Kantilal J Patel Charitable Trust
Delivering Help where it's needed
KJP Trust in collaboration with Shubham Netraseva Trust is organizing an eye-health camp tomorrow on 21st February 2022.
Everyone having eye-related problems is welcome at Vanbandhu Arogya Dham, Ahwa, Dang. From 9:00 AM to 1:00 PM.
Feb2022 Eye camp pamphlet - english
Feb2022 Eye camp pamphlet - gujarati
Netraseva camp long pamphlet
You can help us in our efforts to improve the lives of the underserved and impoverished people of India. We are always open to enquiries, whether for information, donation or volunteer work.
Please feel free to contact us.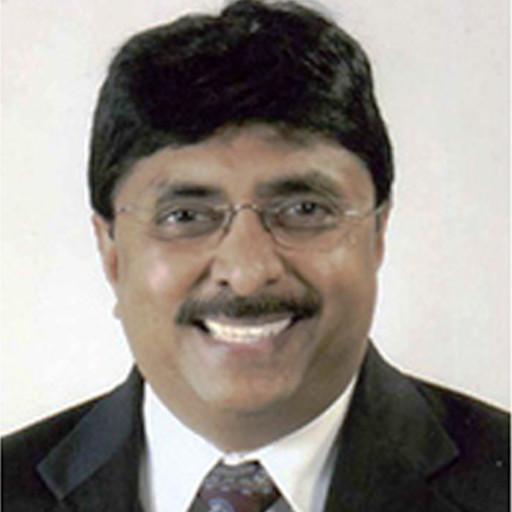 Dr. Ashok K. Patel is with us no more
It is with heavy hearts that we inform you that Dr. Ashok Patel, The founding and managing trustee of our organization is with us no more. It was his vision, planning and hard work that makes everything we do at Kantilal J. Patel Charitable Trust possible. He was one of the most hard working professional and one of the most generous person to have graced us with his presence. May his soul rest in peace and may he always bless us and guide us for our journey forward.
The projects of KJP Trust will continue to run under his vision and we will do our utmost in delivering healthcare and opportunities to the impoverished and underserved communities of India.
We welcome all messages and well wishes and are grateful for all the kind words and support that we have received.
He will always be fondly remembered
Here at Kantilal J. Patel Charitable Trust we aim to provide all tools and aid to the underprivileged people in the tribal areas of India to improve their overall health and quality of life .
To this aim we are developing a multi-speciality hospital in the Dang district of Gujarat, where the majority of population is tribal. The goal is to introduce the underserved tribal people to modern healthcare practices and possible treatments while simultaneously educating them about proven hygiene practices that help reduce common ailments among them.
You can learn more about us by clicking here