Maitry can now pursue her calling
Maitry is a young girl from Ahwa, Dang, Gujarat, India. She was born with a severe hearing disability and as a result, never learned to speak. Her parents came to know about her disability soon after her first birthday. After many visits to several local doctors, Maitry was referred for an audiogram in a faraway city. The audiogram revealed that she had permanent bilateral hearing loss.
Maitry's medical records were sent to Dr. Ashok Patel, founder of Kantilal J. Patel Charitable Trust. After a thorough review of her records, an ear nose and throat (ENT) specialist recommended the surgical placement of cochlear implants as soon as possible so that Maitry can learn her language and hear the sounds of the world. Dr. Ashok Patel made arrangements for the cochlear implant with the help of a kind-hearted Indian gynecologist friend. The surgery was successfully carried out by Dr. Rajesh Vishwakarma at Ahmadabad Civil Hospital.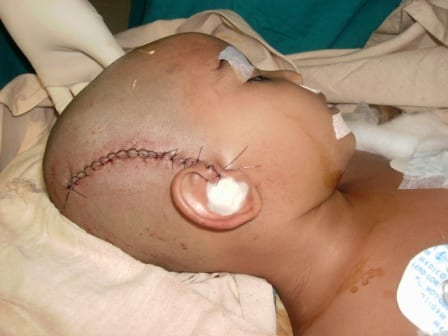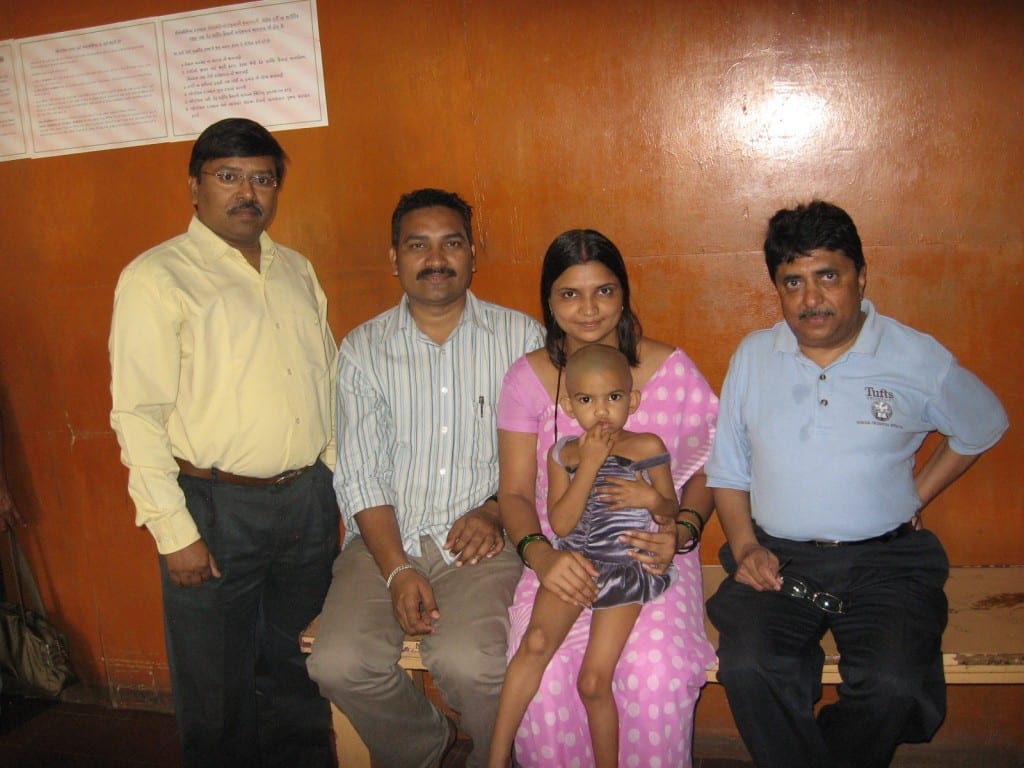 Soon after she recovered from the procedure, Maitry spent some time with a speech therapist while attending a school for handicapped children. Maitry's cochlear implant added a new dimension to her daily life. The opportunity to provide cochlear implants and make an individual a productive citizen was more appealing to Dr. Ashok Patel versus keeping them in an institution for "the deaf and dumb" away from their families and living as a handicapped person.
These sentiments were also conveyed to the Gujarat government authorities so that needy children could be provided cochlear implants at an early age, at the government's expense. Maitry received another cochlear implant a few years ago funded by Kantilal J. Patel Charitable Trust. She has grown into a nearly normal, intelligent, vibrant, young girl with a bright future.