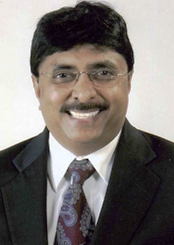 In 2008 Dr. Ashok Patel (1957-2020) established Kantilal J. Patel Charitable Trust (KJP Charitable Trust), named in honor of Dr. Ashok Patel's father, as a non-profit organization registered with the Office of Charity Commissioner in Valsad, Gujarat, India. The trust acts as Richard Condorelli Memorial Foundation's facilitator of philanthropic projects in India.
The primary purpose of KJP Charitable Trust is to assist in the healthcare, welfare, and education of those who do not have the means to help themselves. KJP Charitable Trust seeks donors with similar goals and philosophies to grow the principal of the trust and use the funds to carry out charitable activities.
Richard Condorelli Memorial Foundation and KJP Charitable Trust work hand in hand to nurture the seeds we are planting in India. In particular, KJP Charitable Trust seeks funds for Dr. Kiran C. Patel Multi-Specialty Hospital, our world-class healthcare facility being built in Ahwa, Dang, Gujarat, India.-
At Kantilal J. Patel Charitable Trust we believe that the human experience should not be riddled with worries of basic healthcare needs of the people. If and when someone requires medical attention, they should feel very little hesitation in seeking the necessary help from qualified professionals.
Especially in the remote impoverished regions of the India, people still lack access to quality healthcare and rely on household remedies to treat even serious illnesses. This is because of two reasons, either they believe that modern medicine is expensive and dangerous, or they don't know about available treatments to the illnesses affecting them.
The Vanbandhu Arogya Dham project was conceived as a preliminary step towards improving the health in the tribal areas of the Dang district of Gujarat. The facility consists of multiple buildings for providing the necessary services to the people of Dang.
While the facility nears completion, we were not waiting for it to start our efforts to improve people's lives. We have constructed a facility that has a fully functioning medical OPD, dental clinic and a pathology lab.
All services are given FREE OF CHARGE to everyone in need.
While we make efforts to administer all manner of specialized healthcare, by coordinating with other hospitals and charitable institutions, we are making all efforts to be able to provide most forms of specialized healthcare at our facility, so that the patients in need do not have to travel very far for the treatments they need.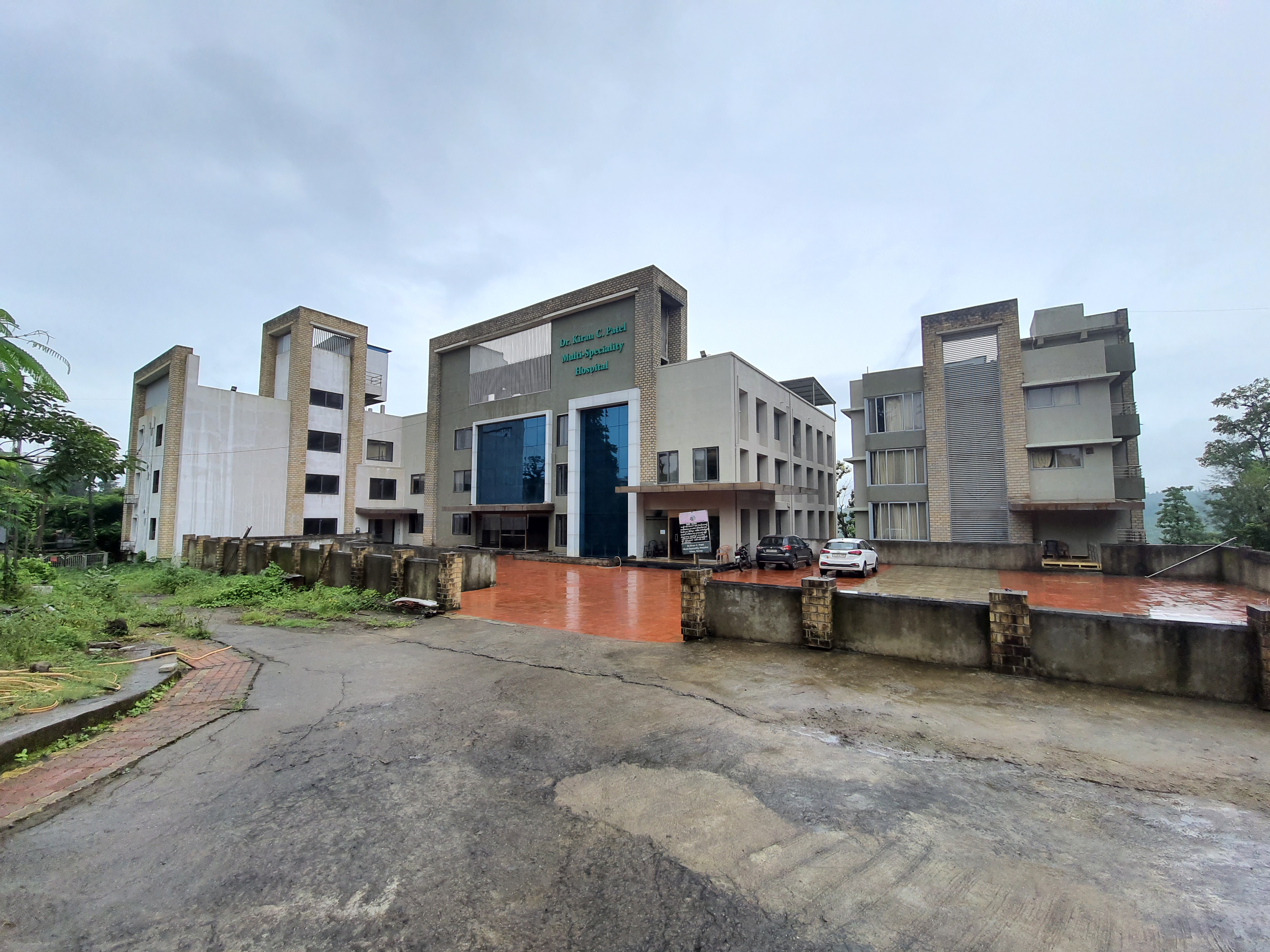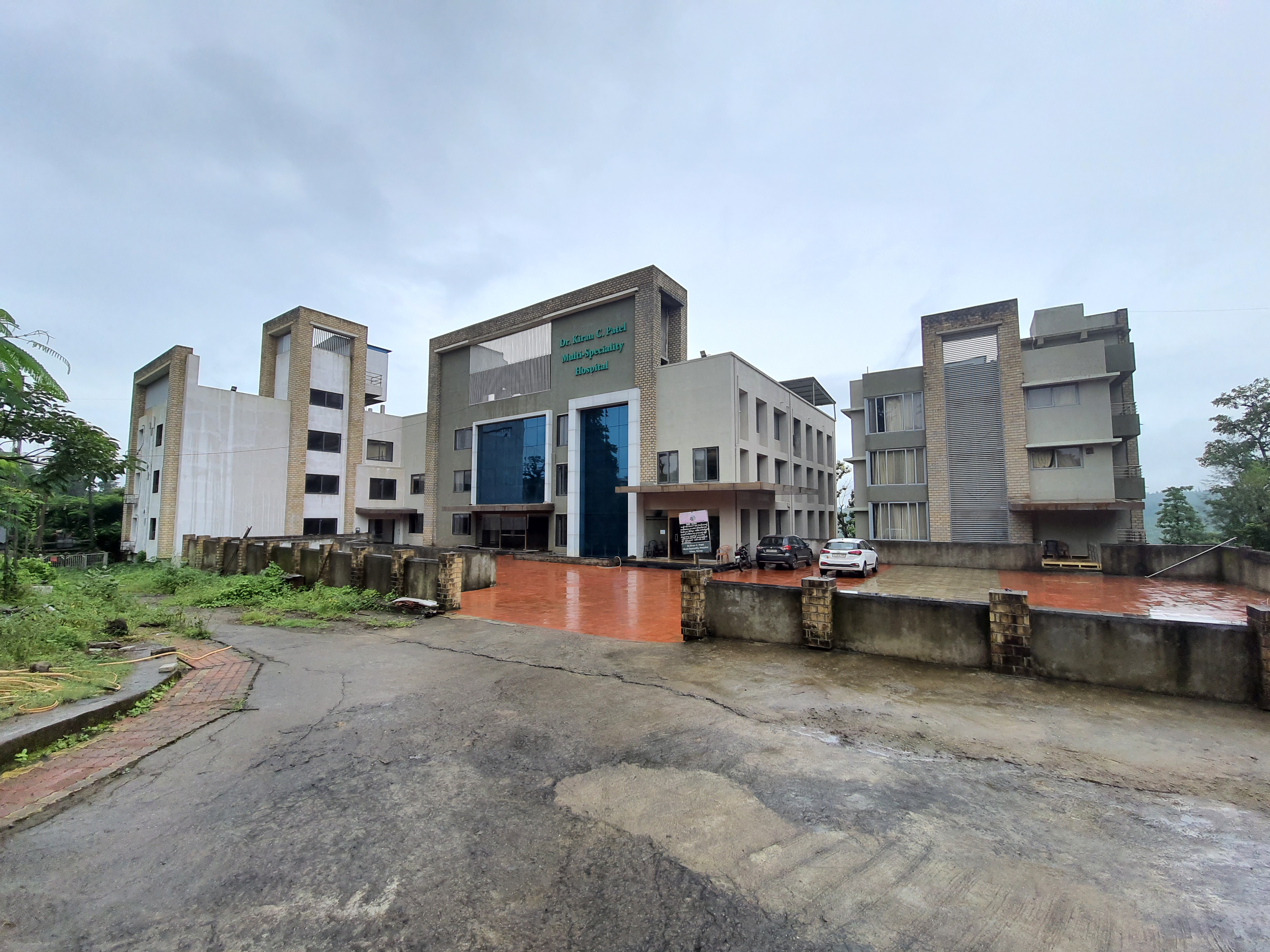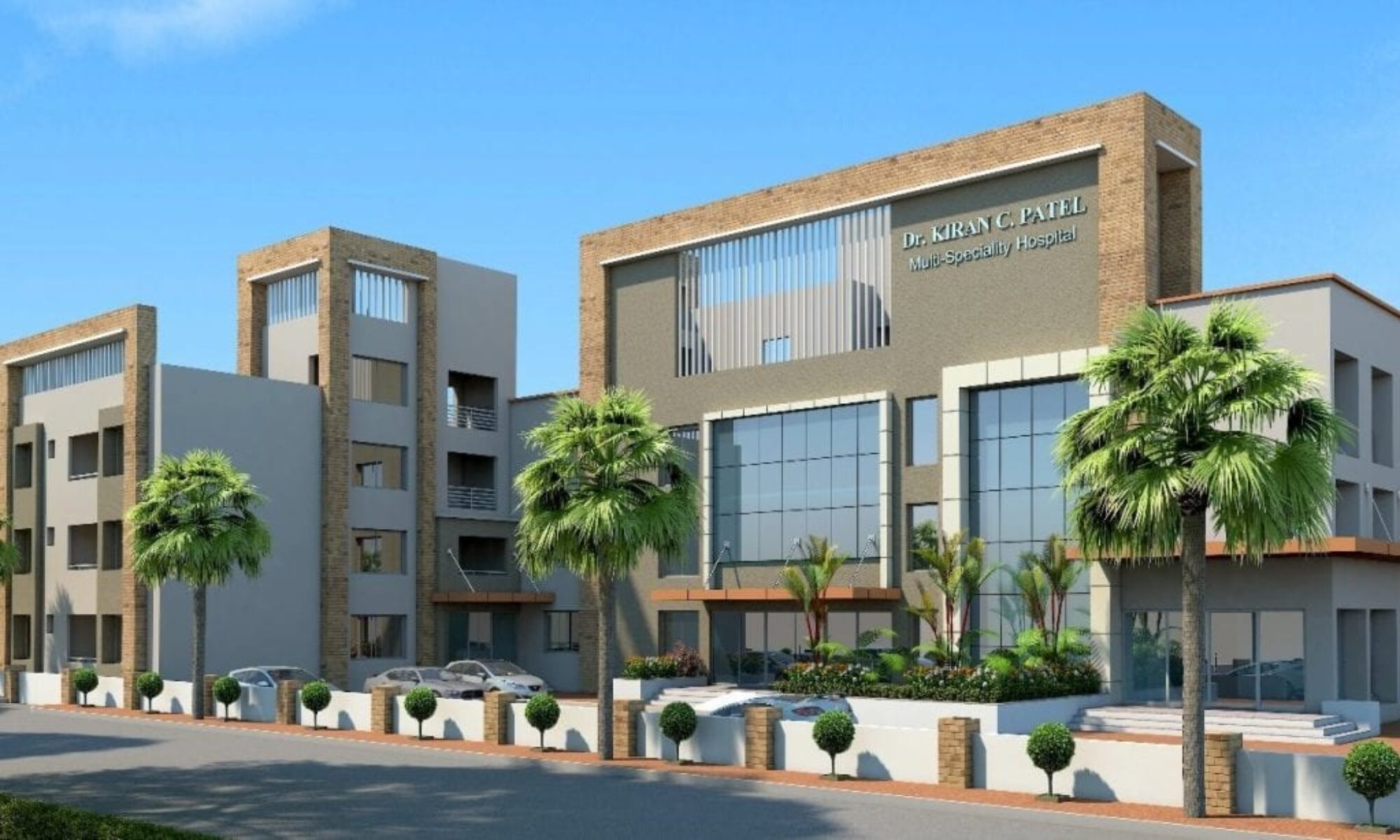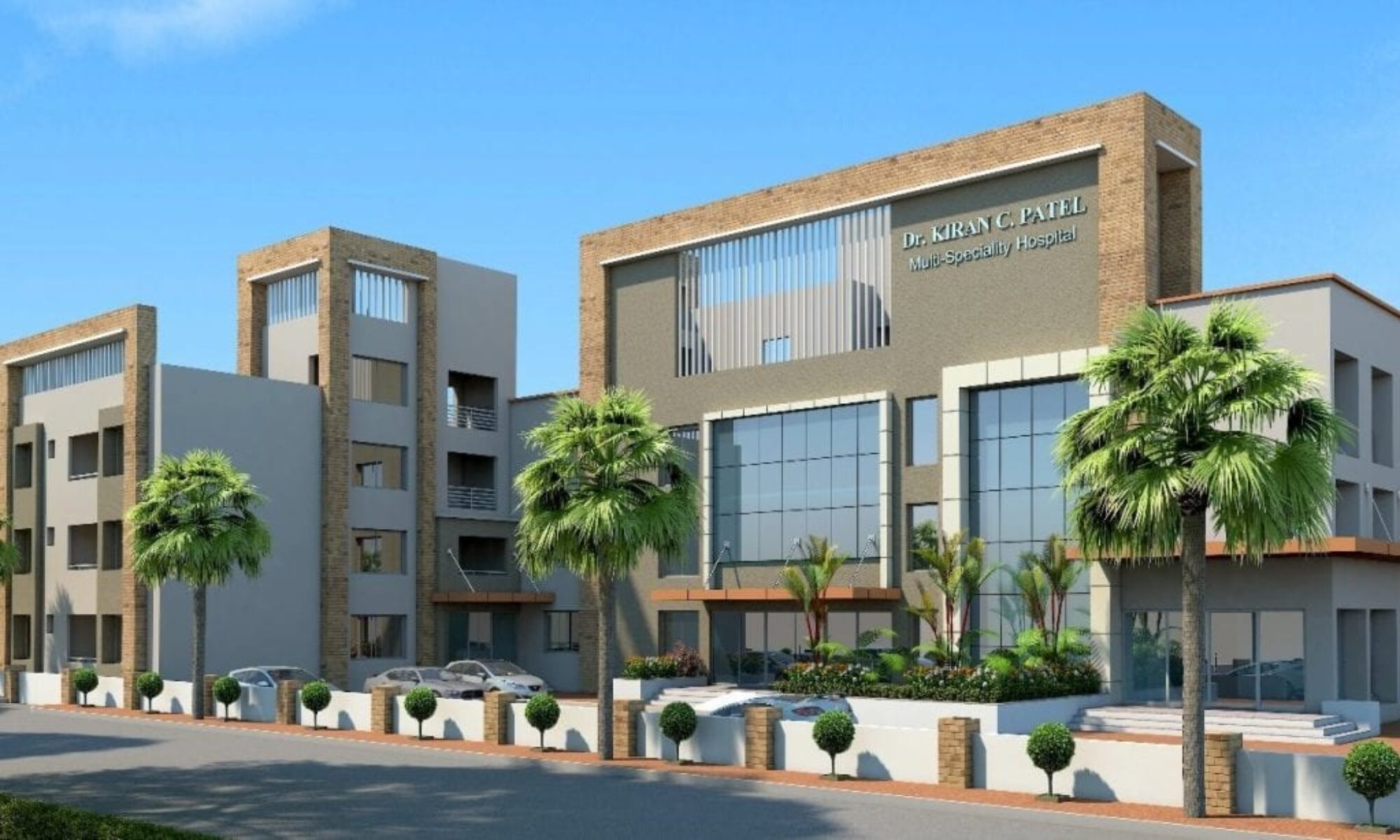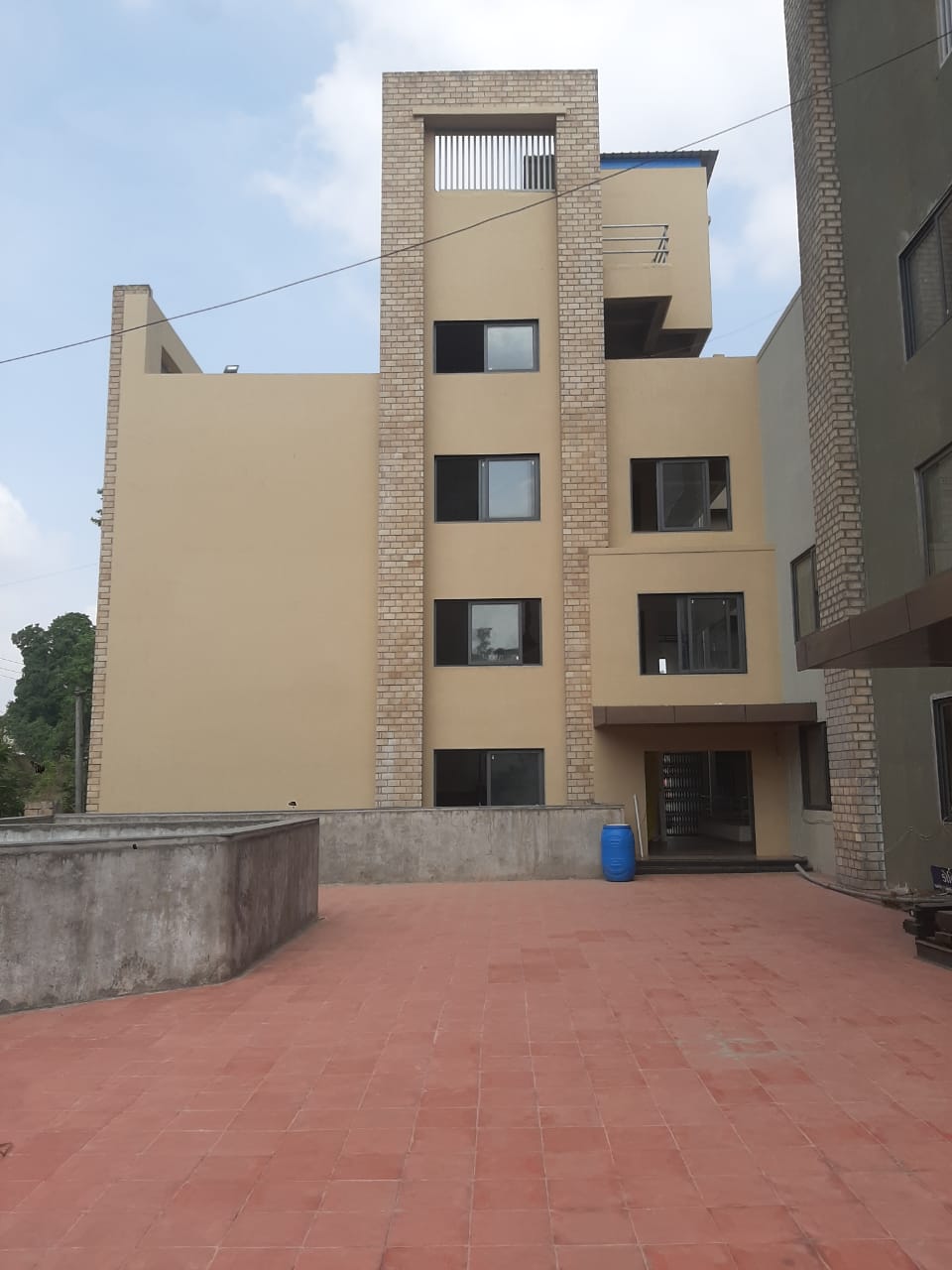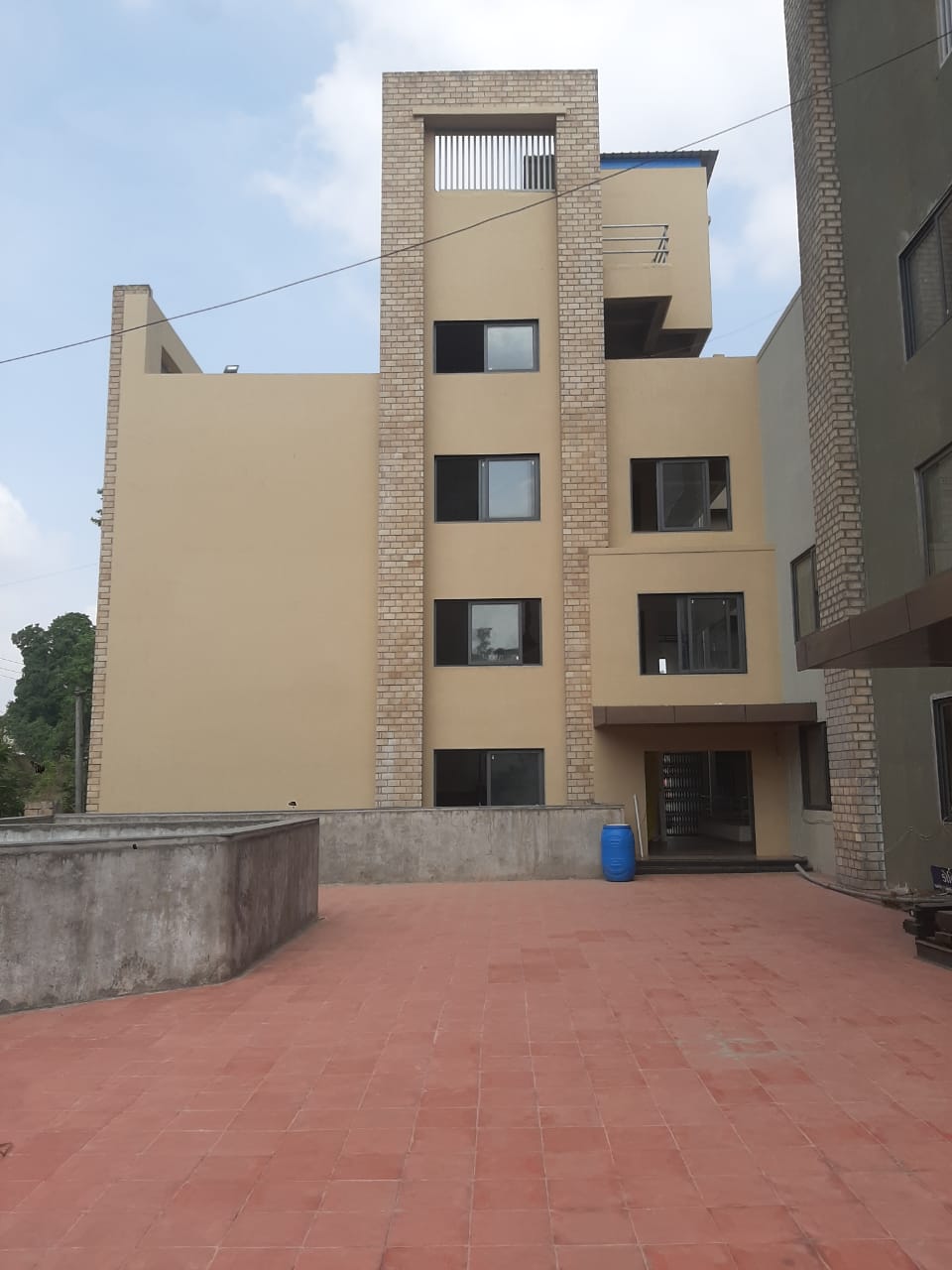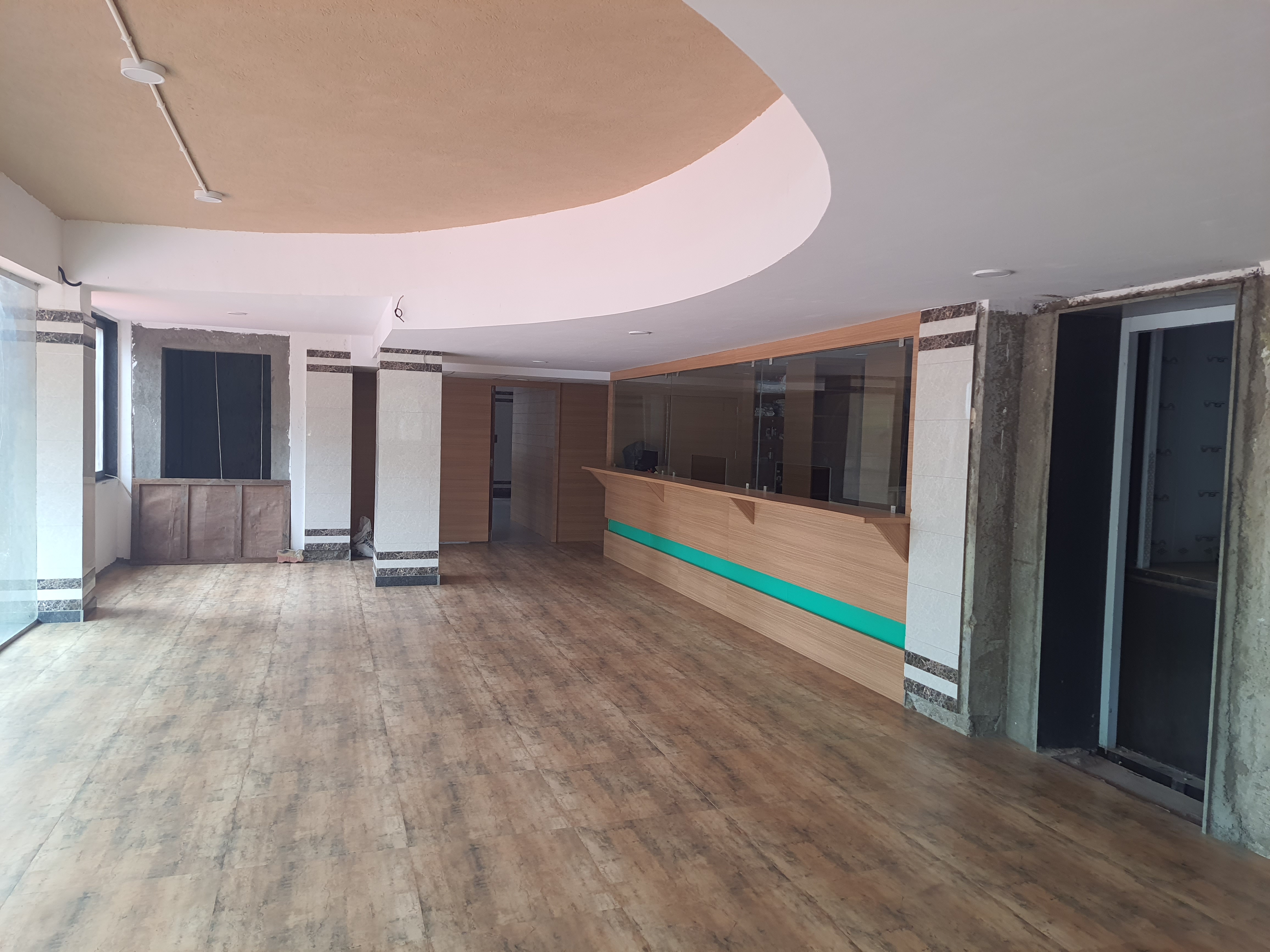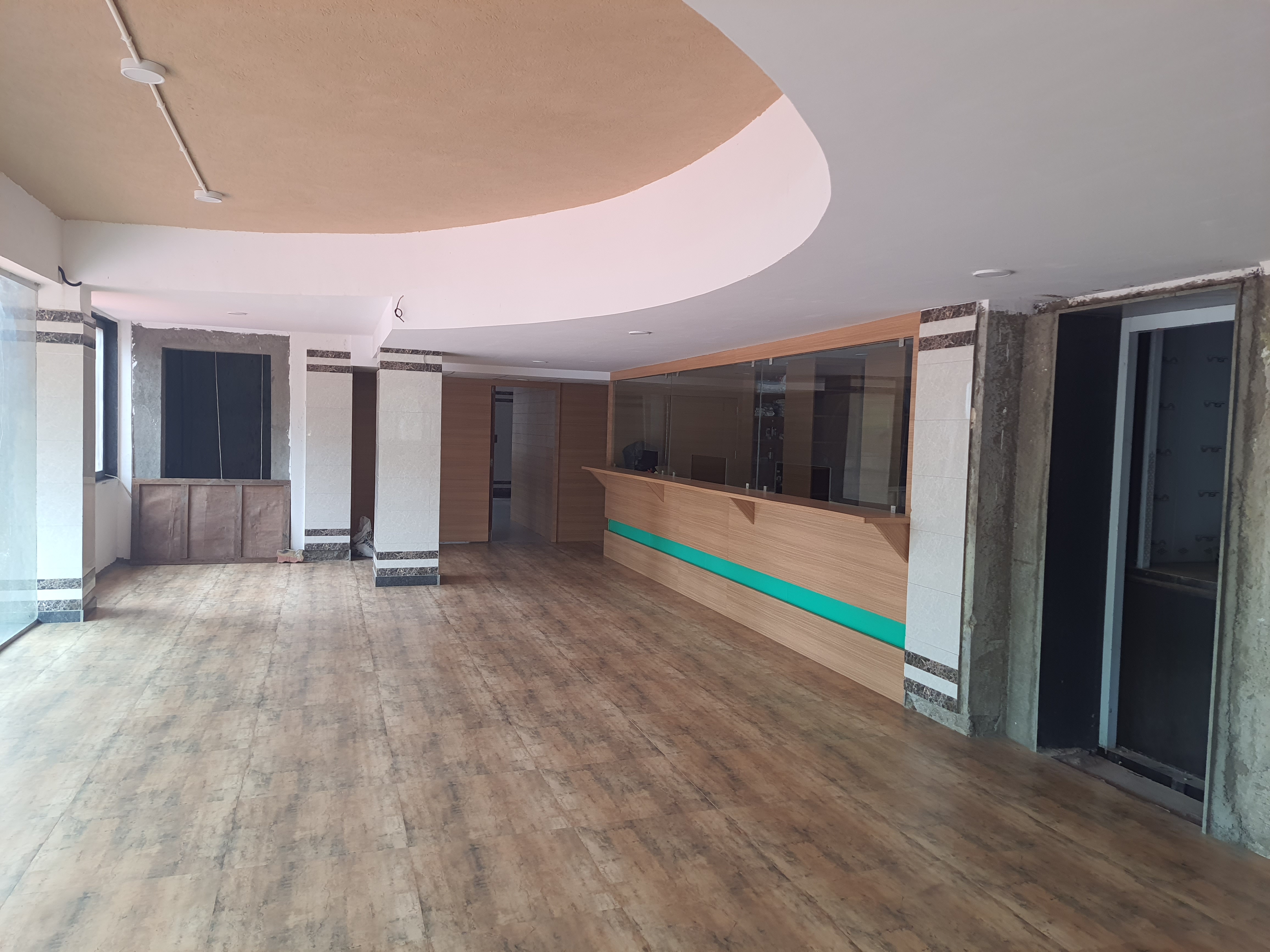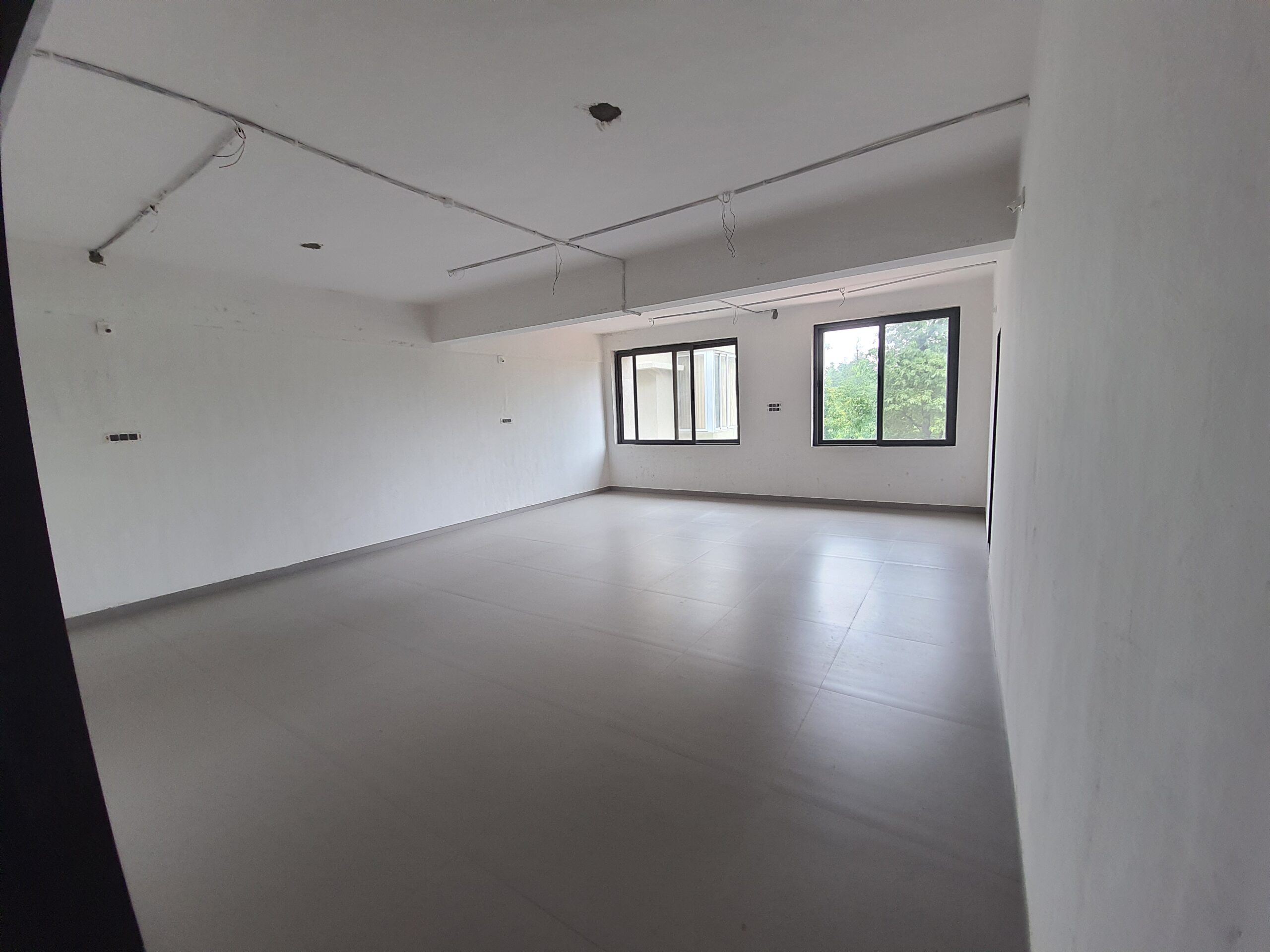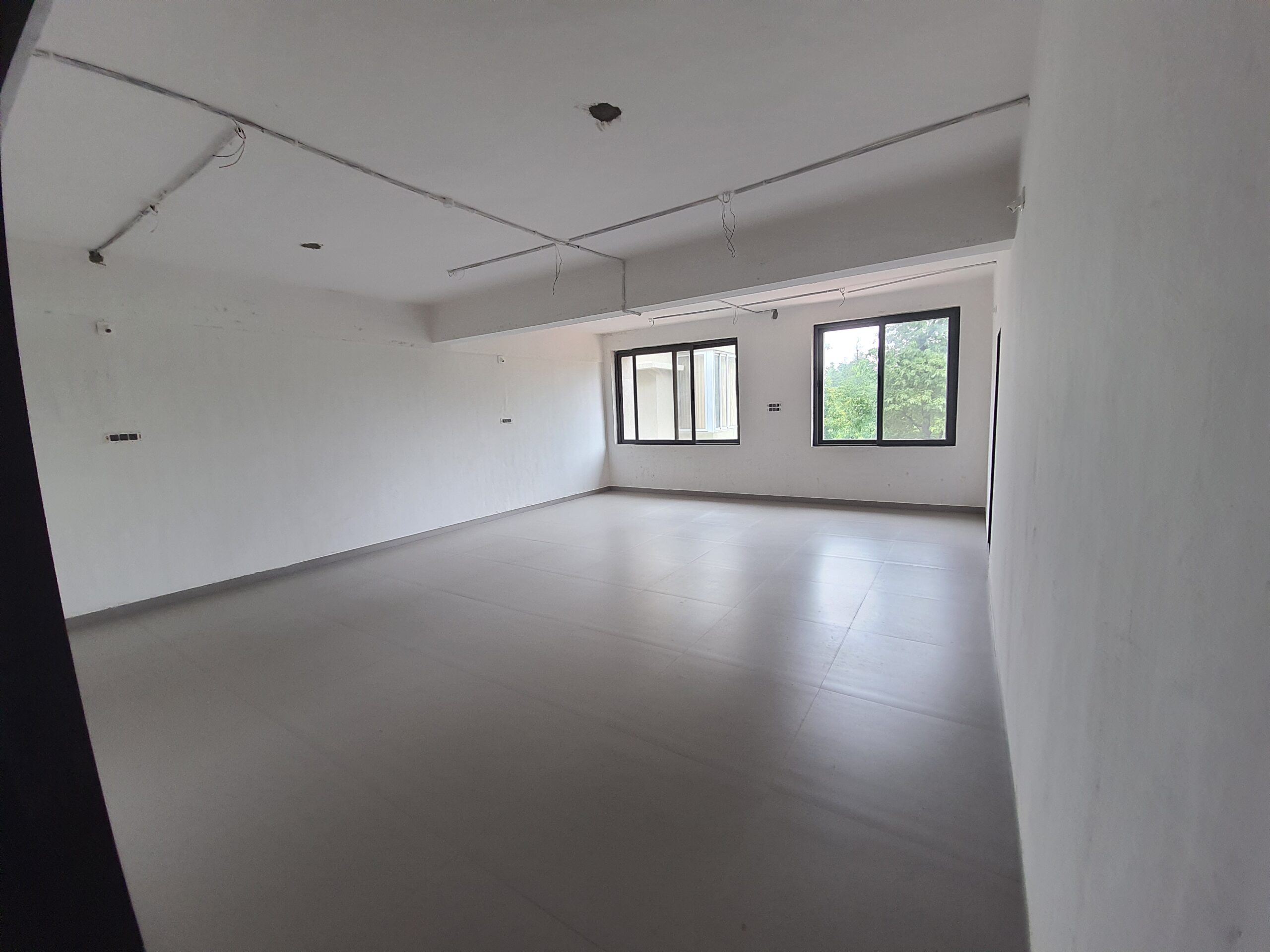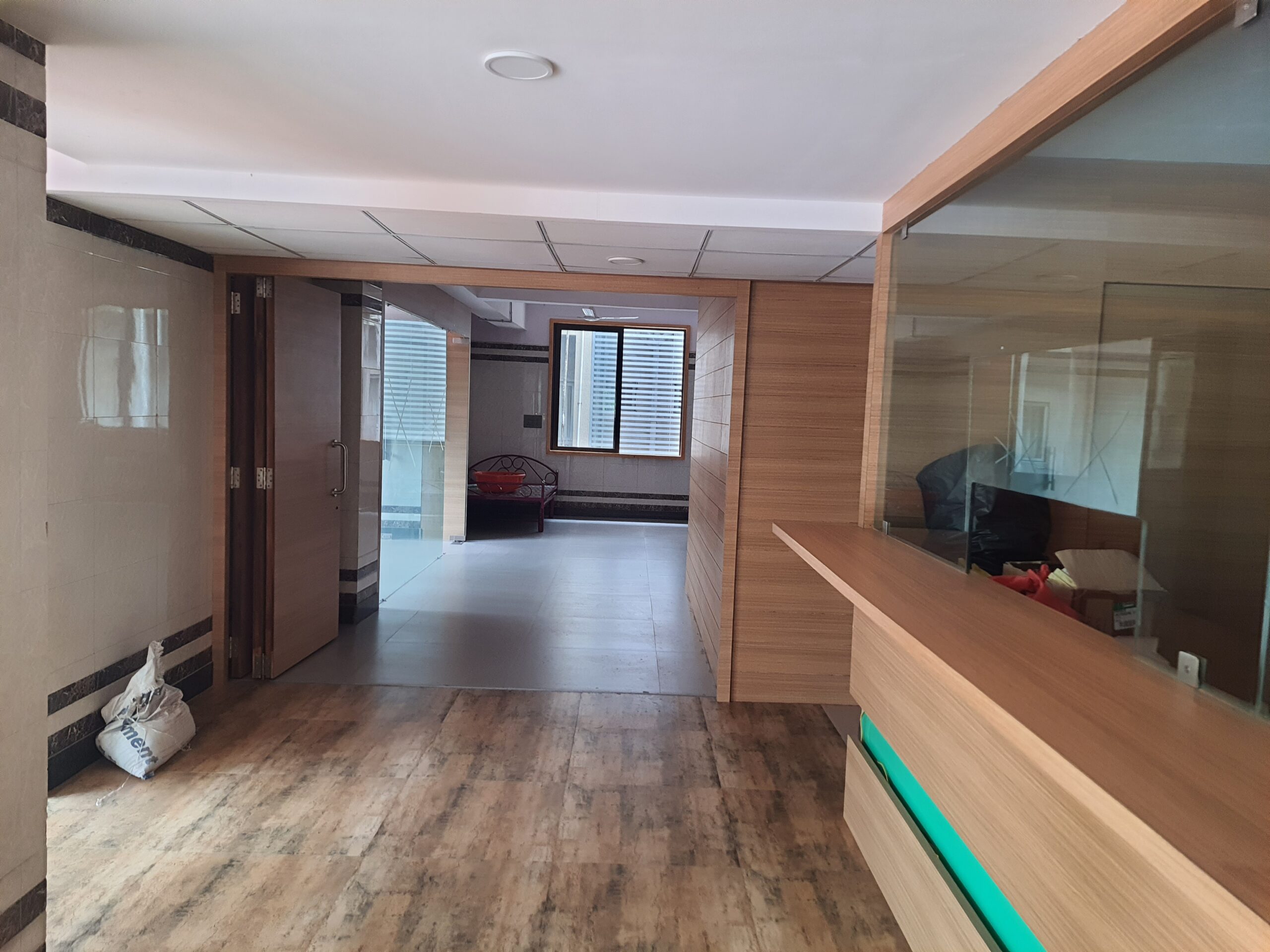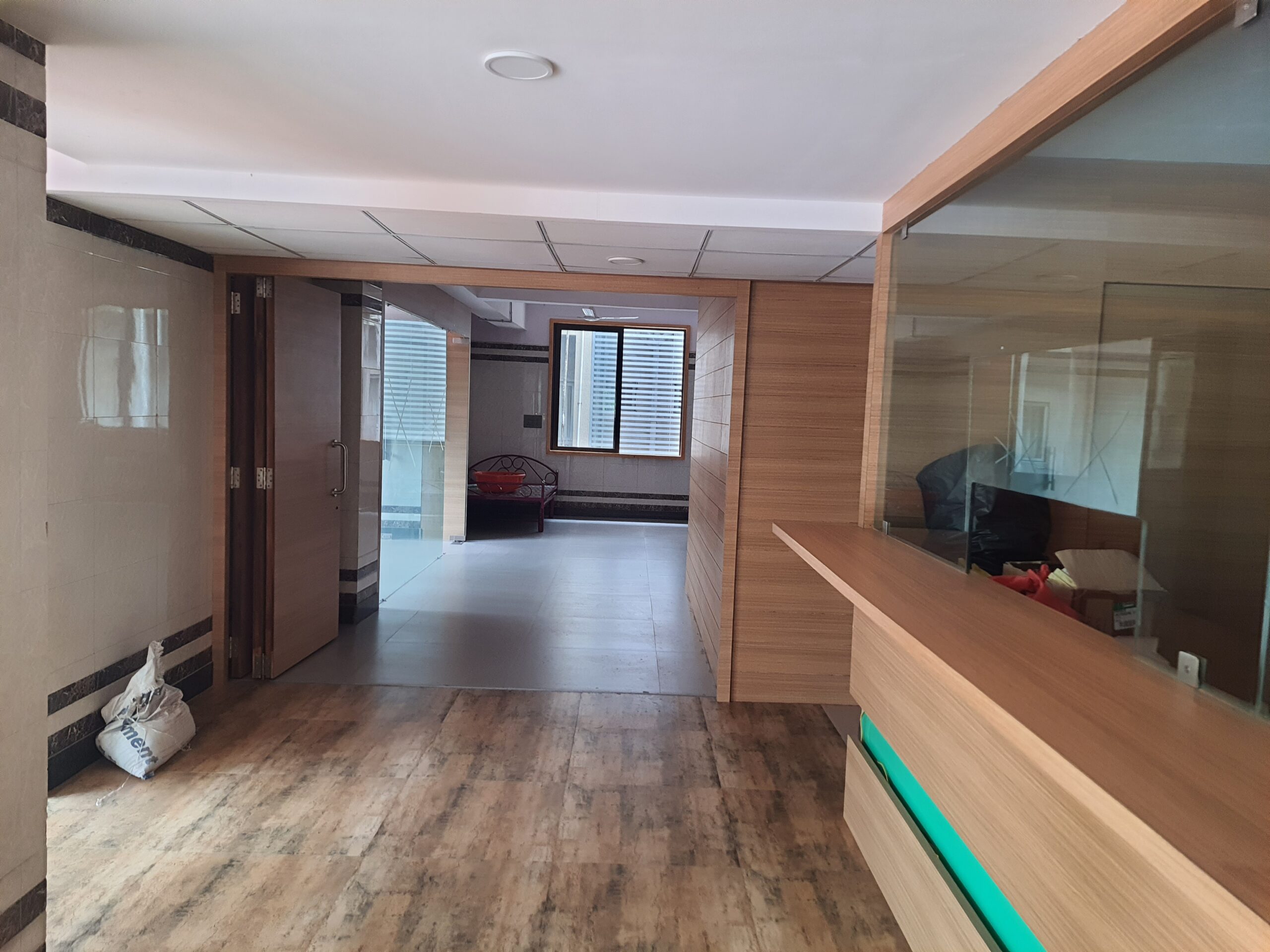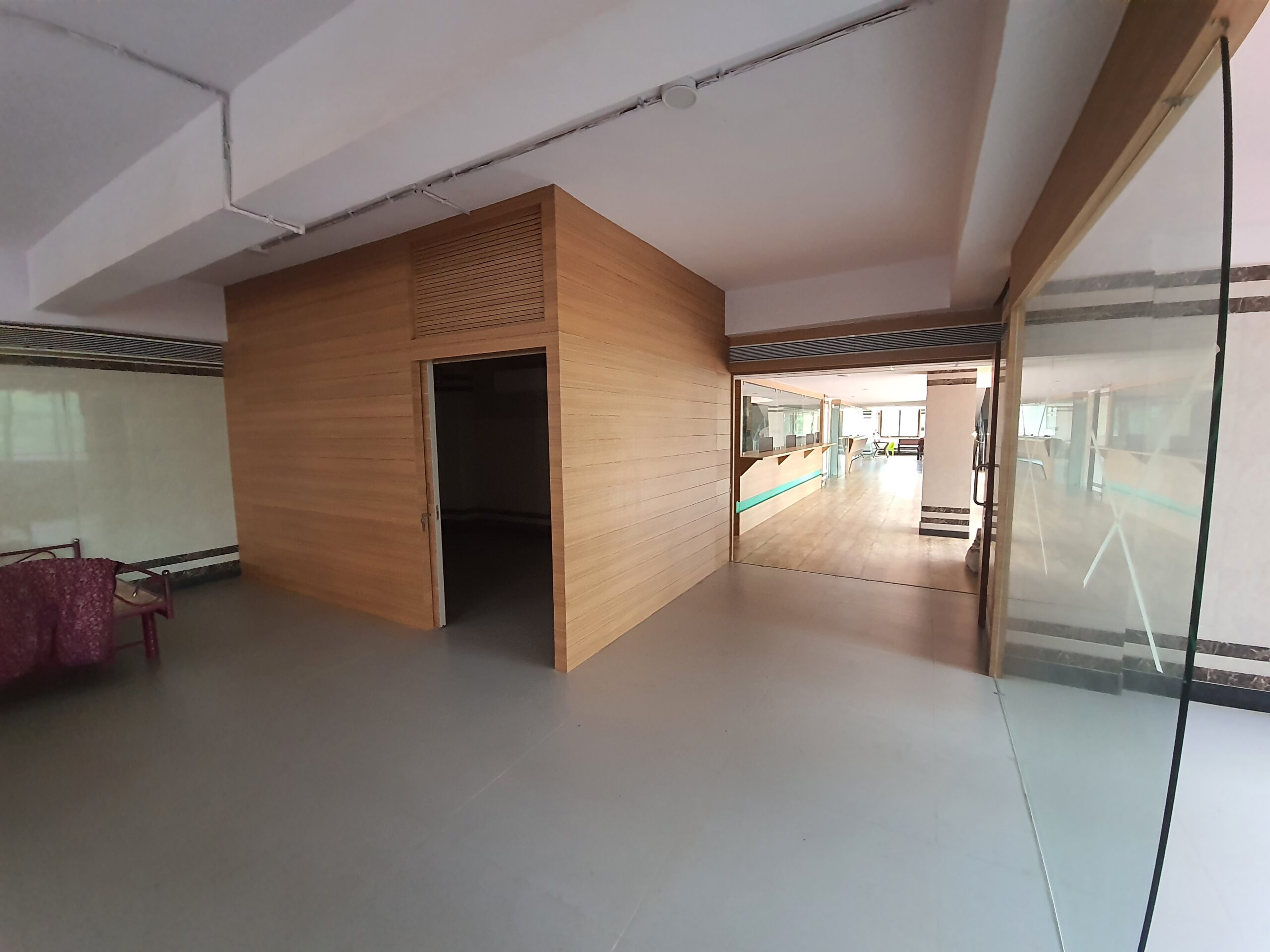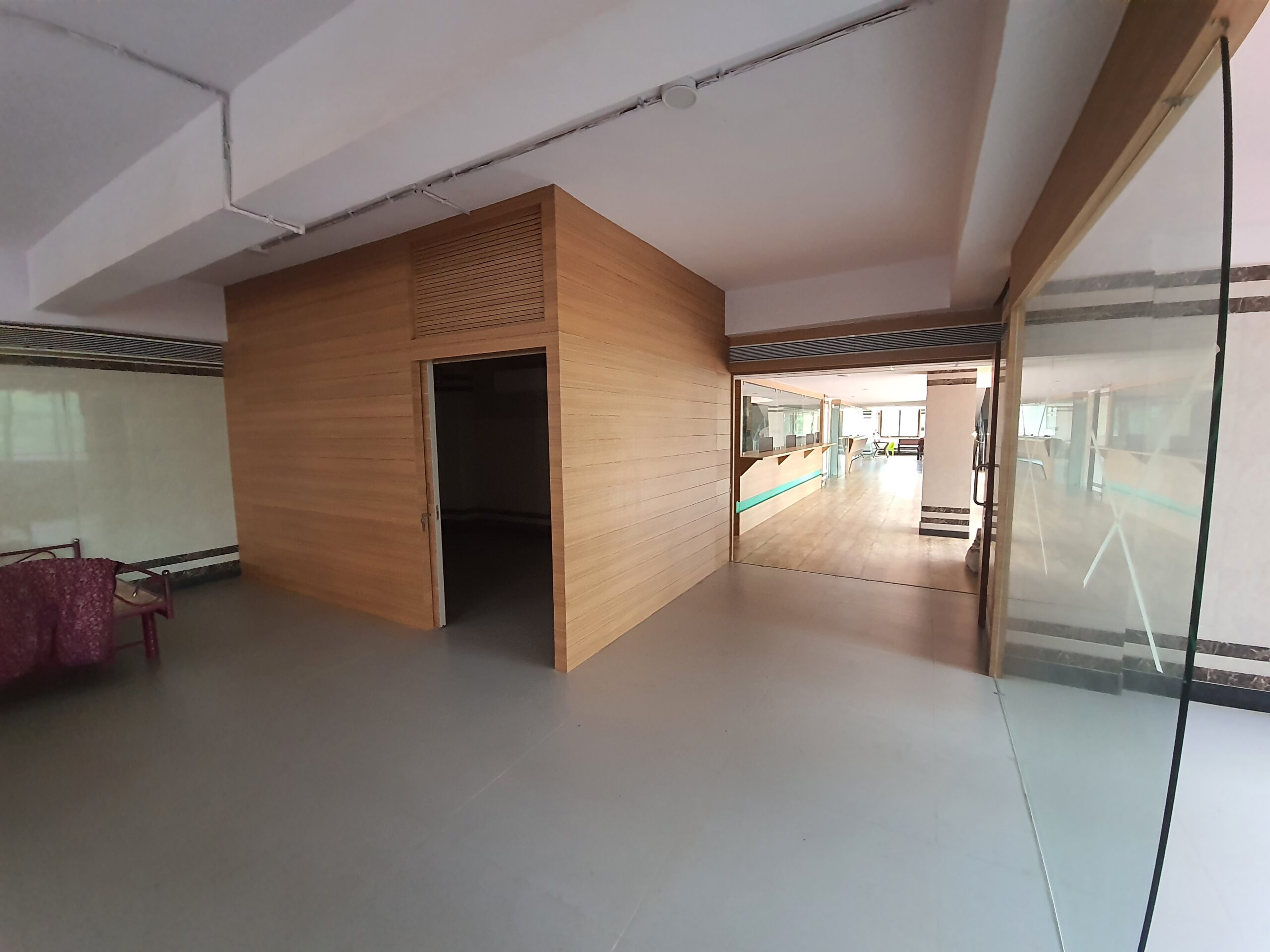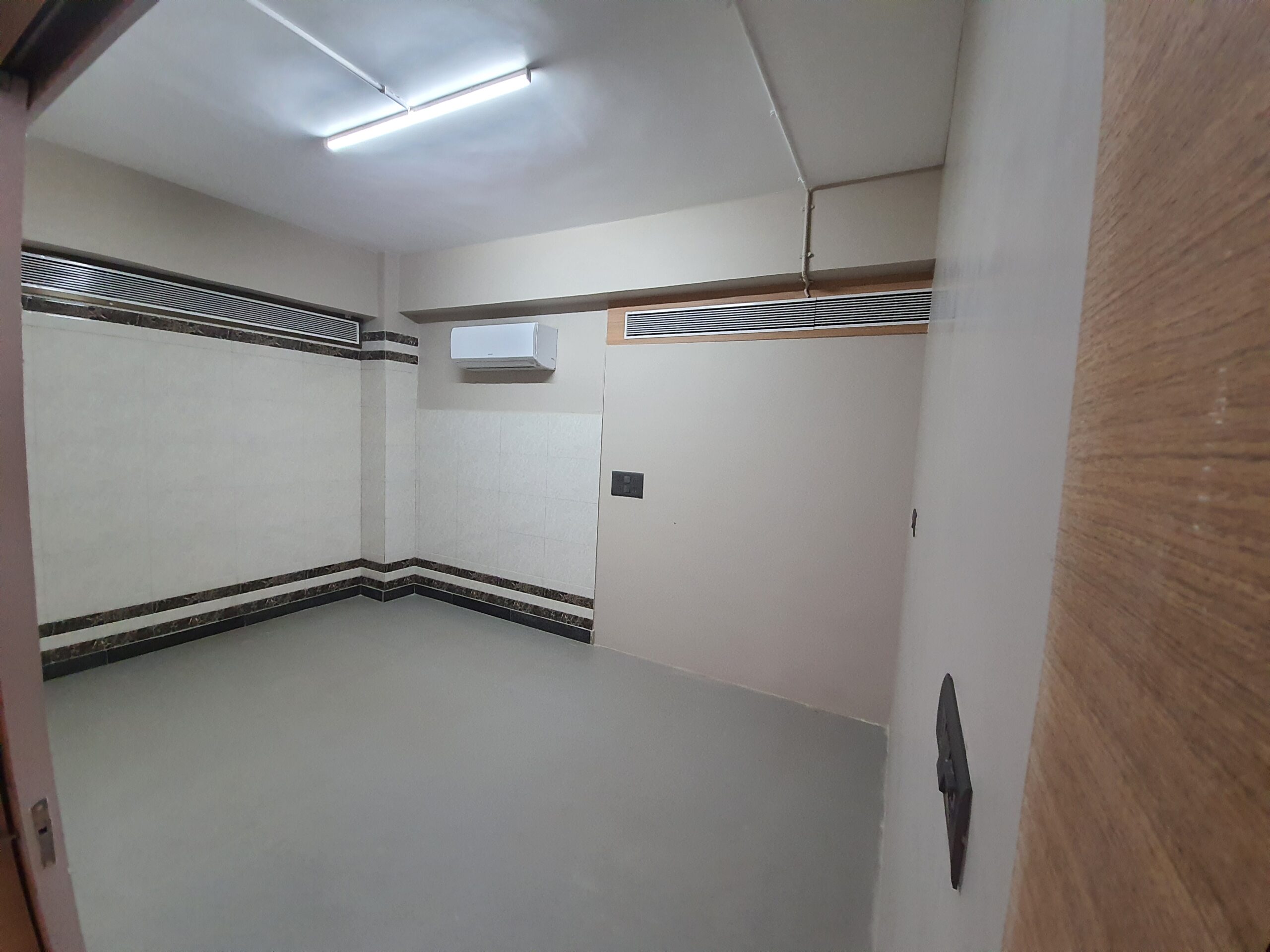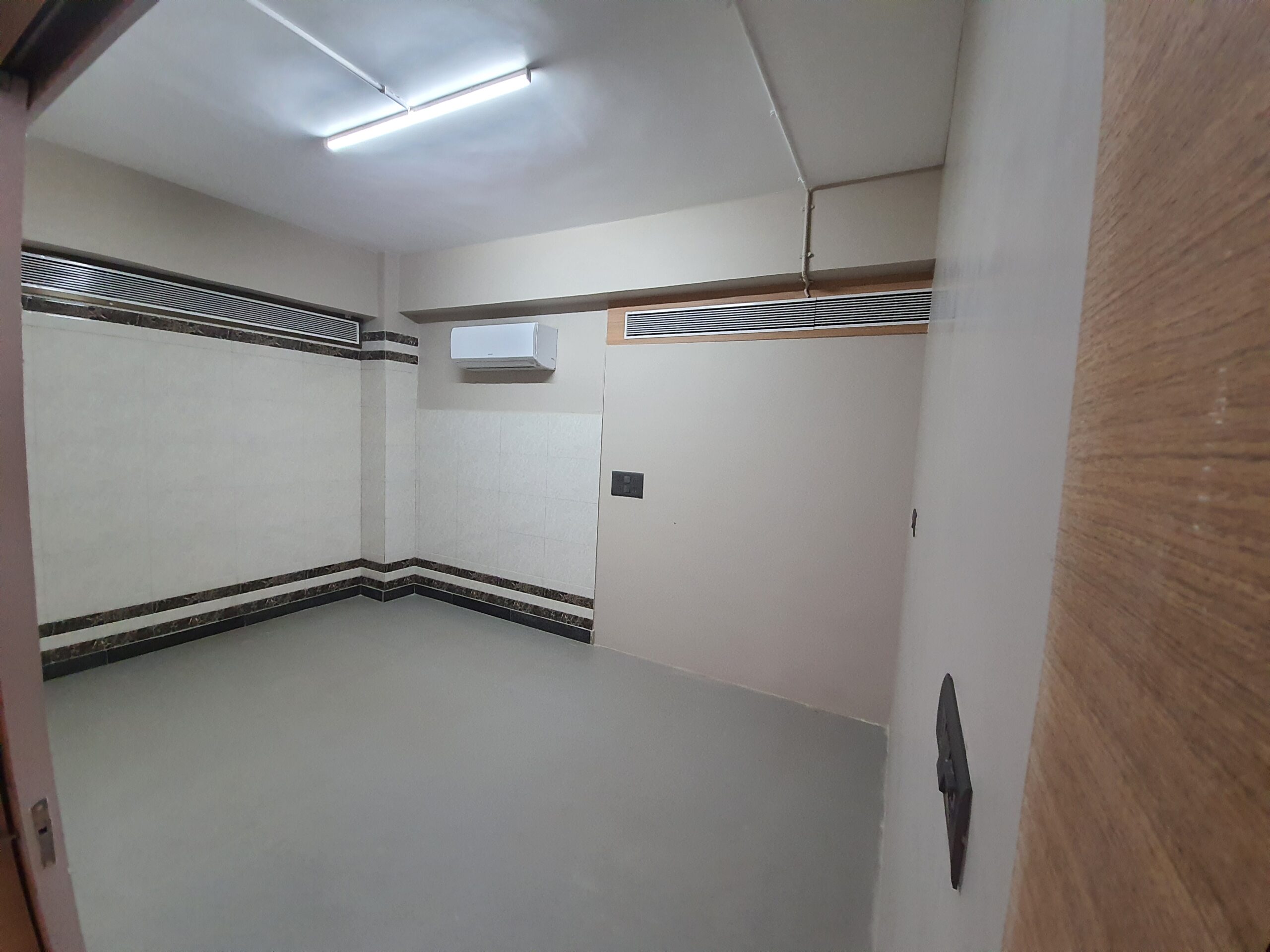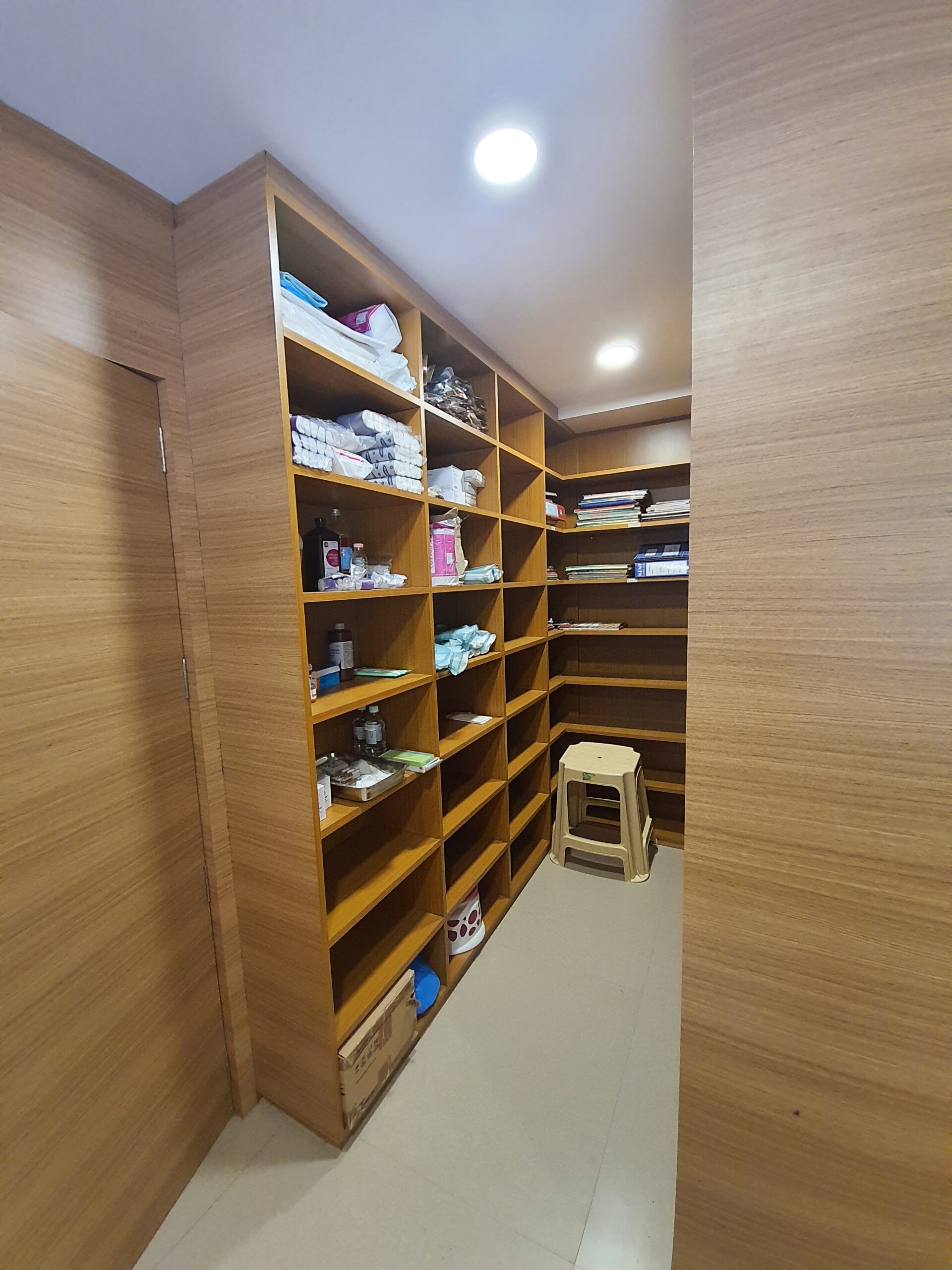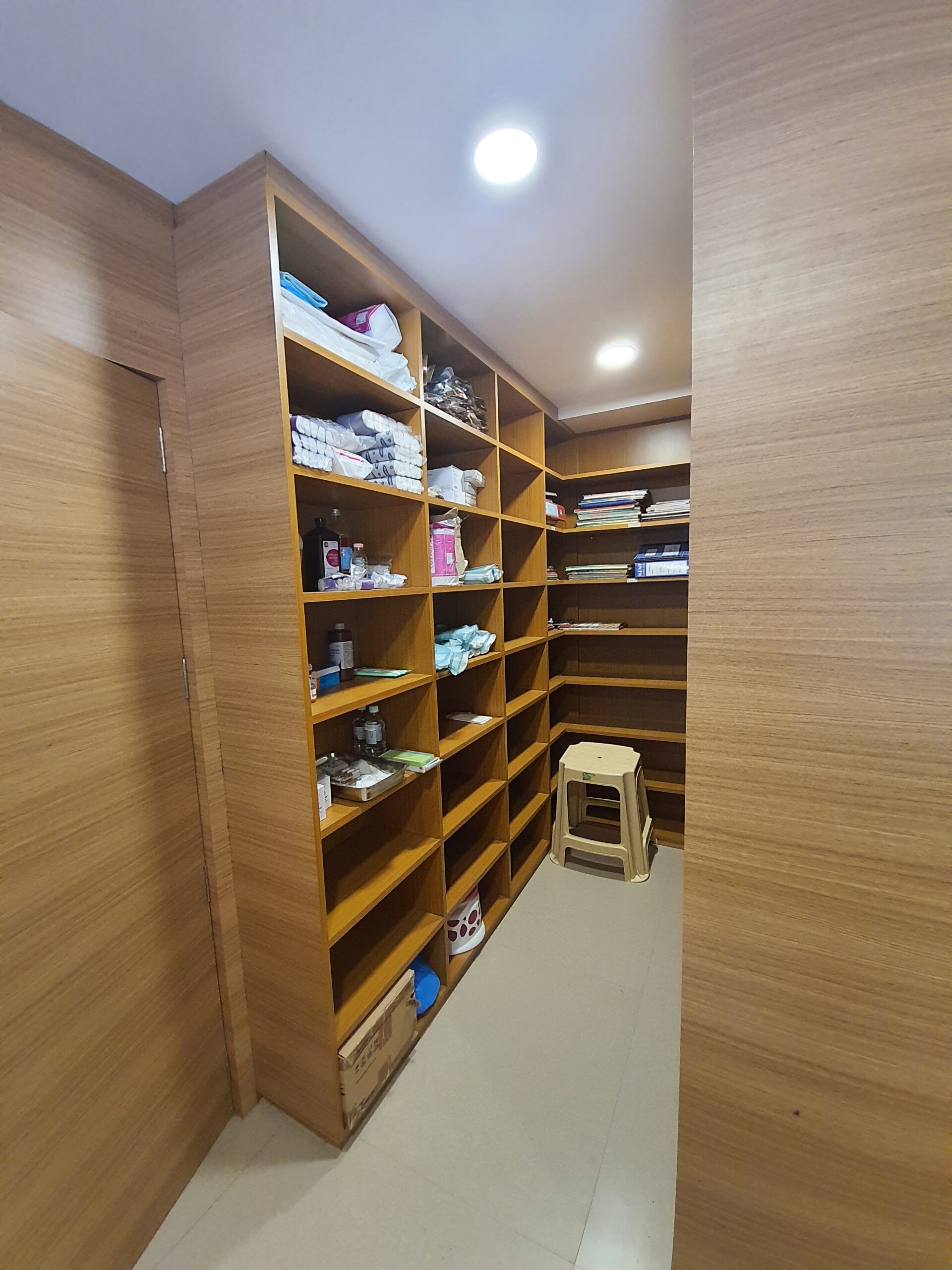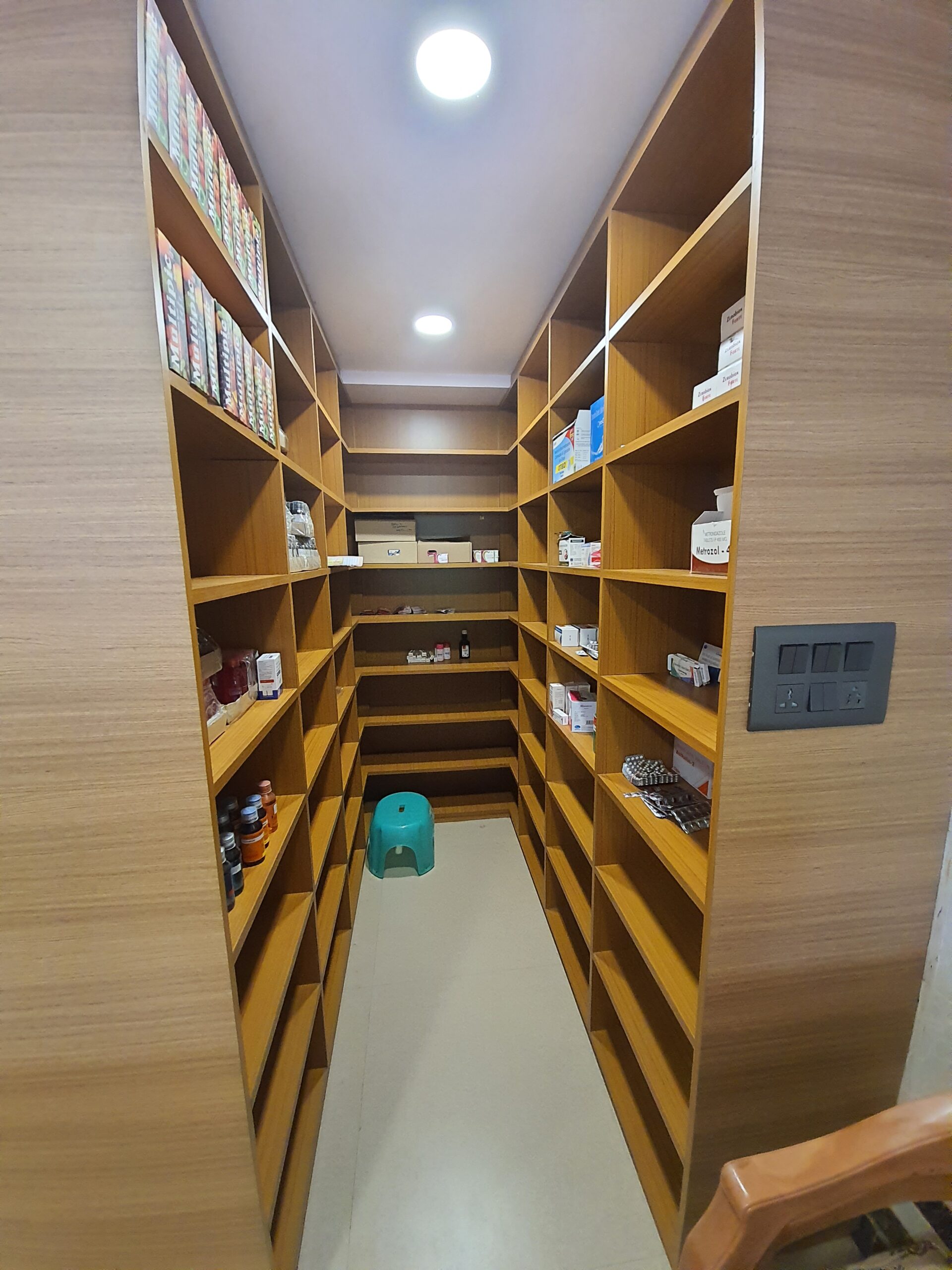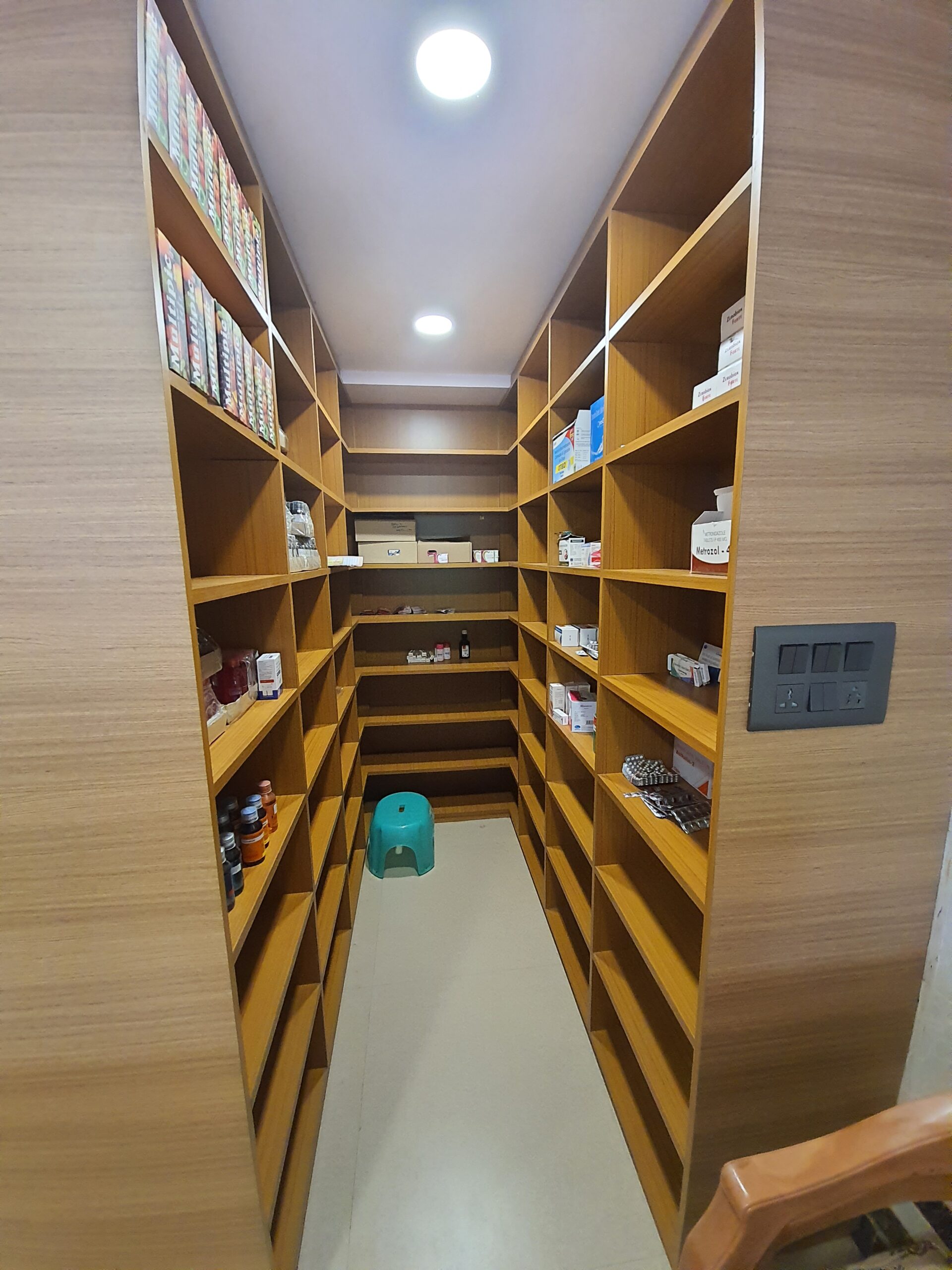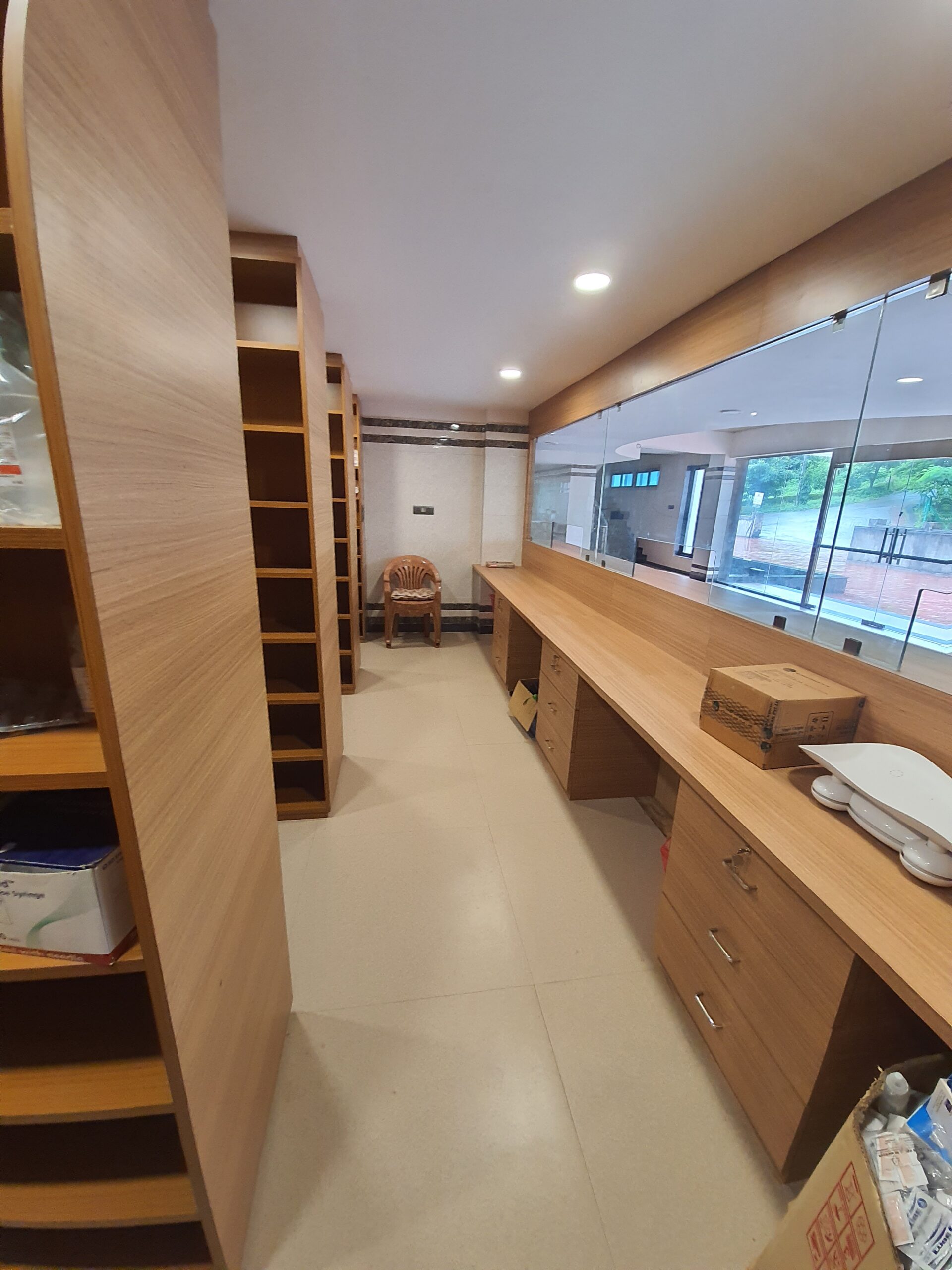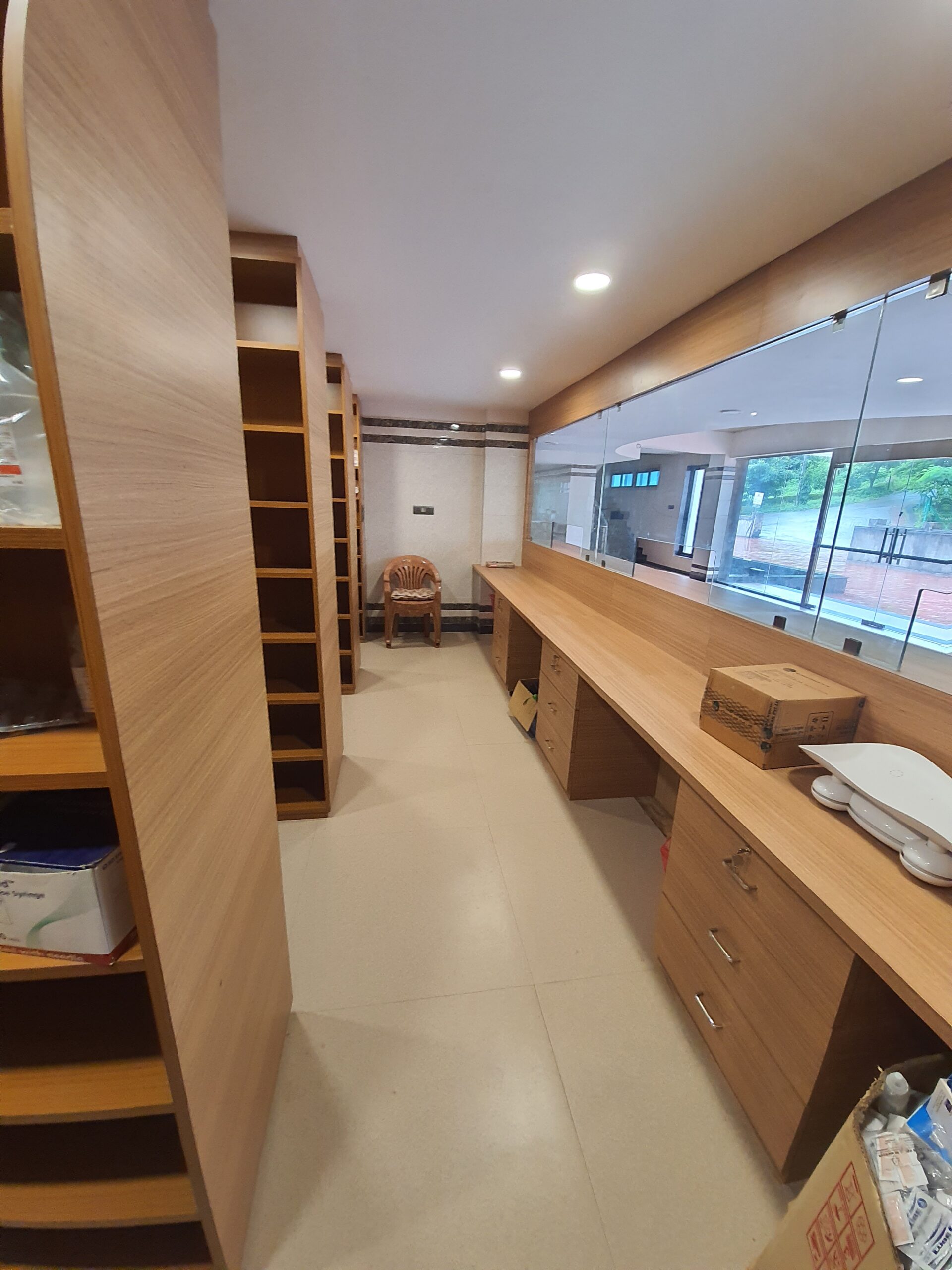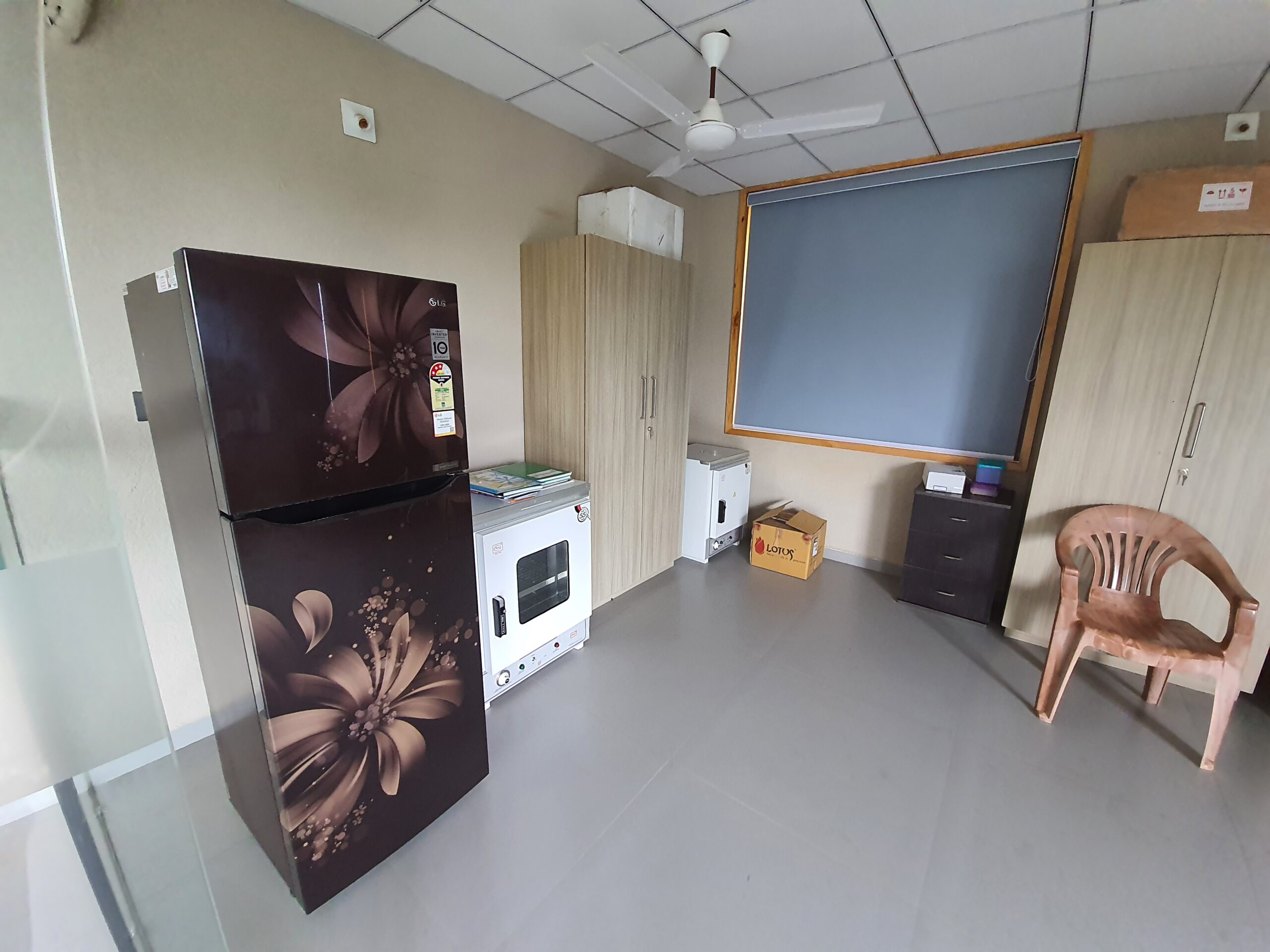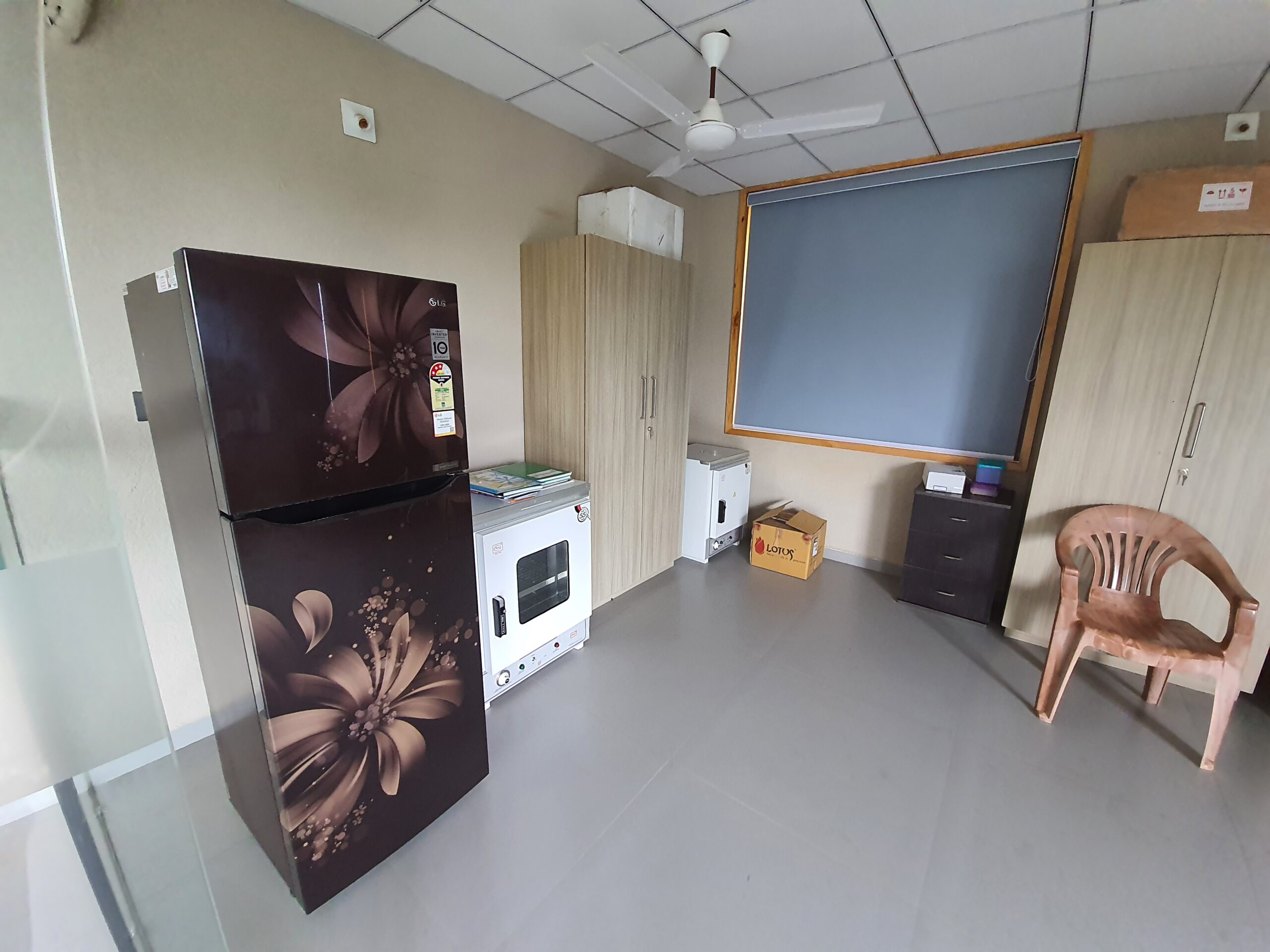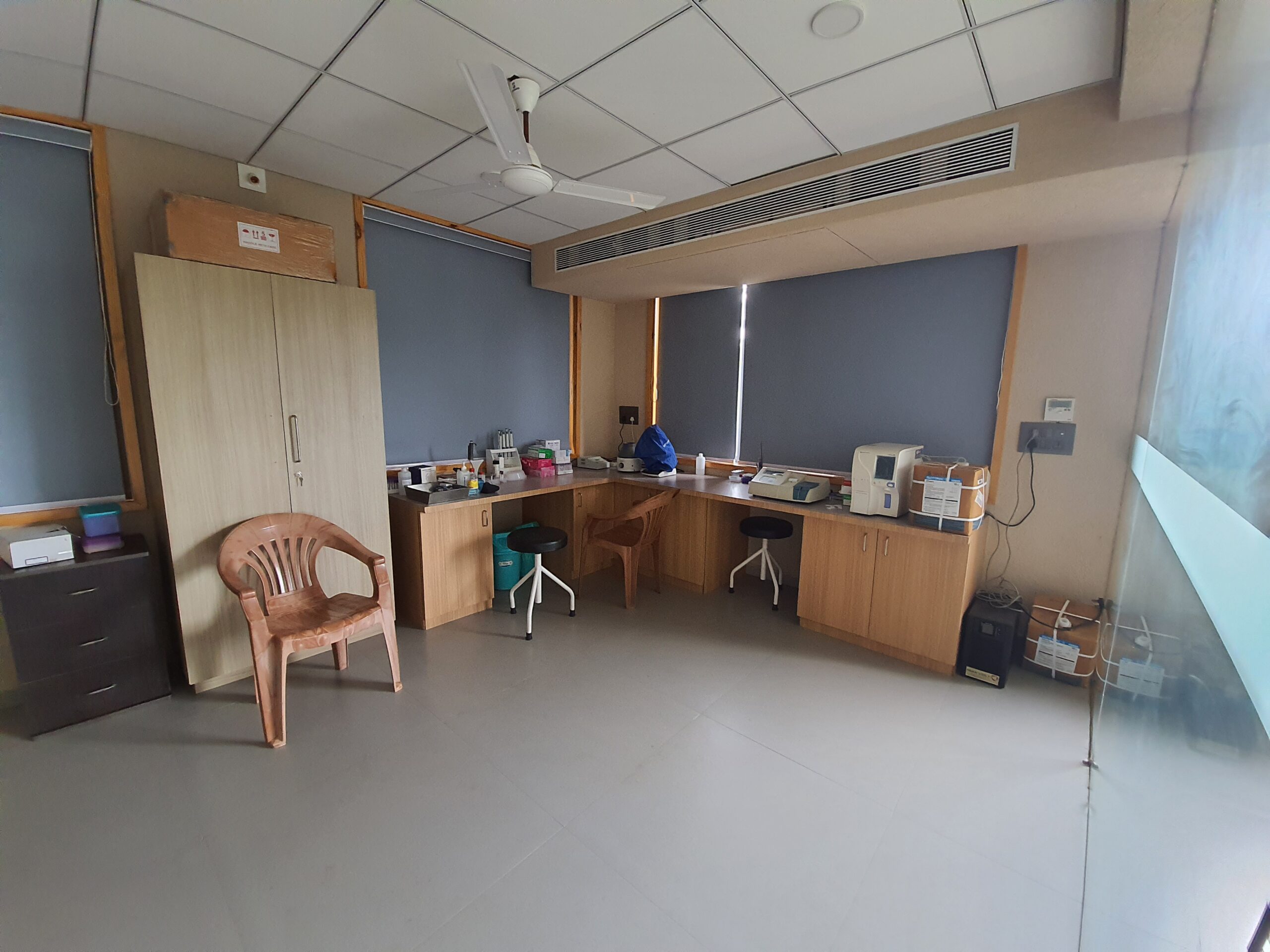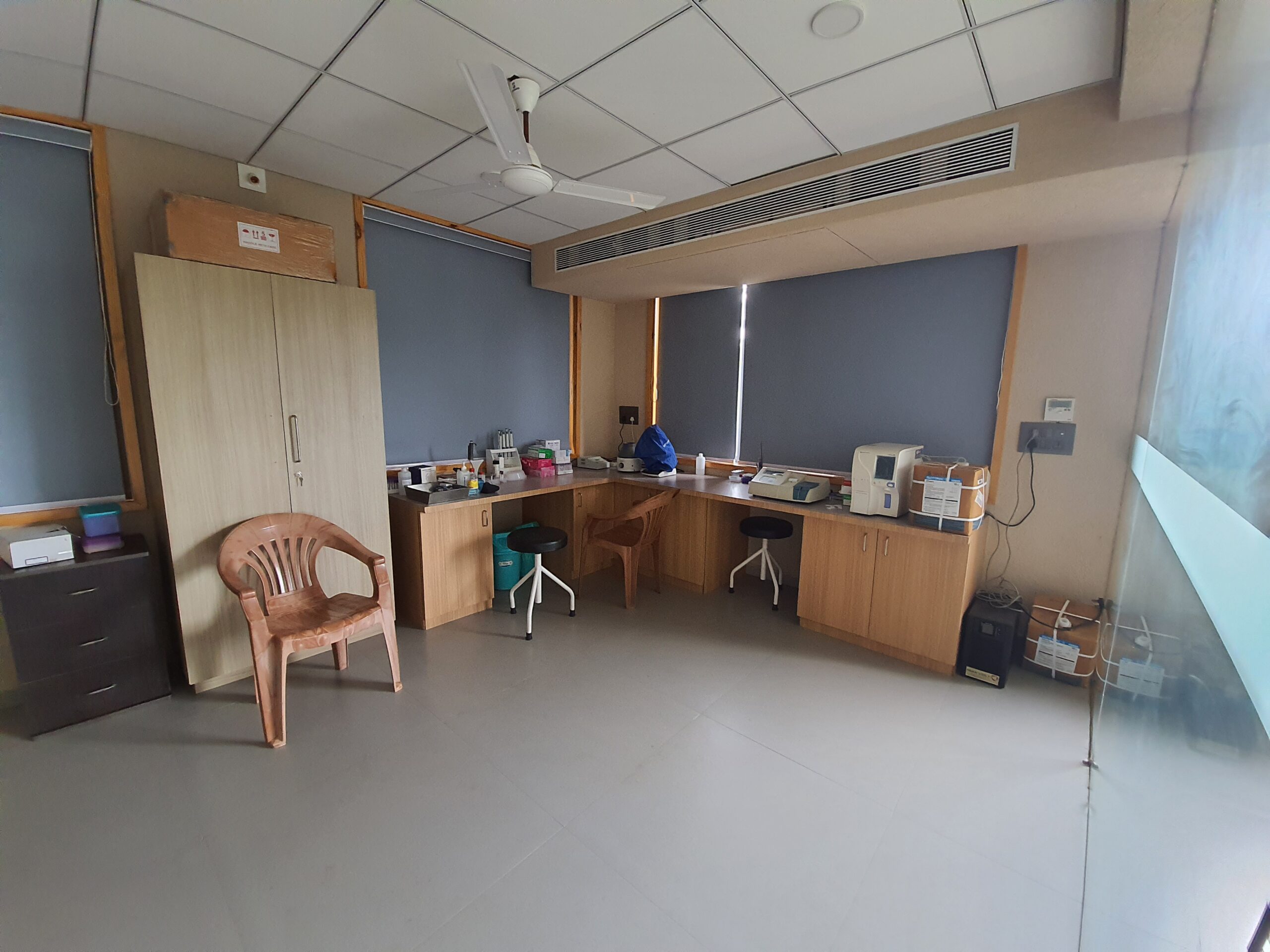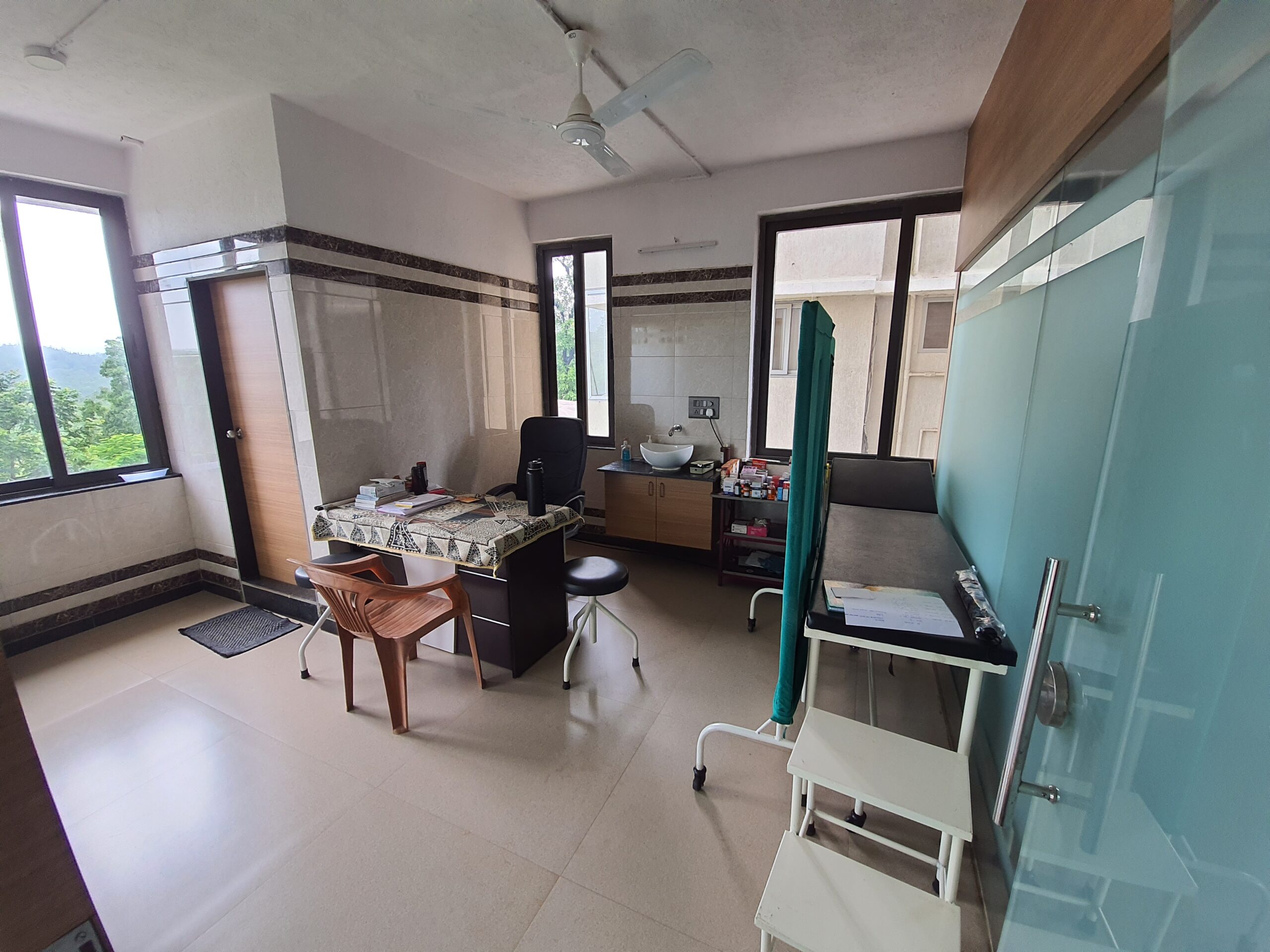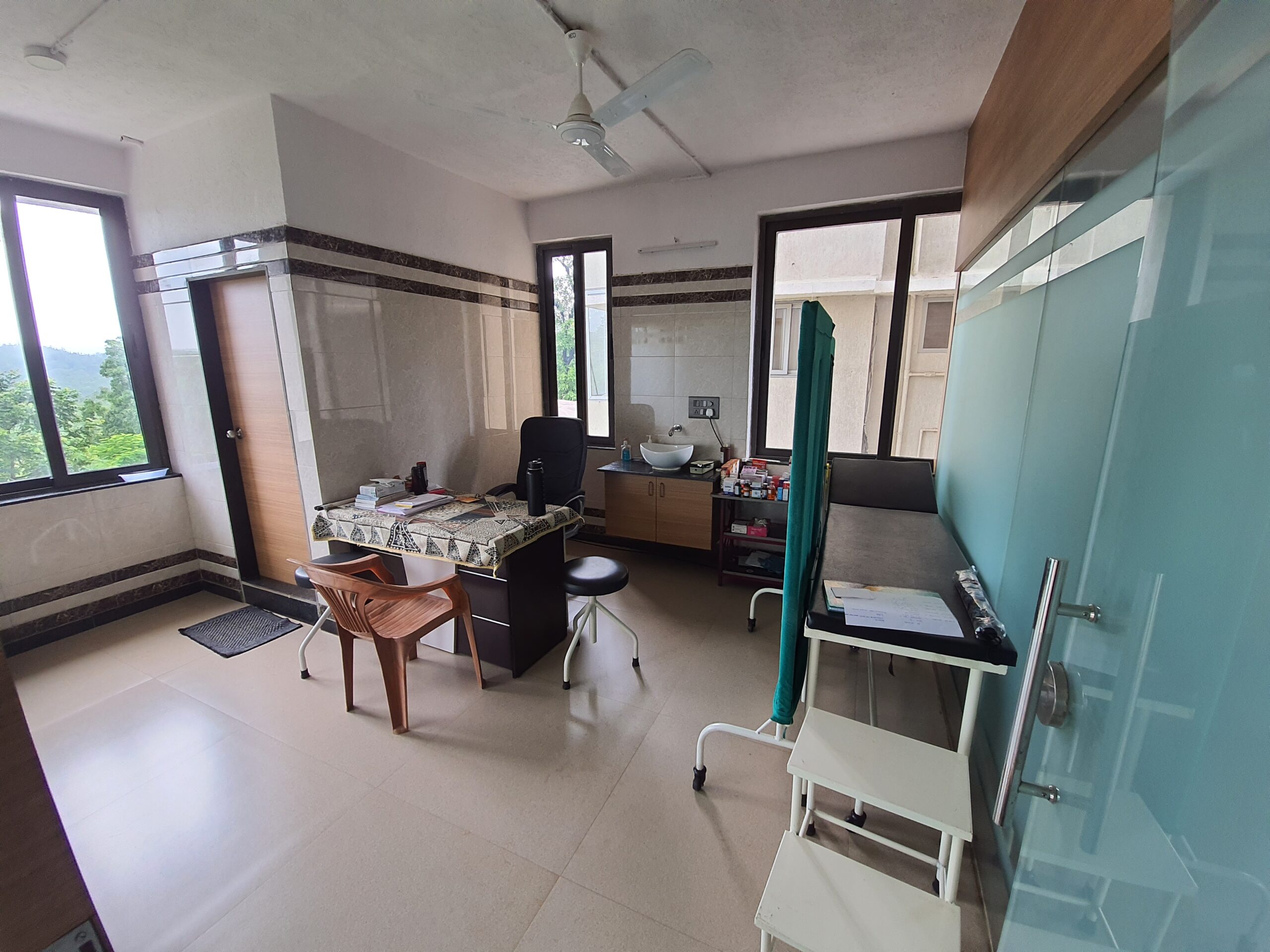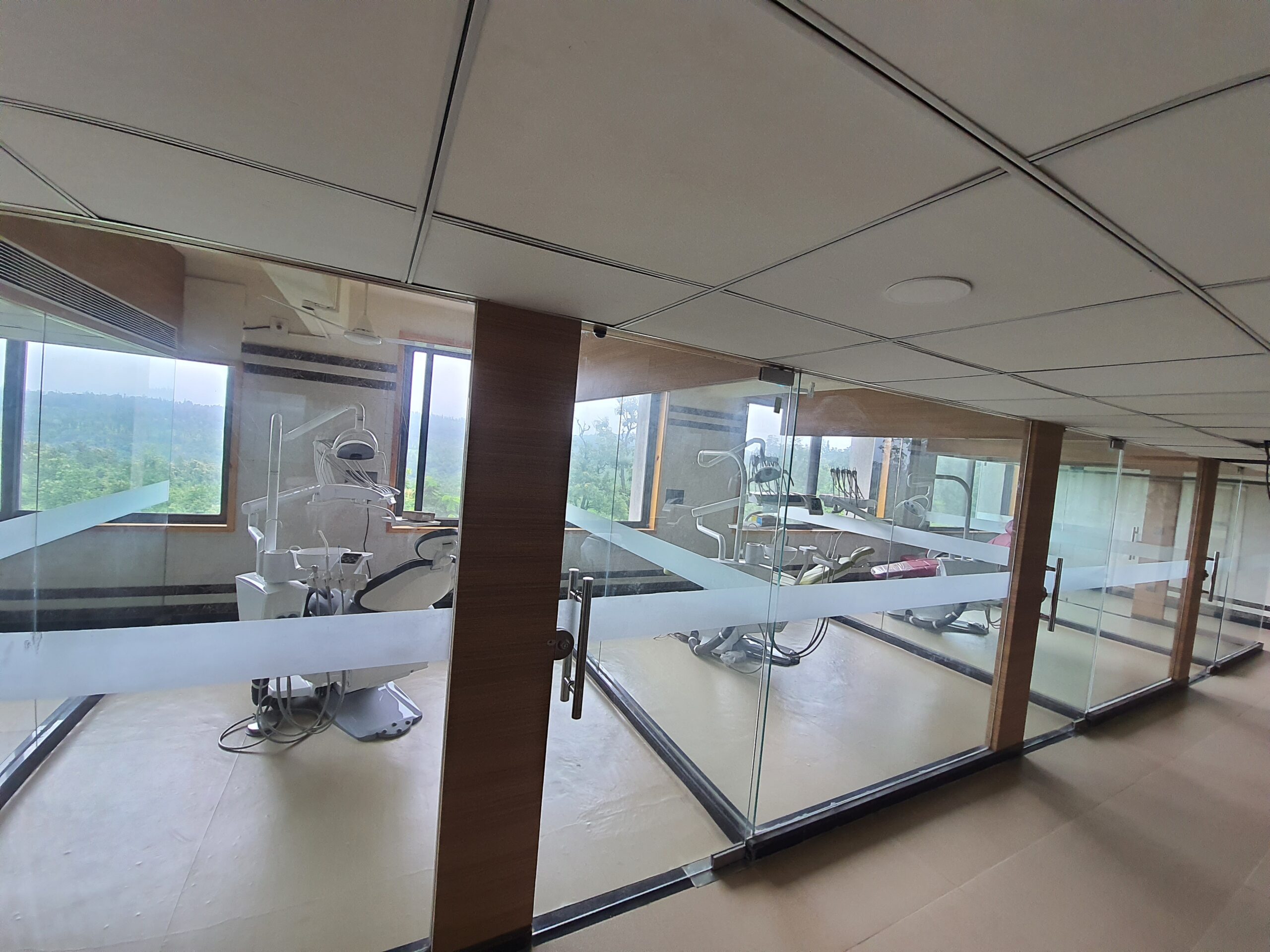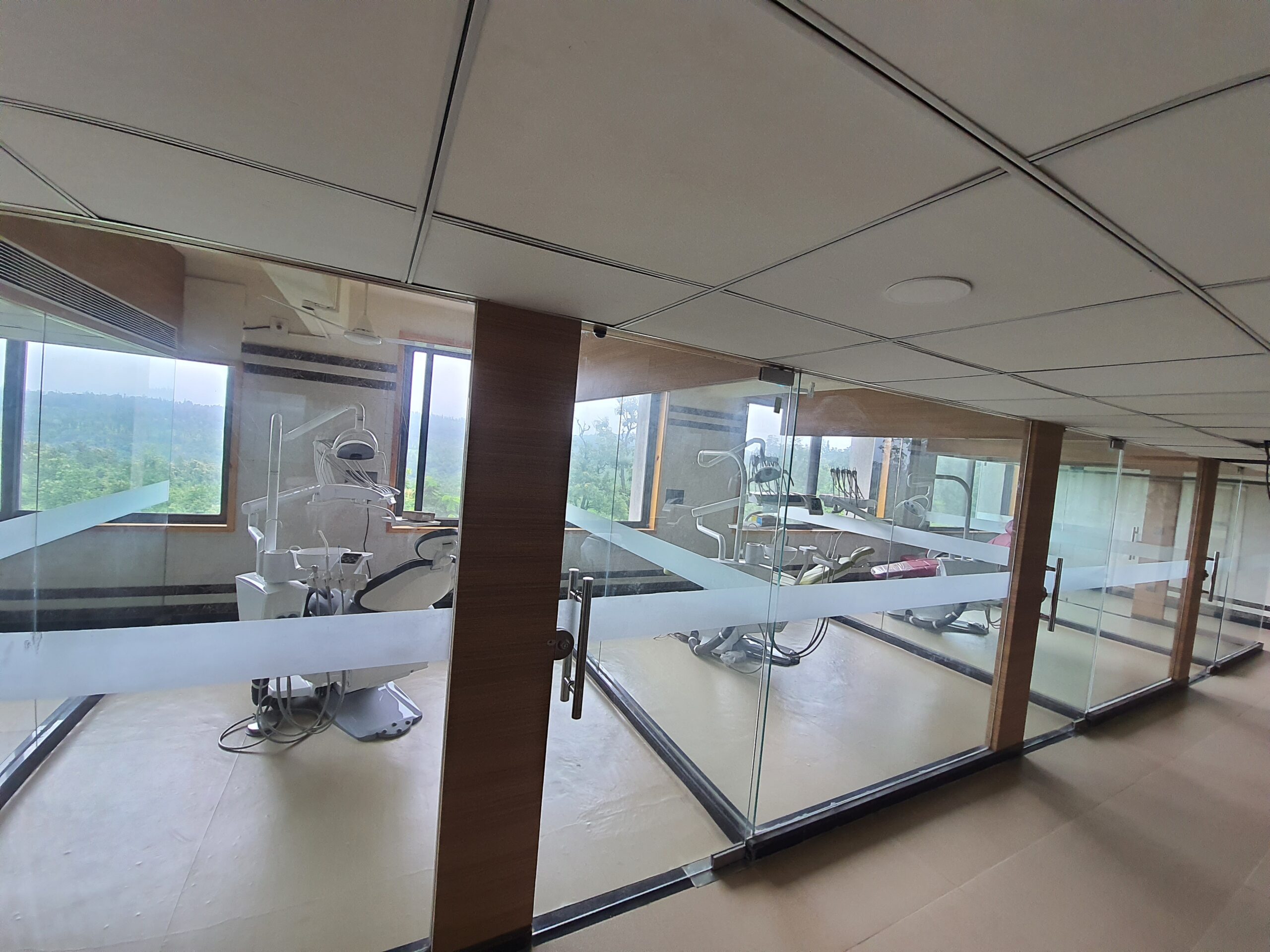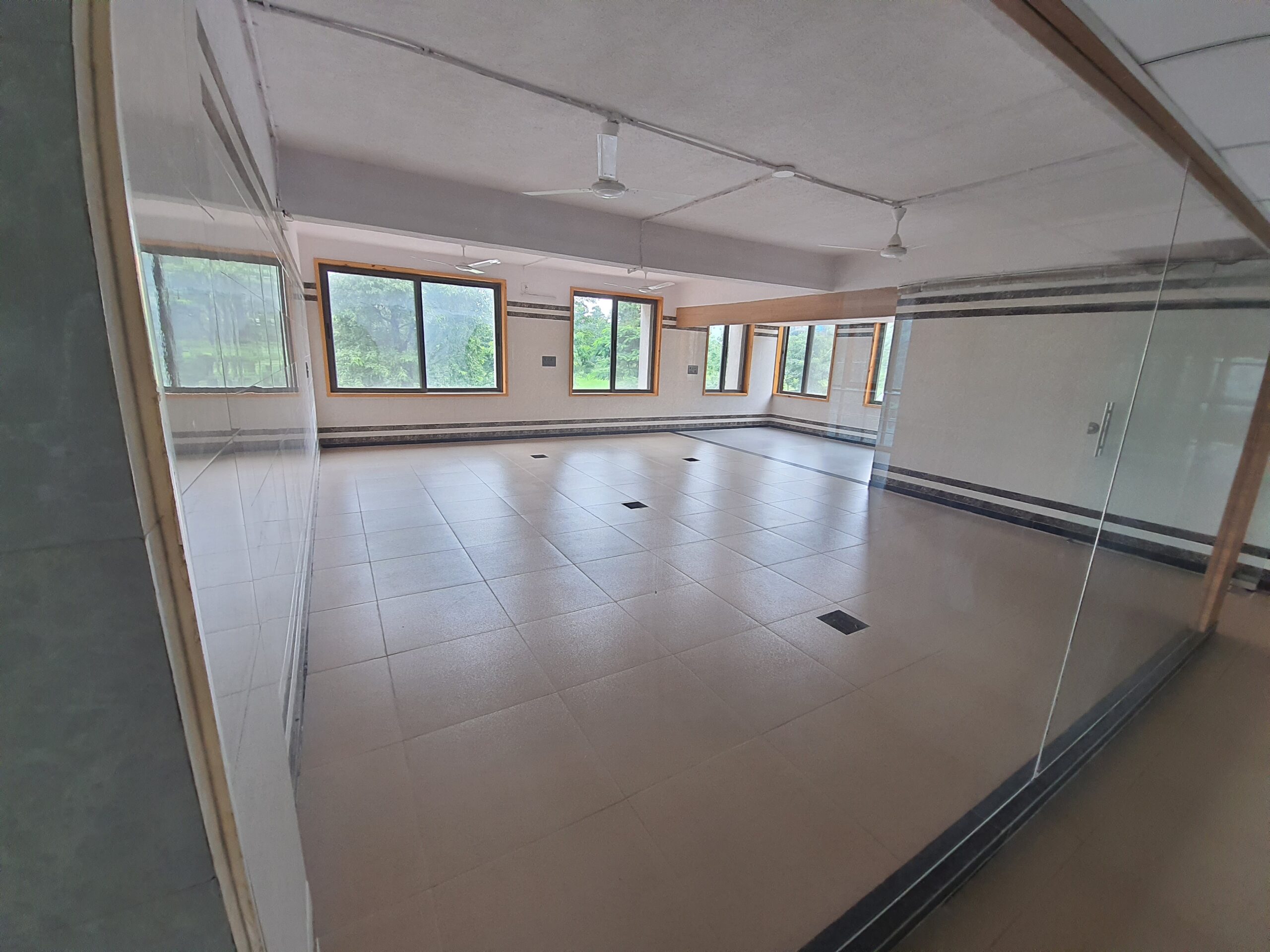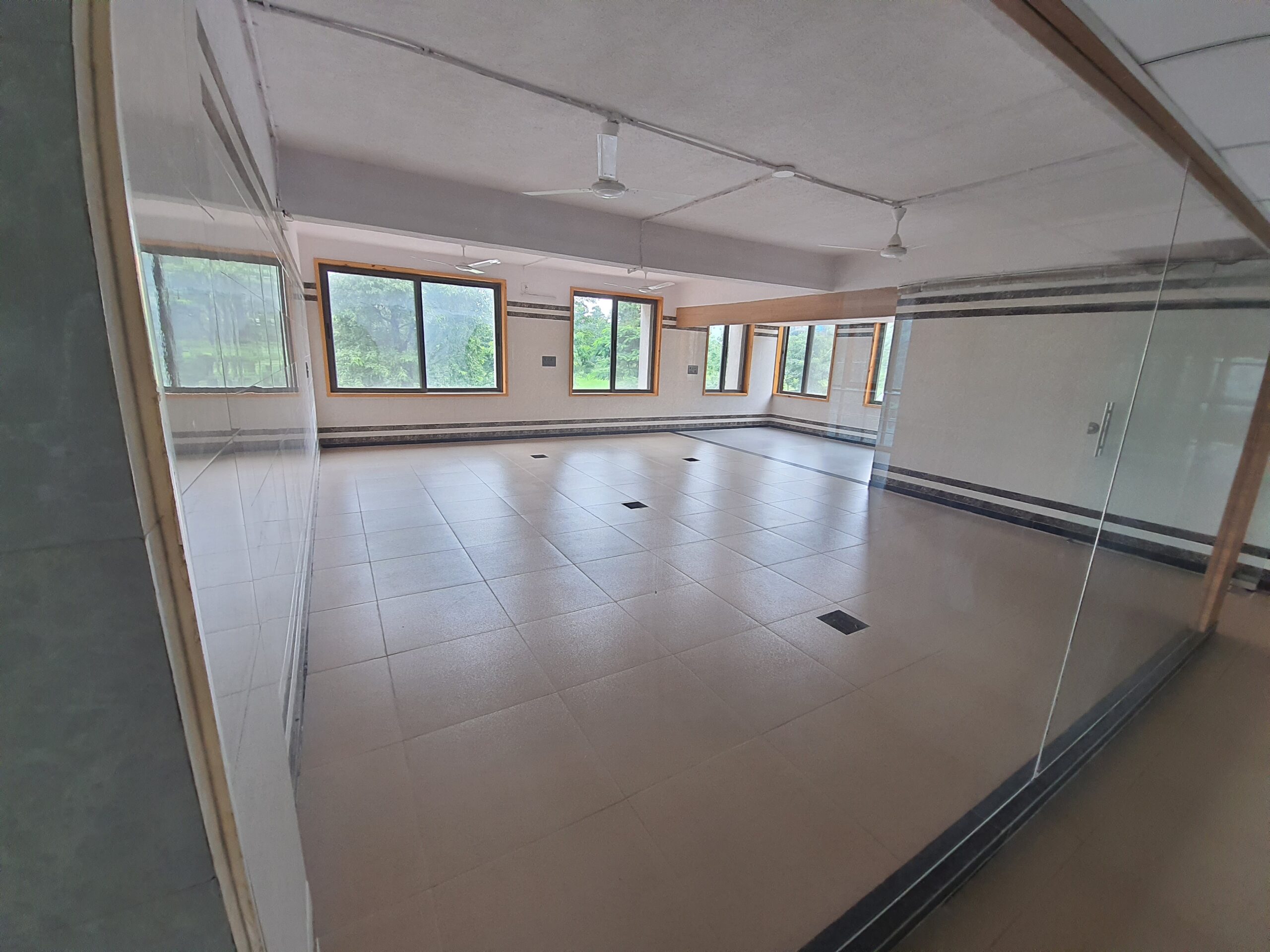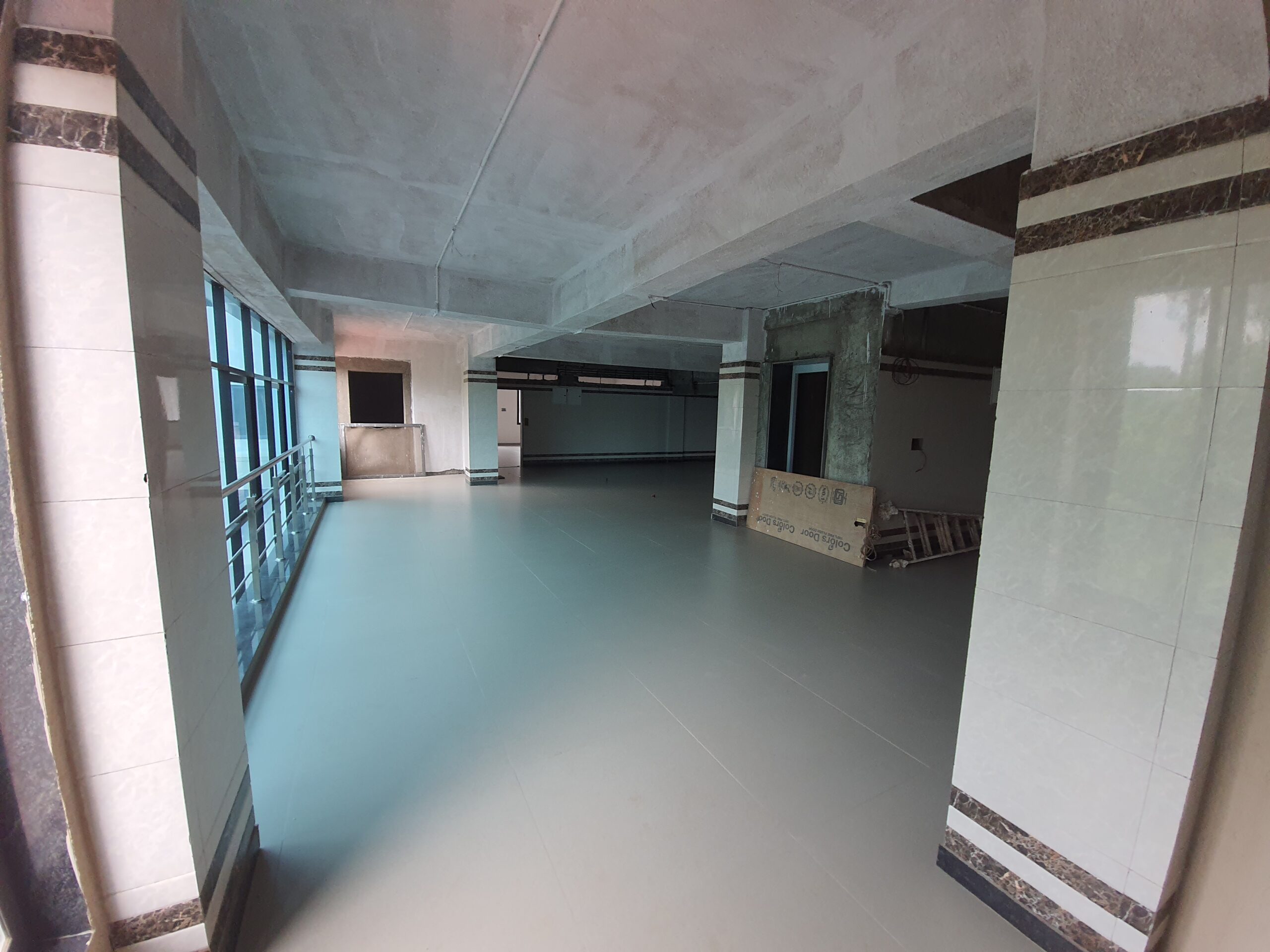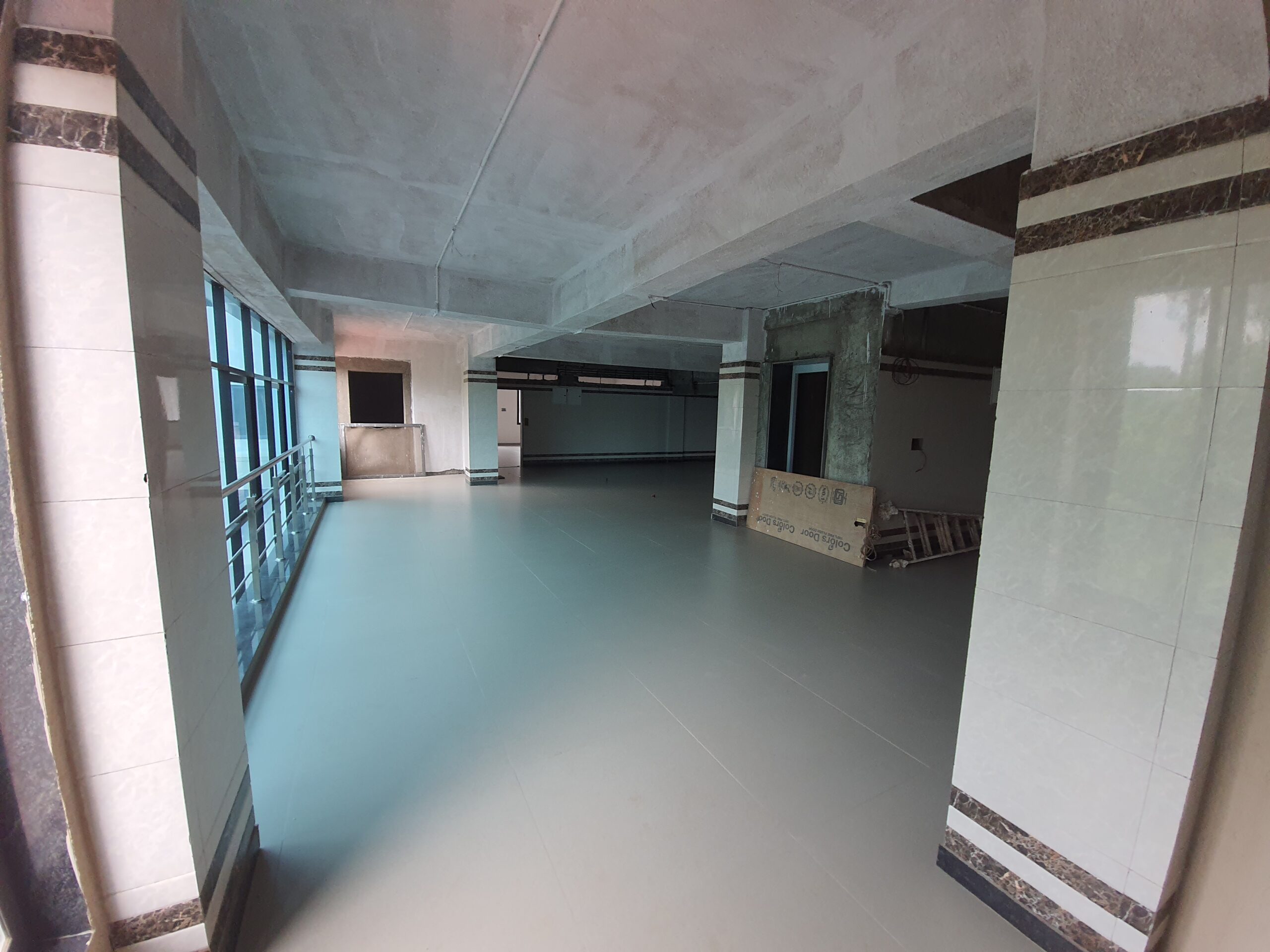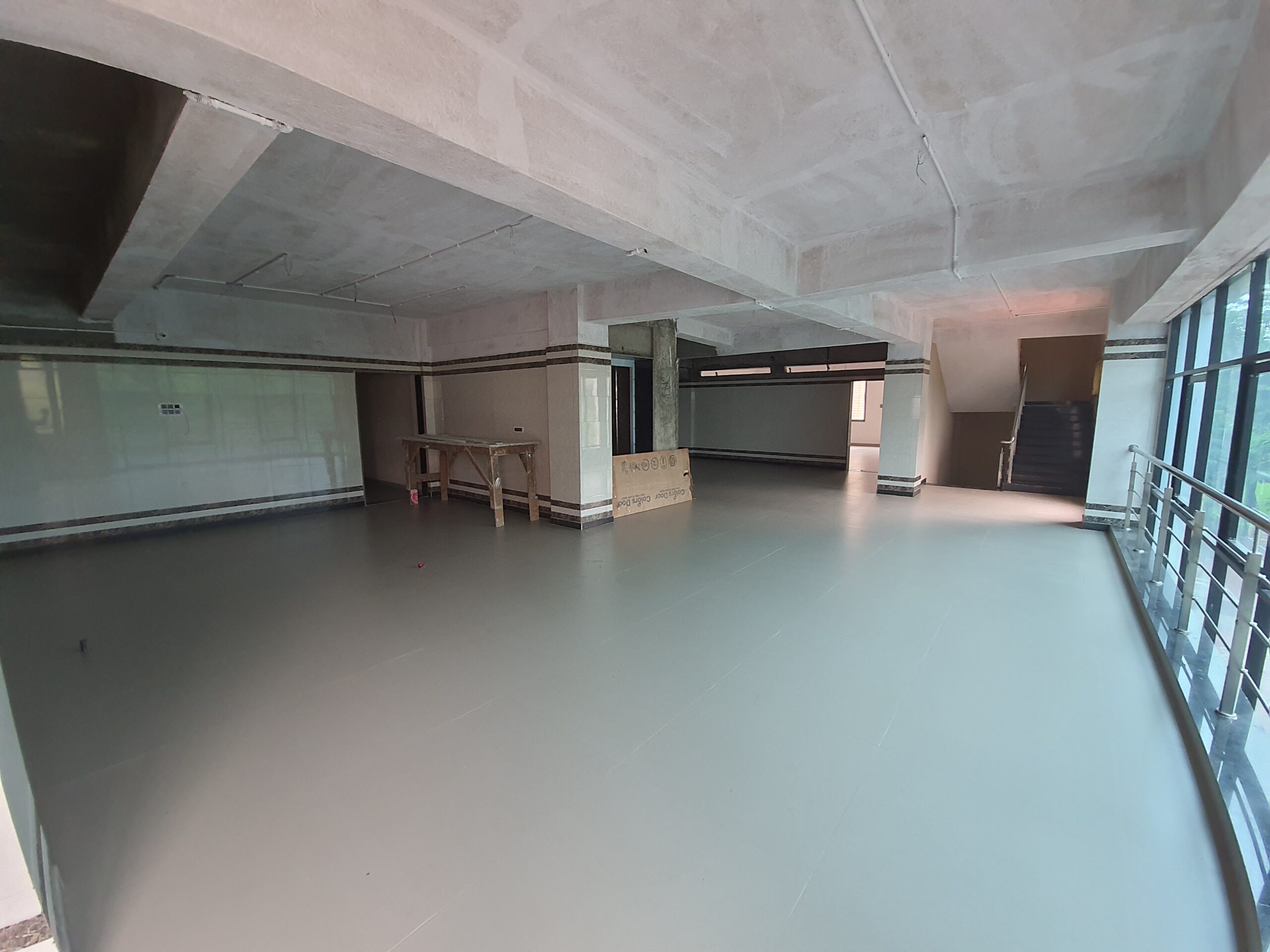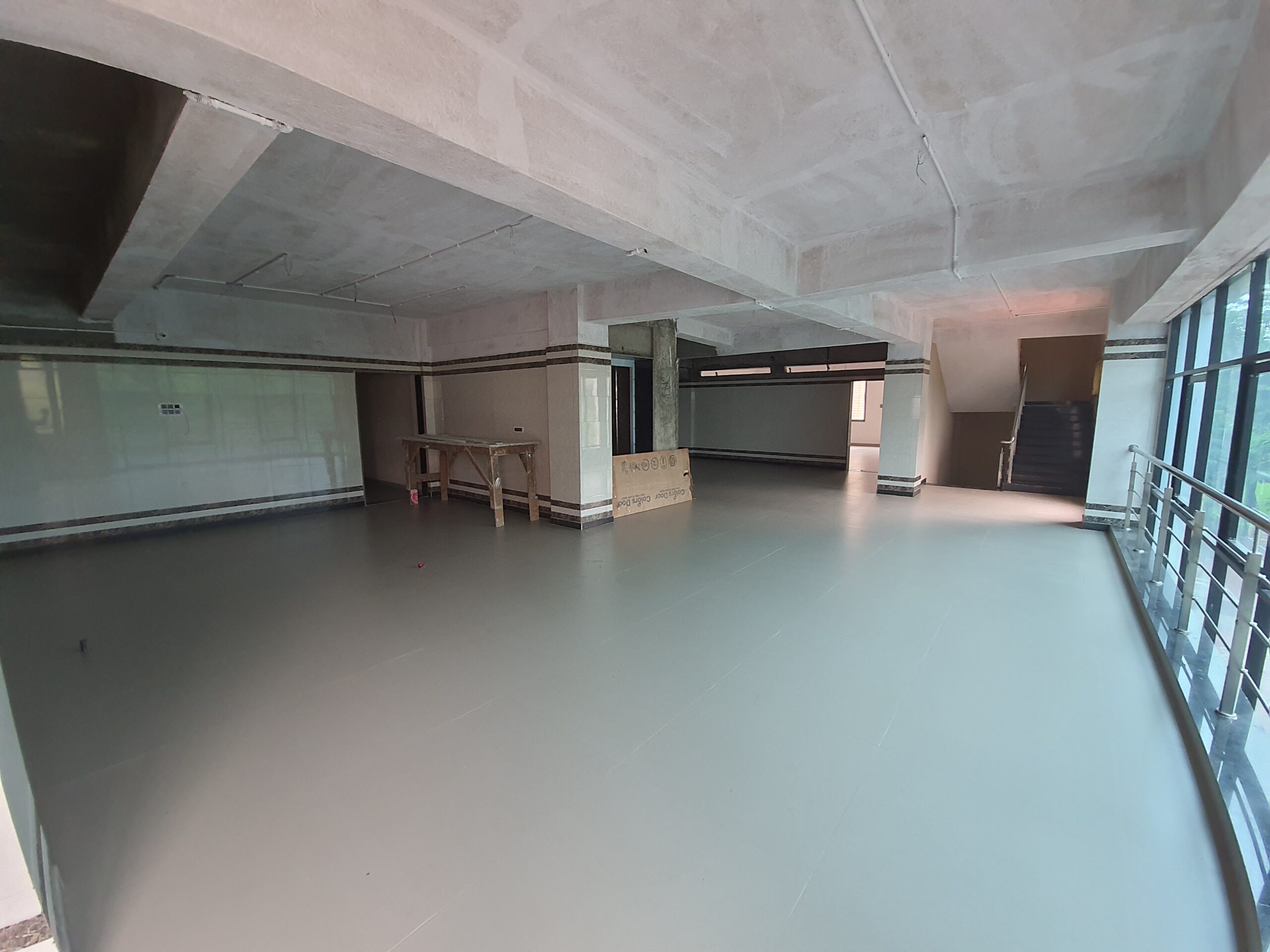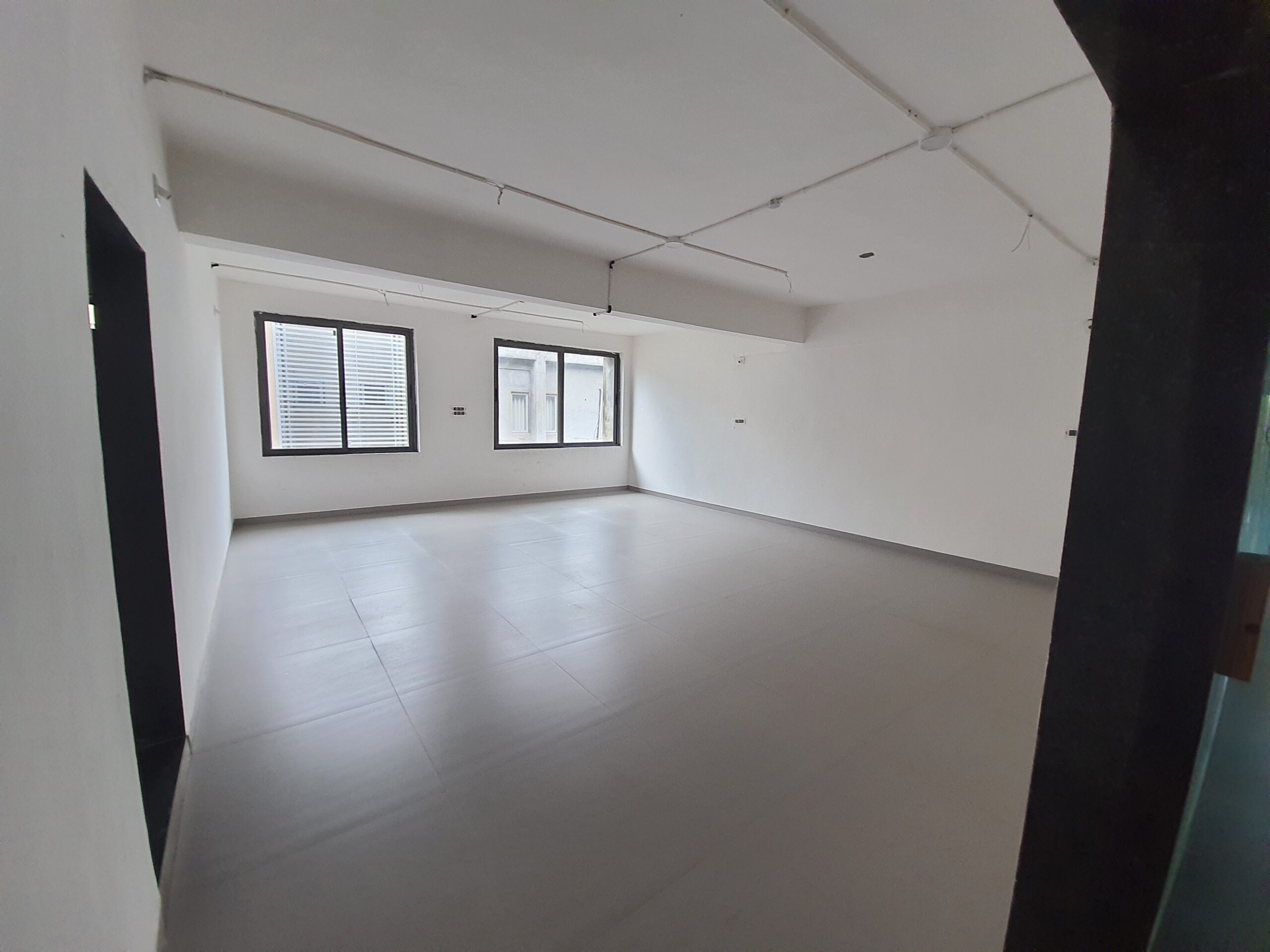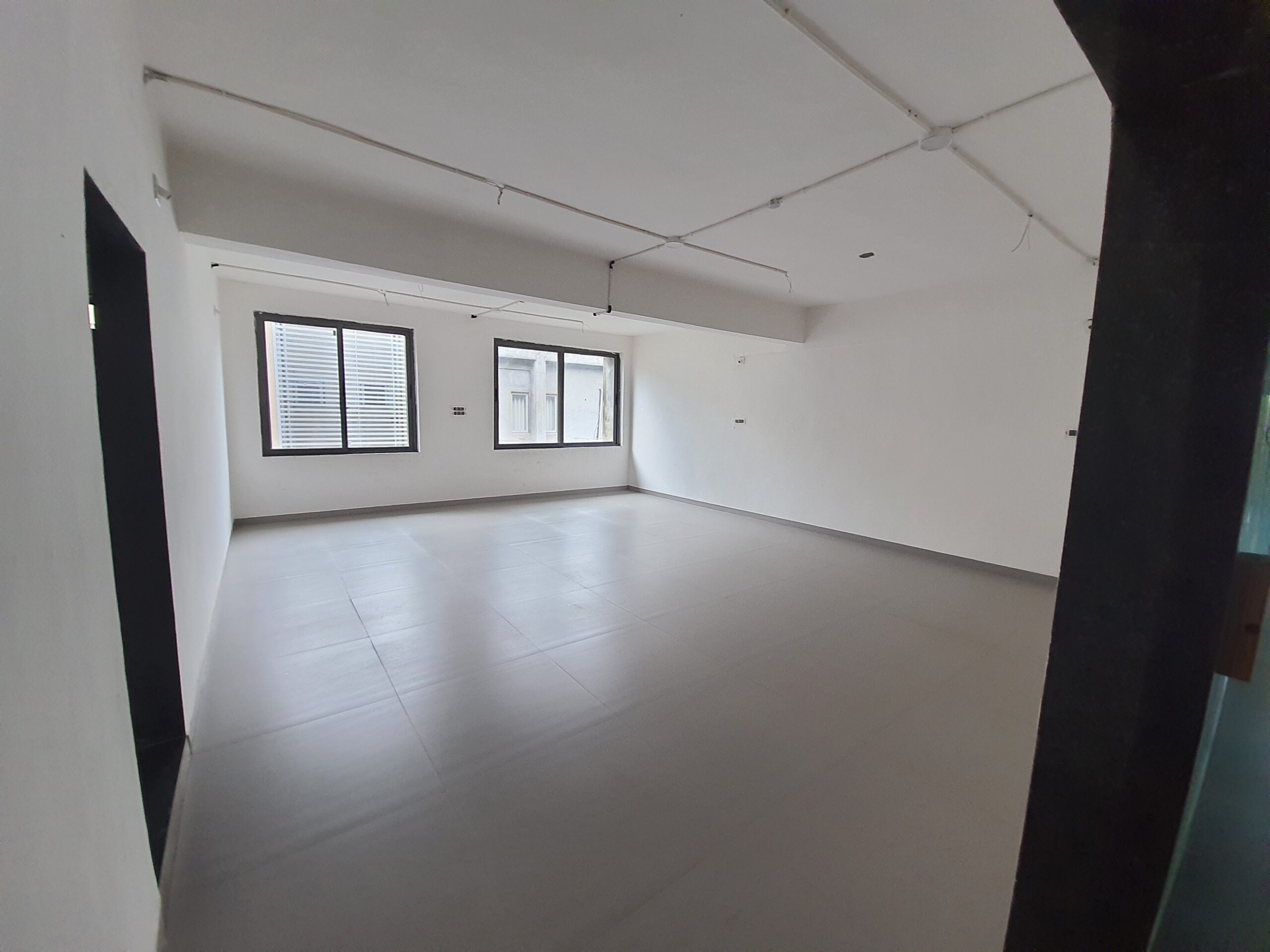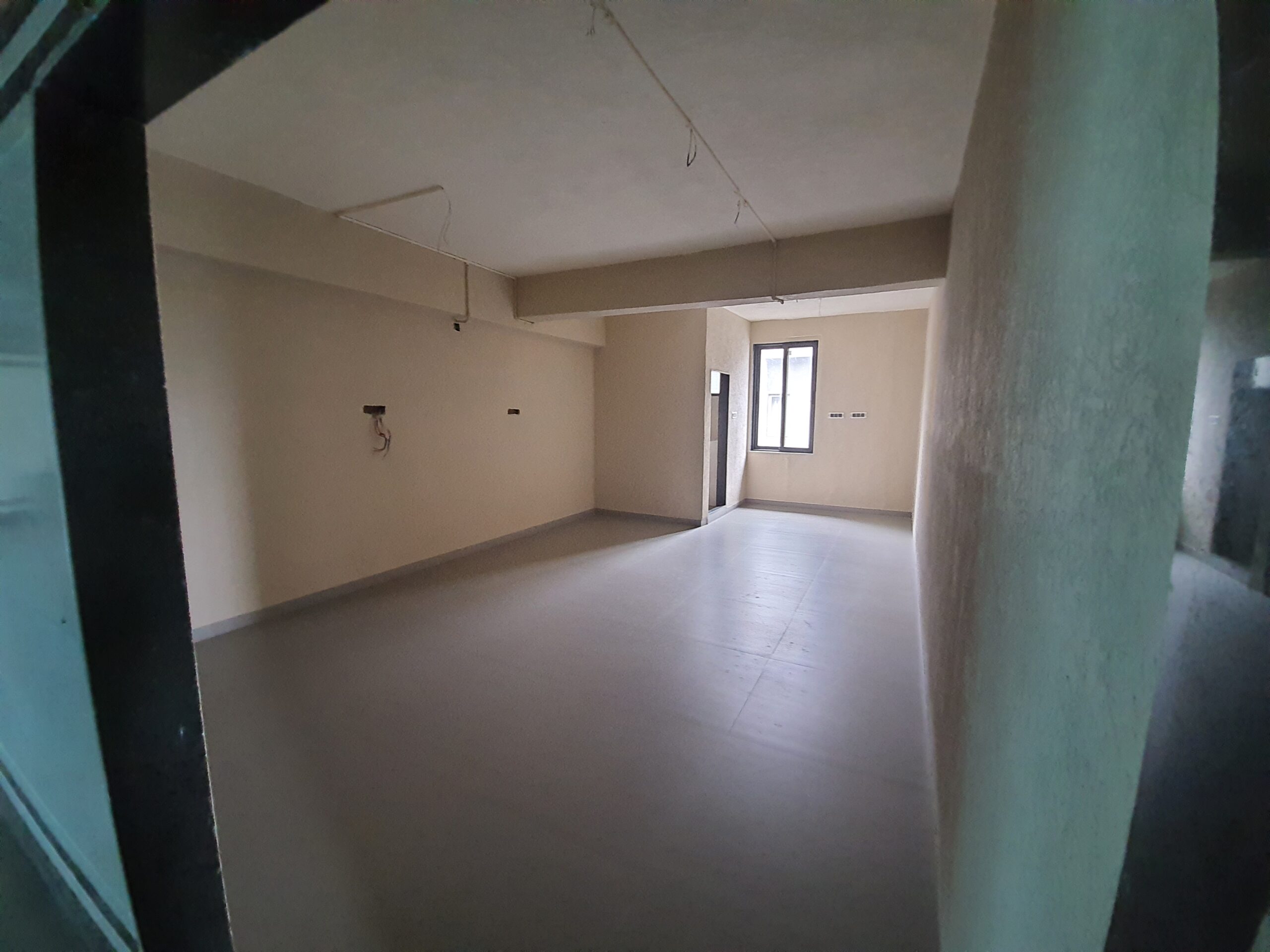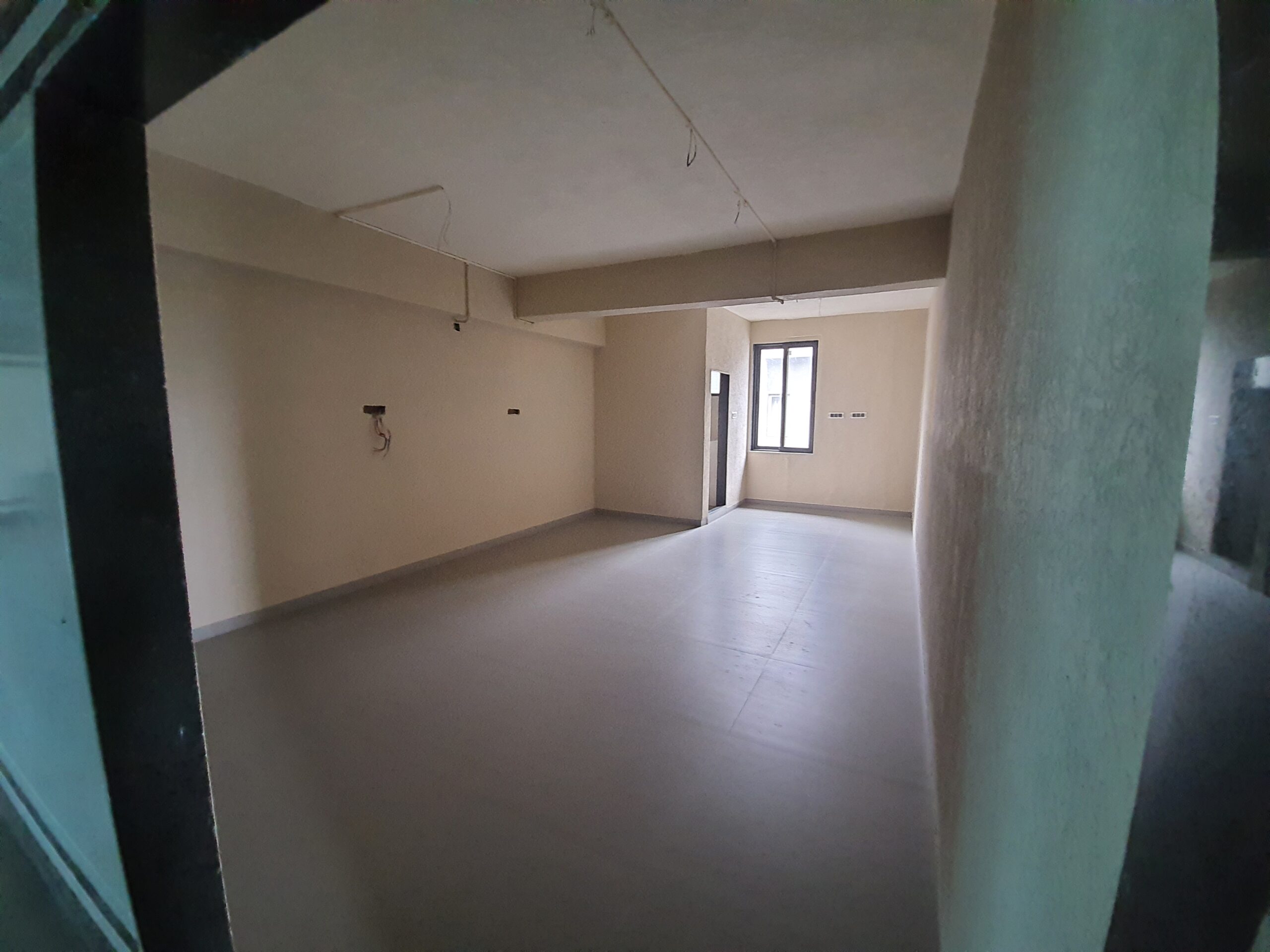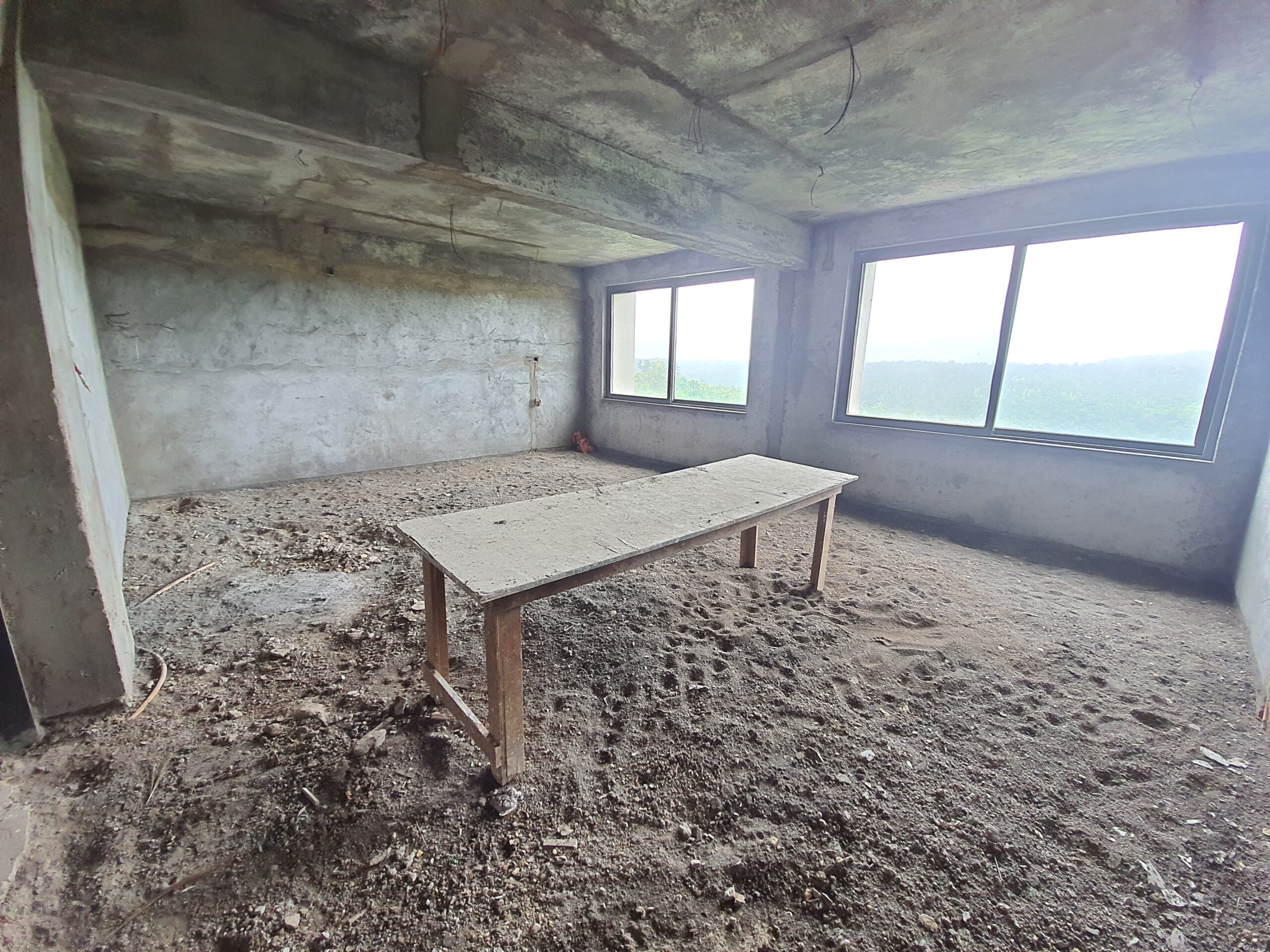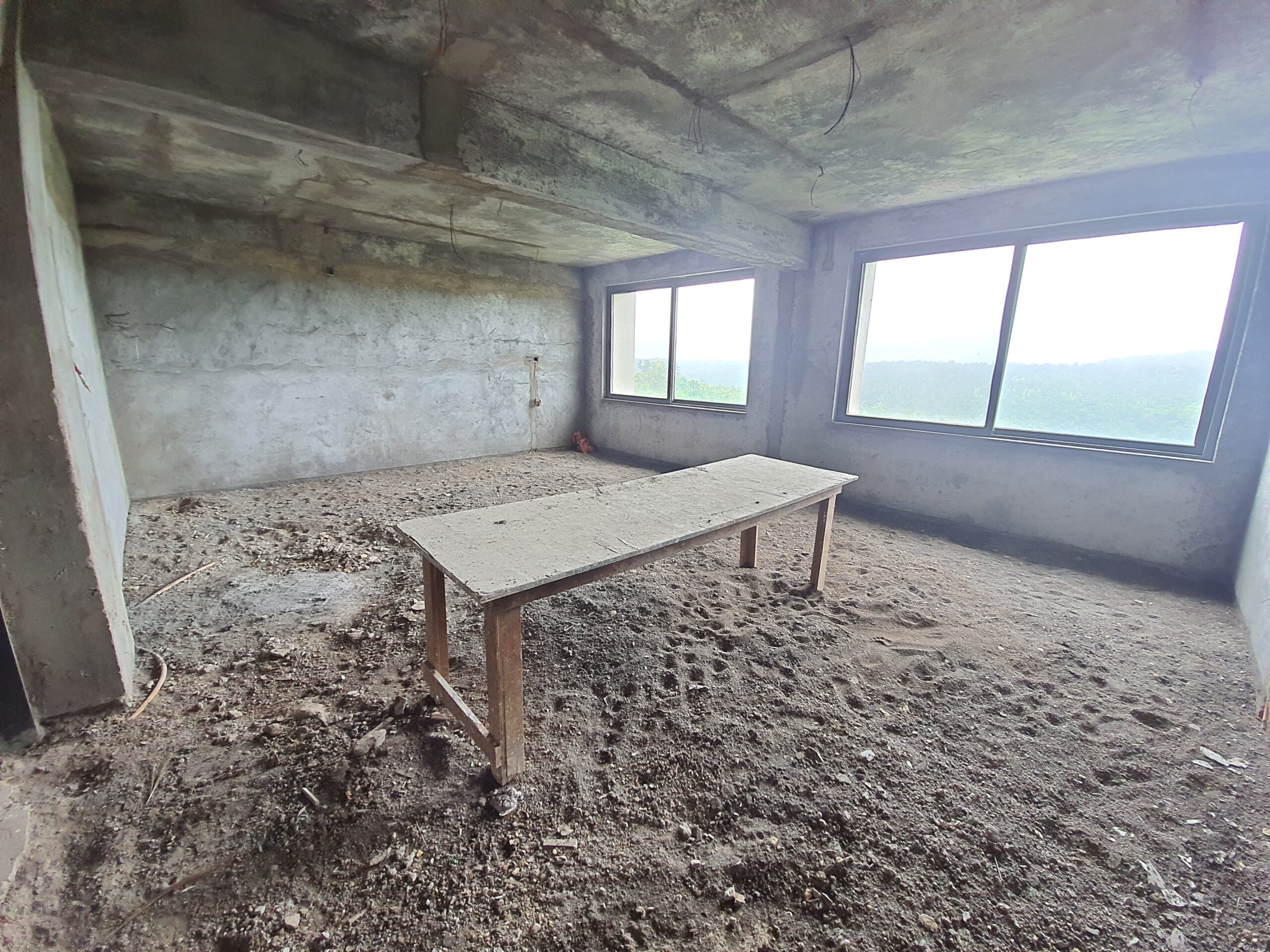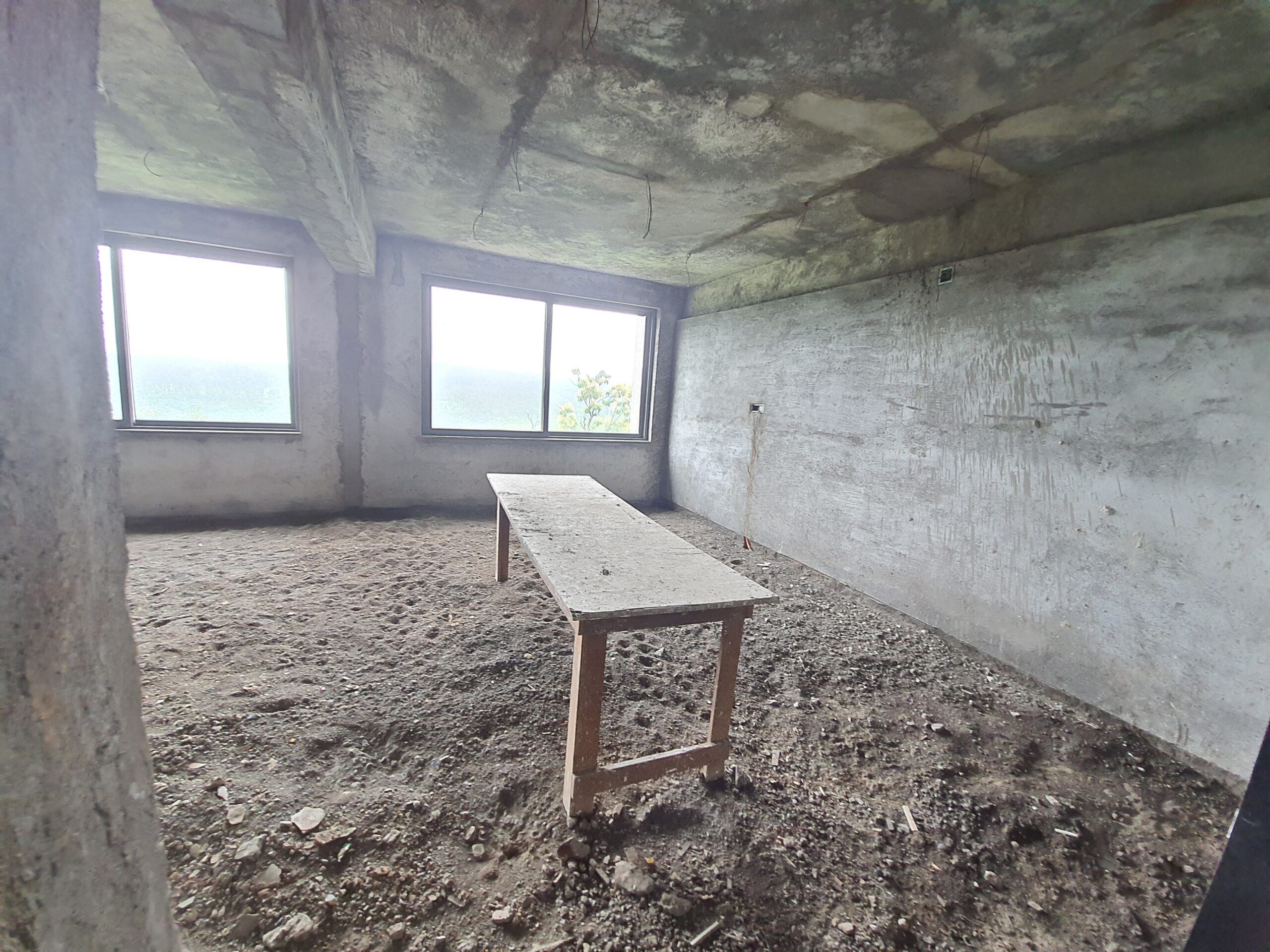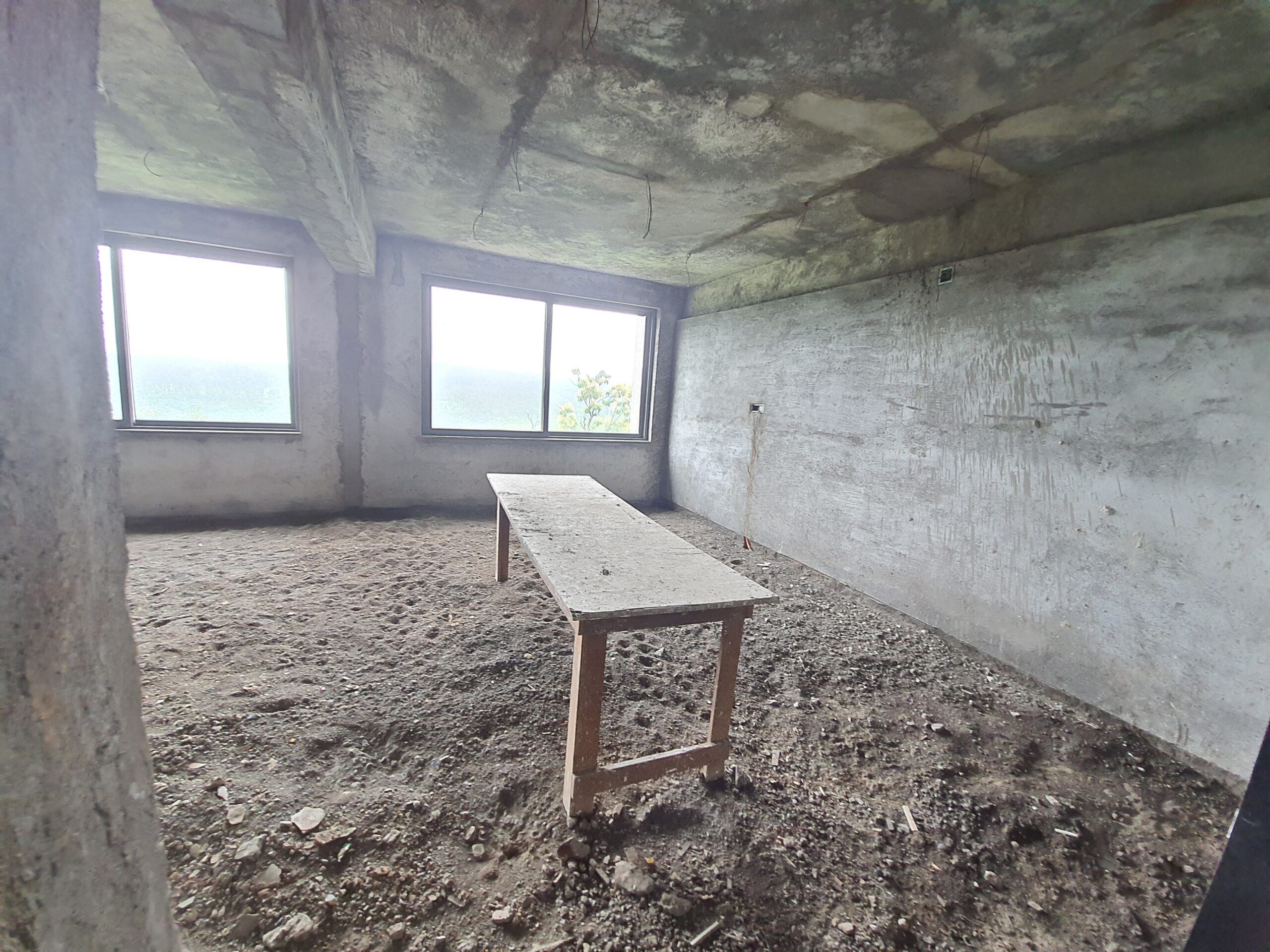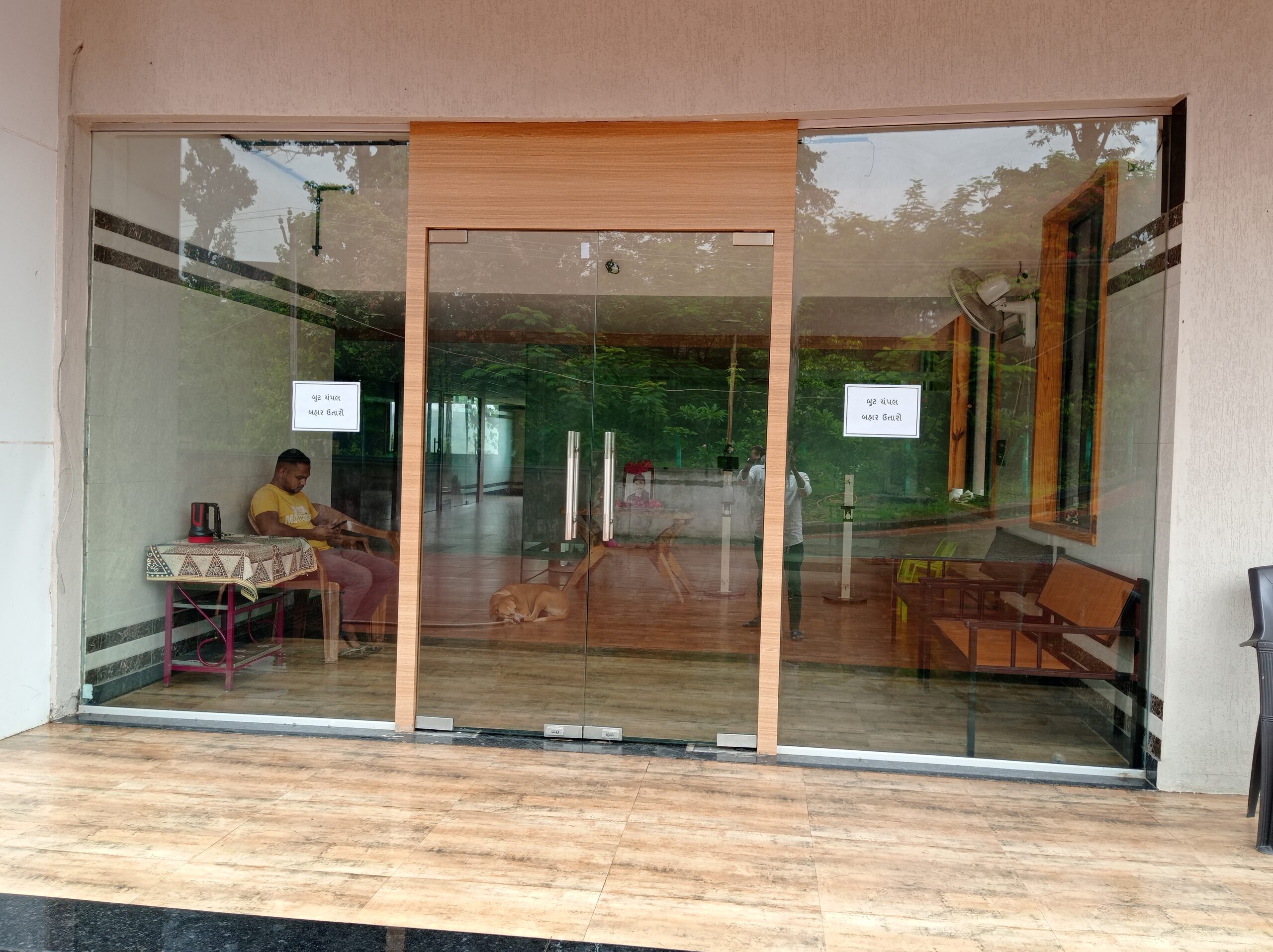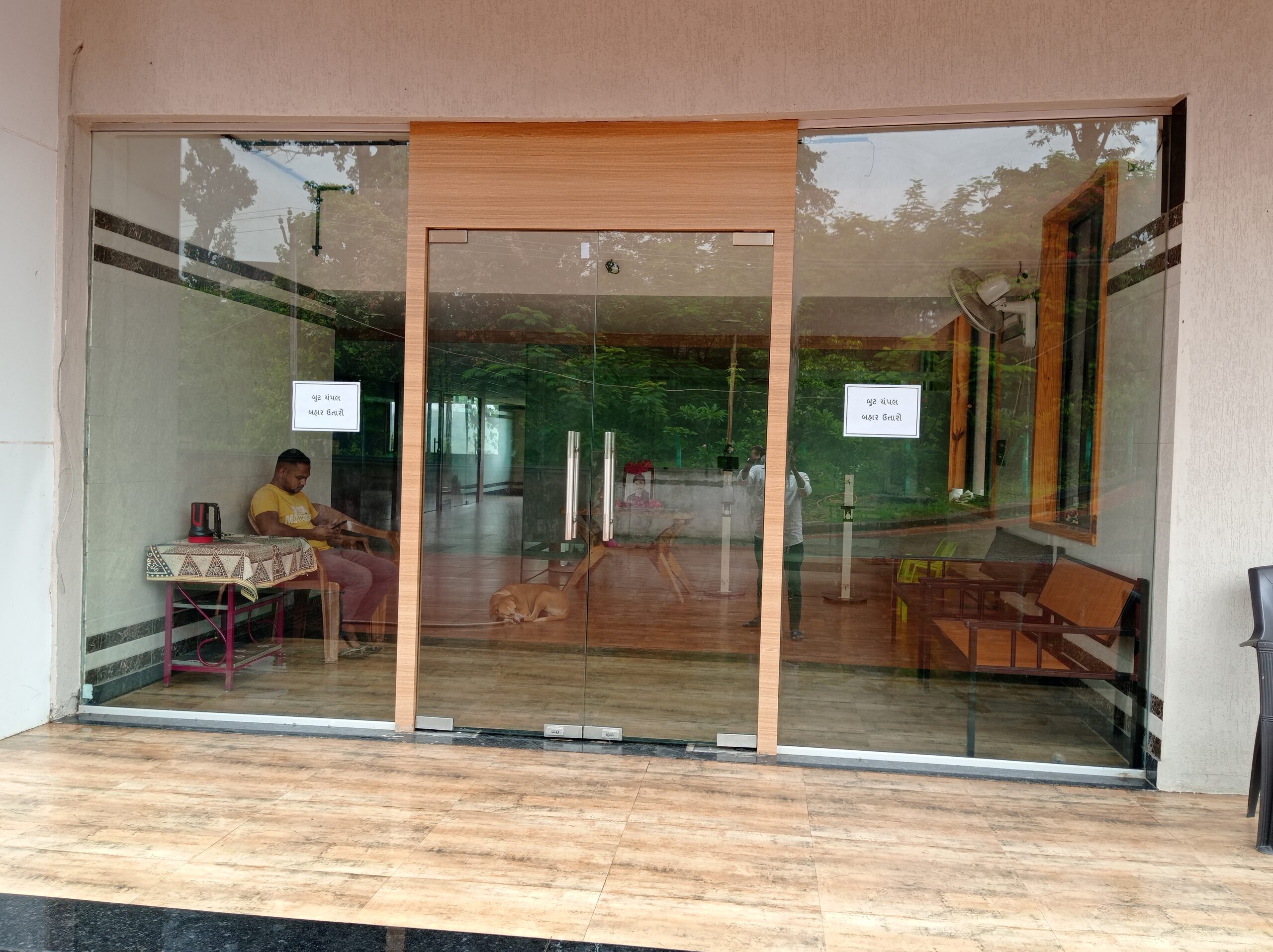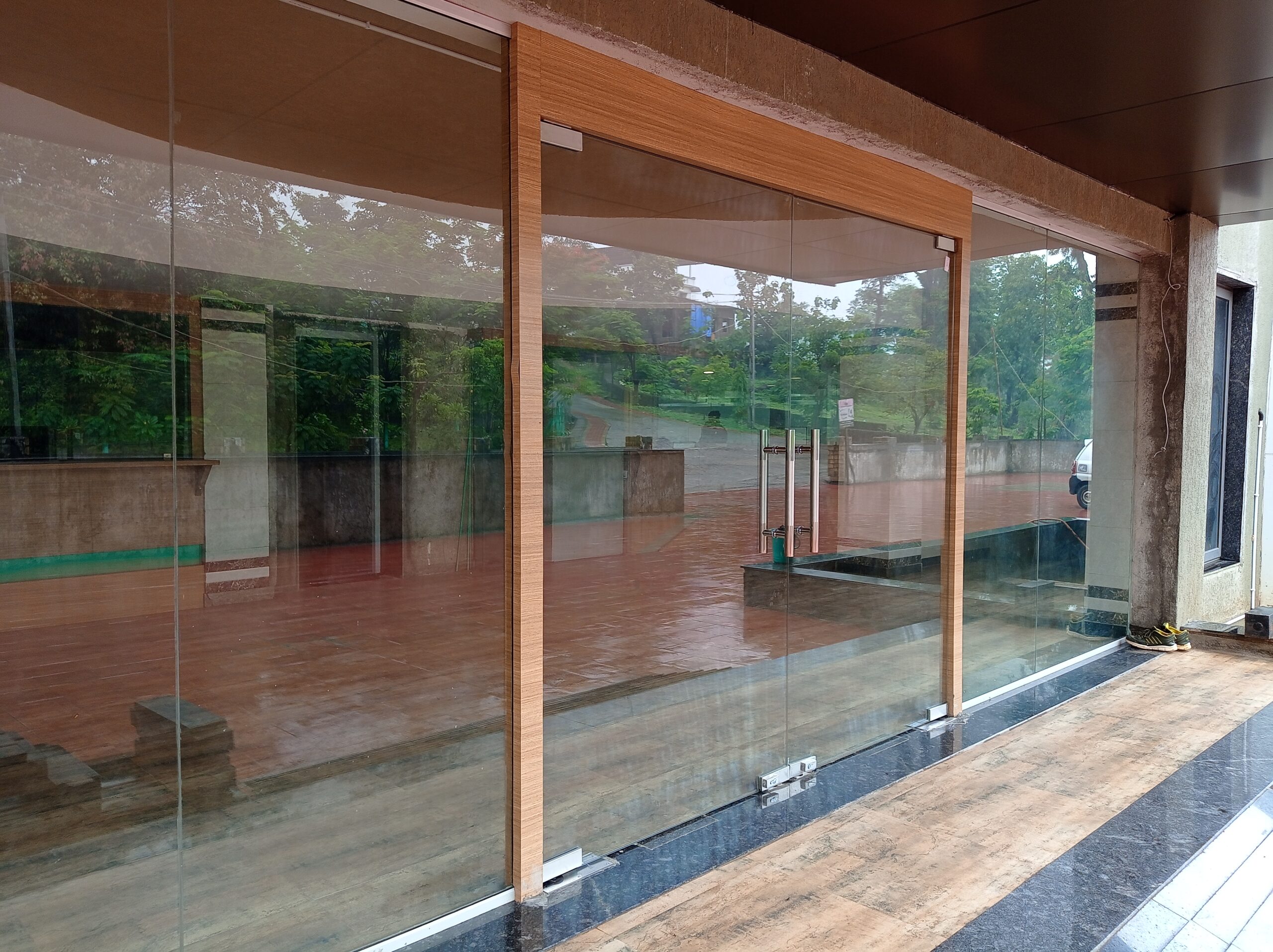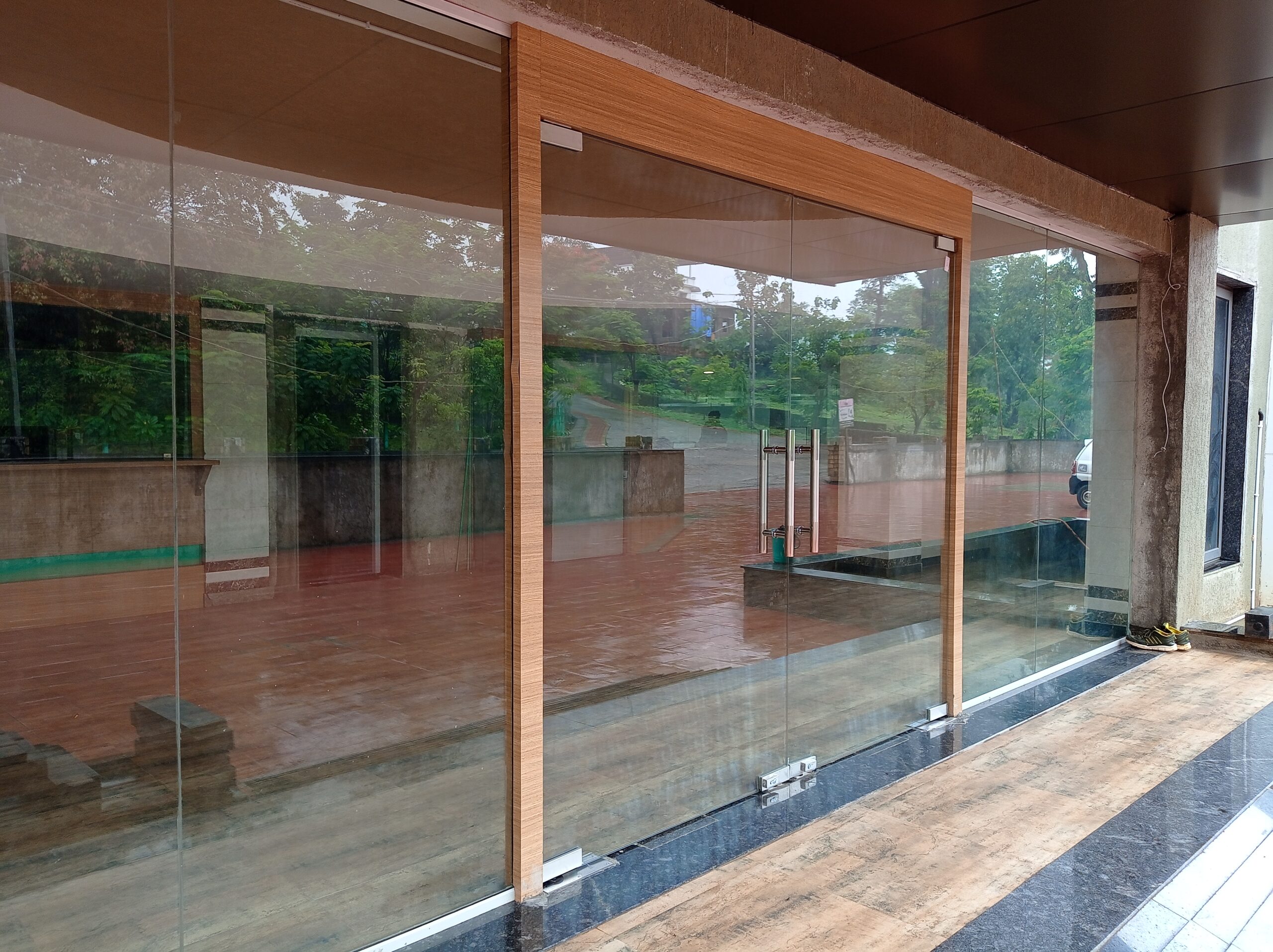 Pharmacy and Emergency room Entrance
Oral Cancer Research Center
Secondary Entrance to Hospital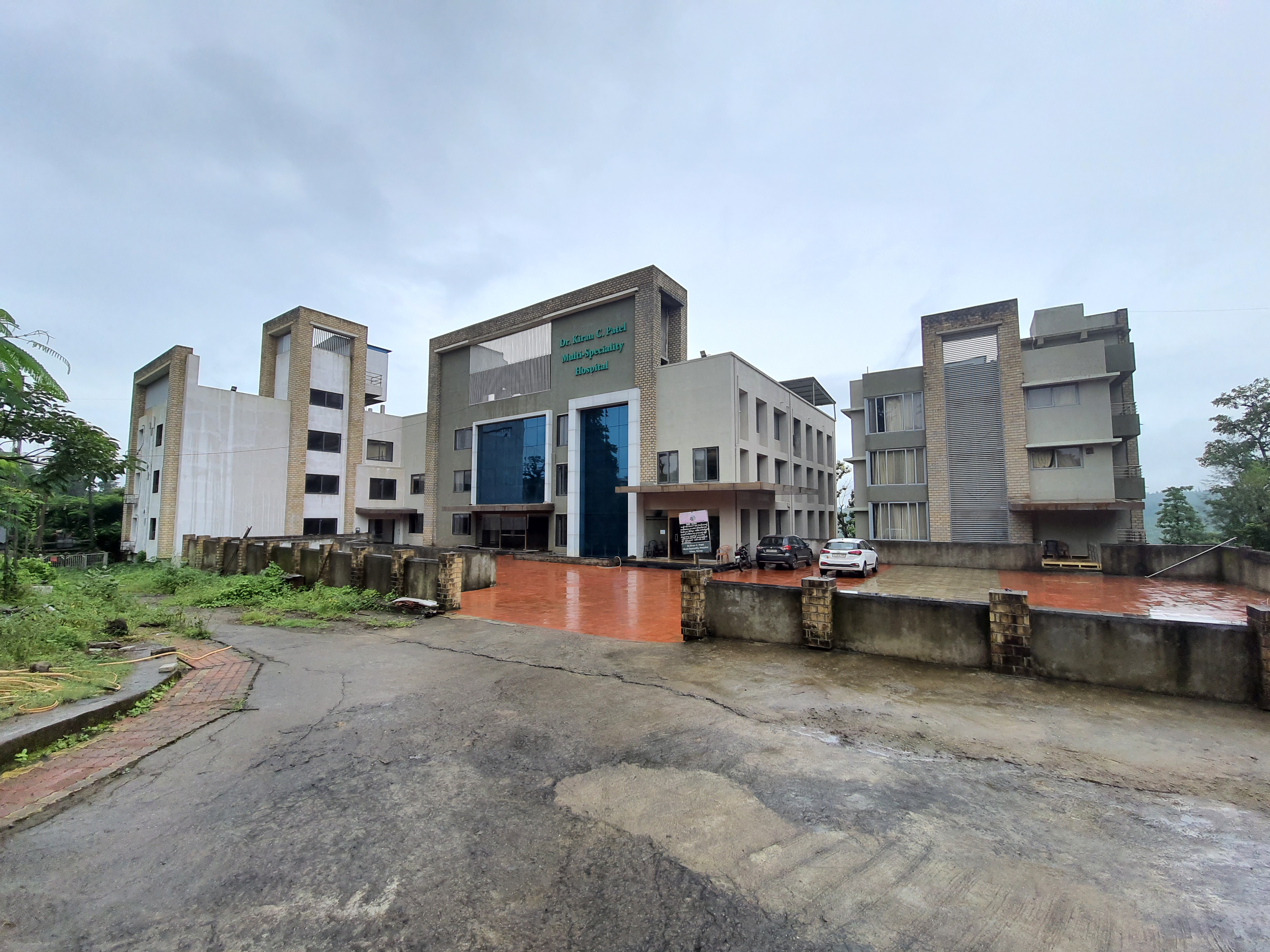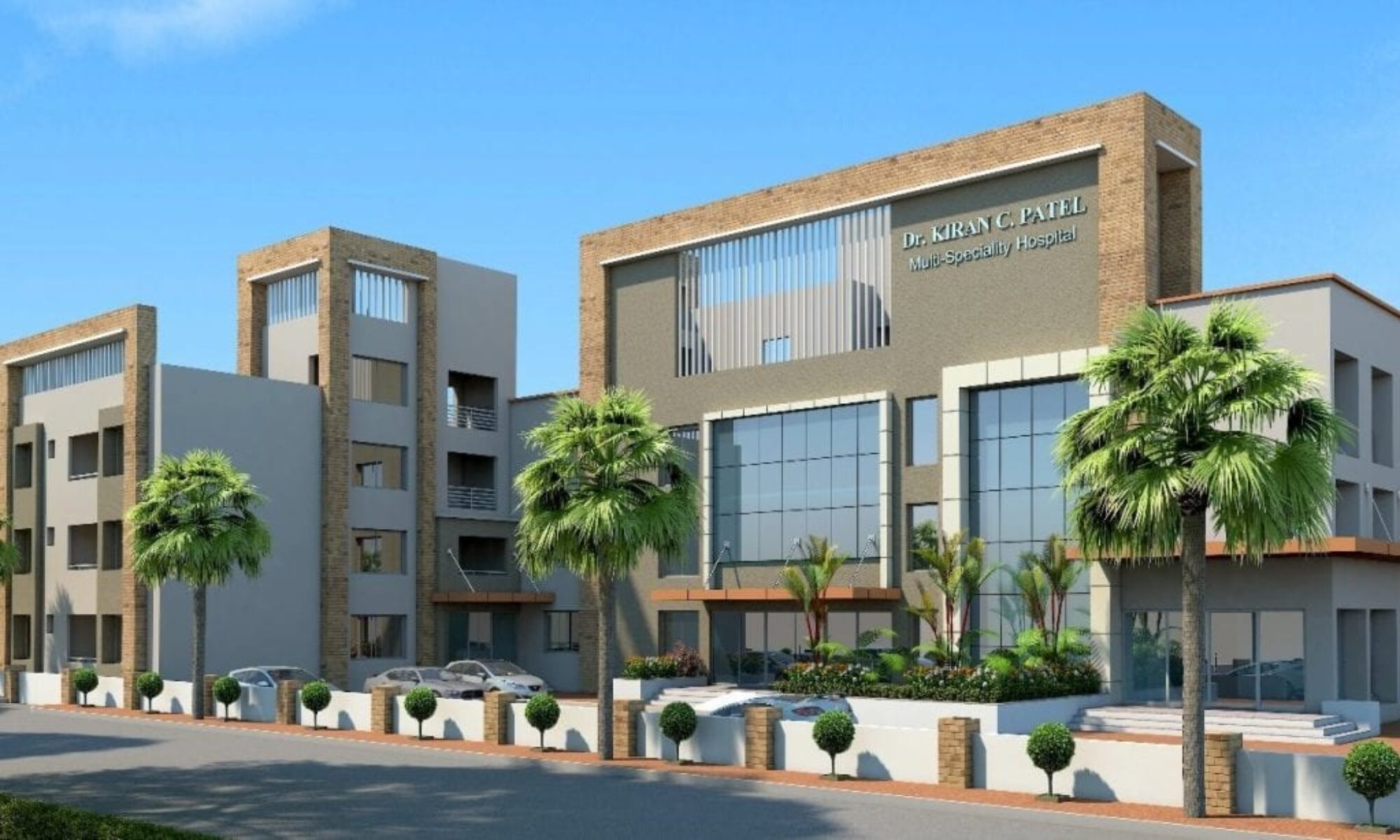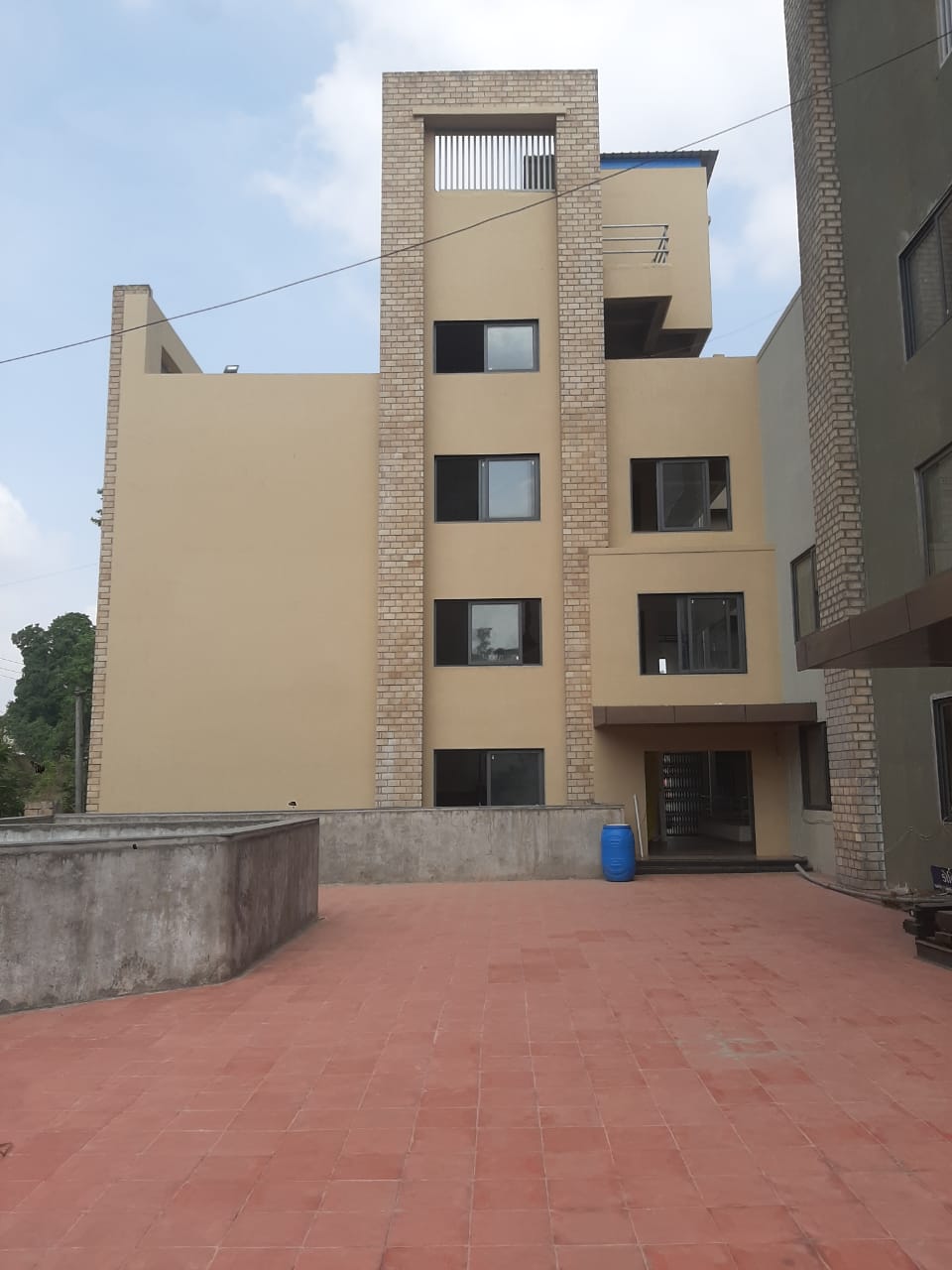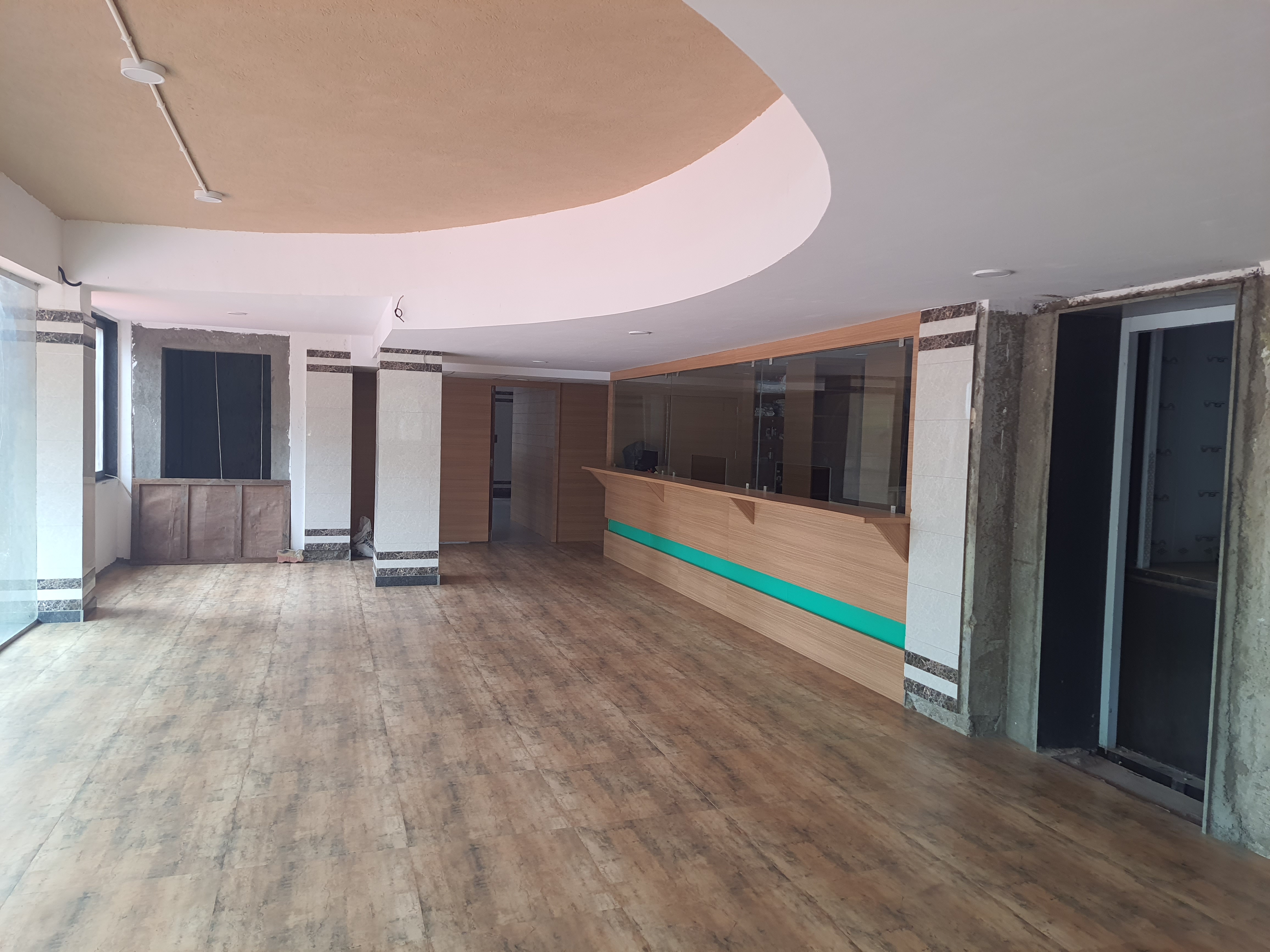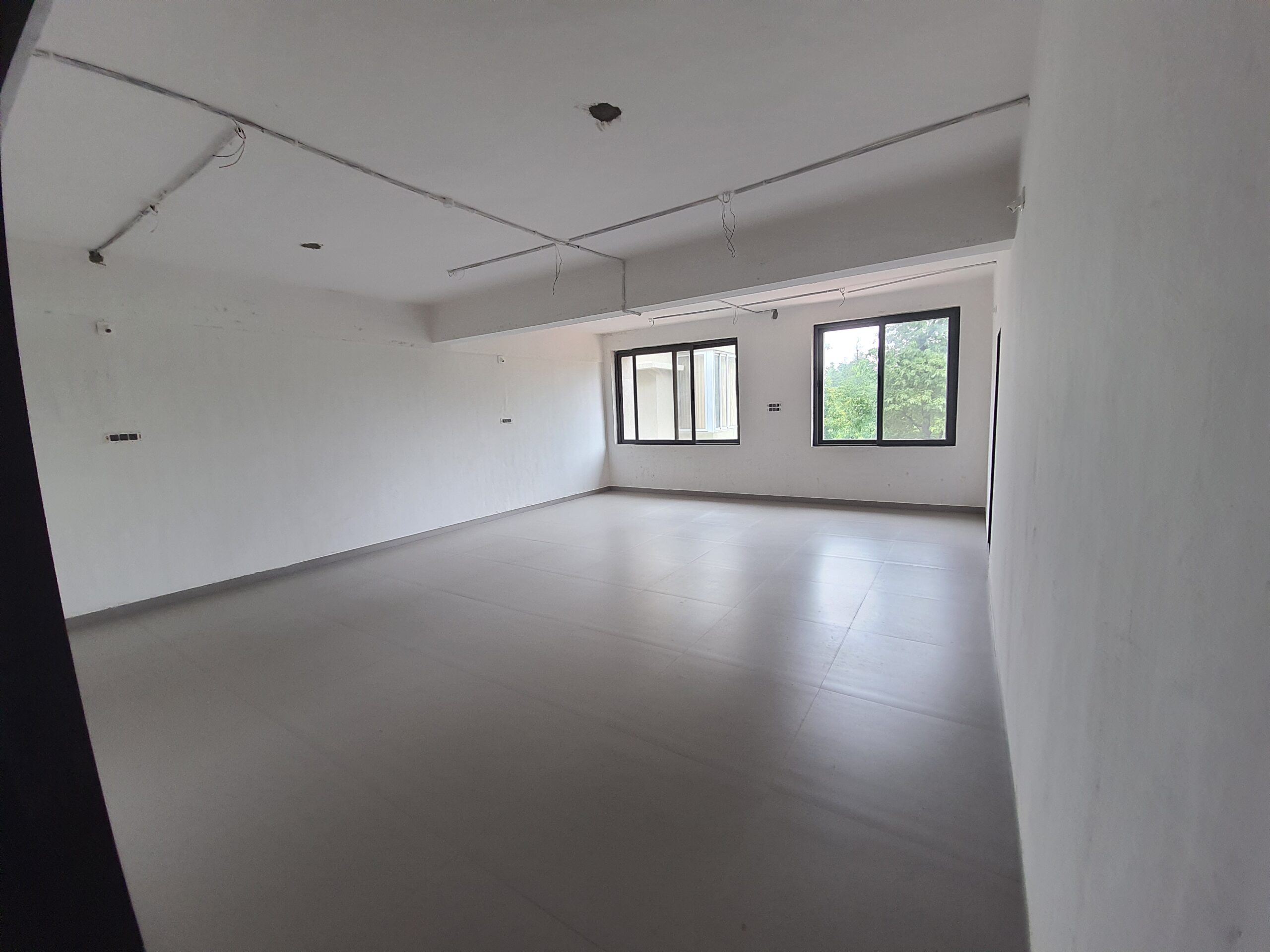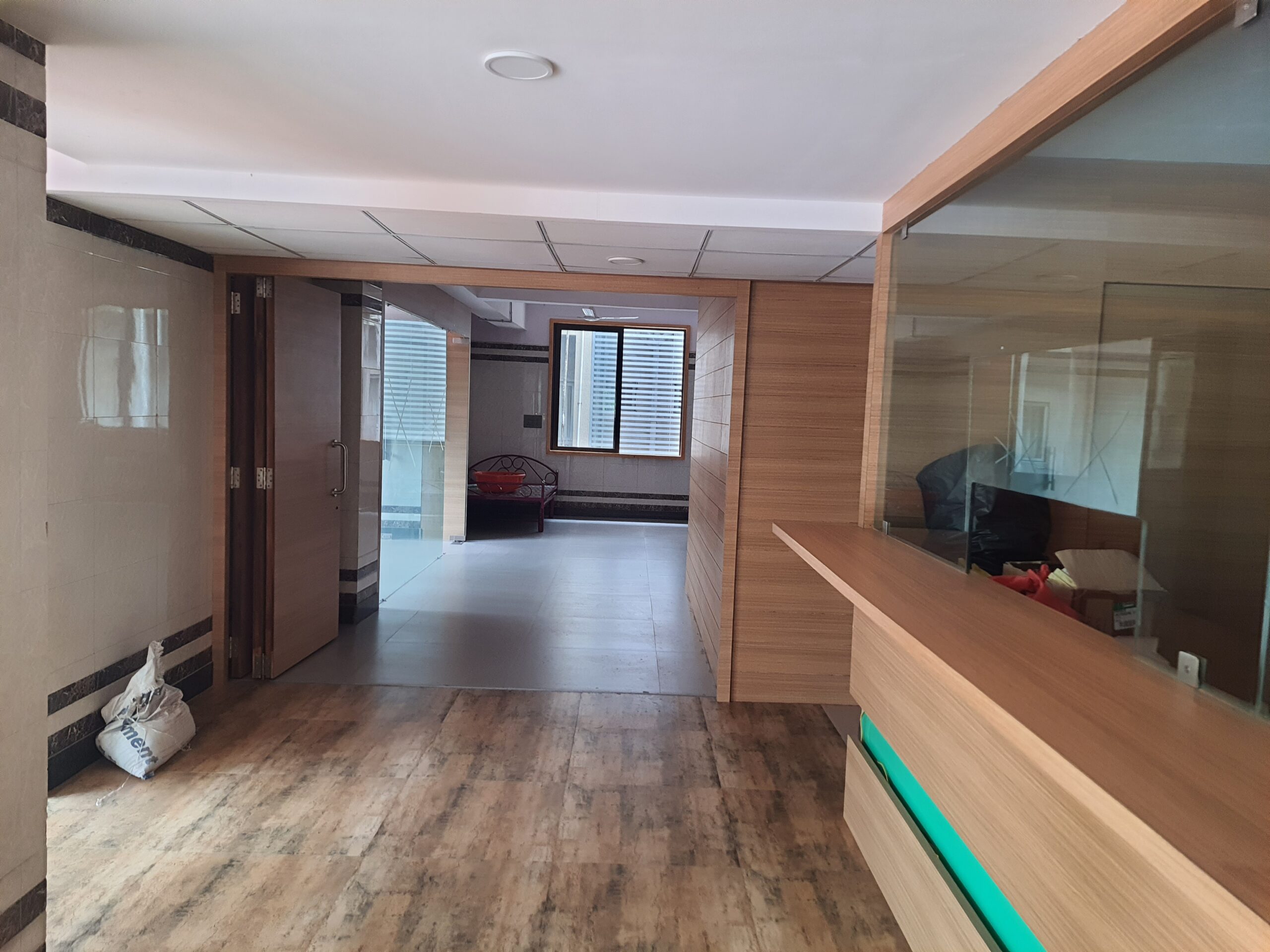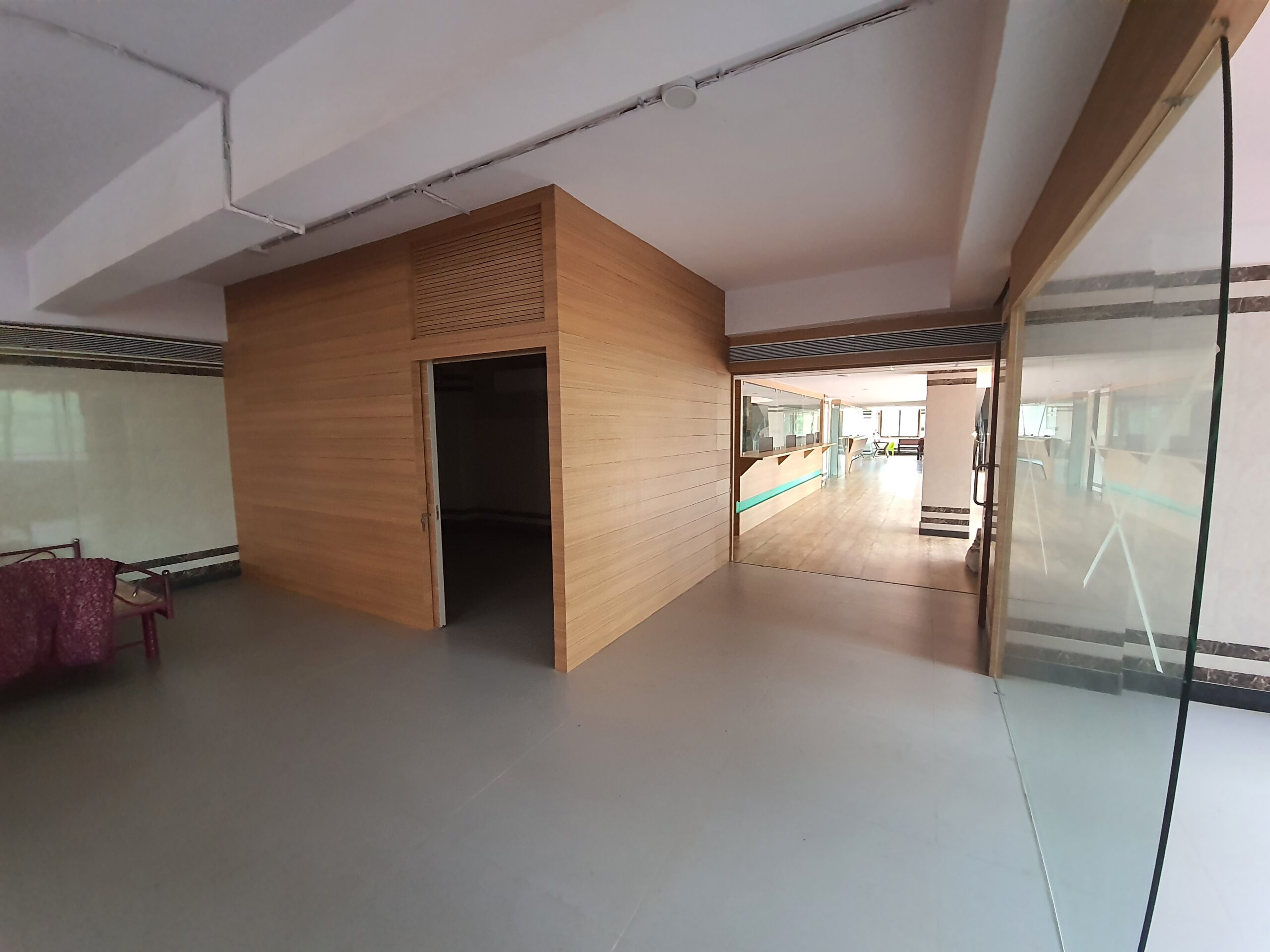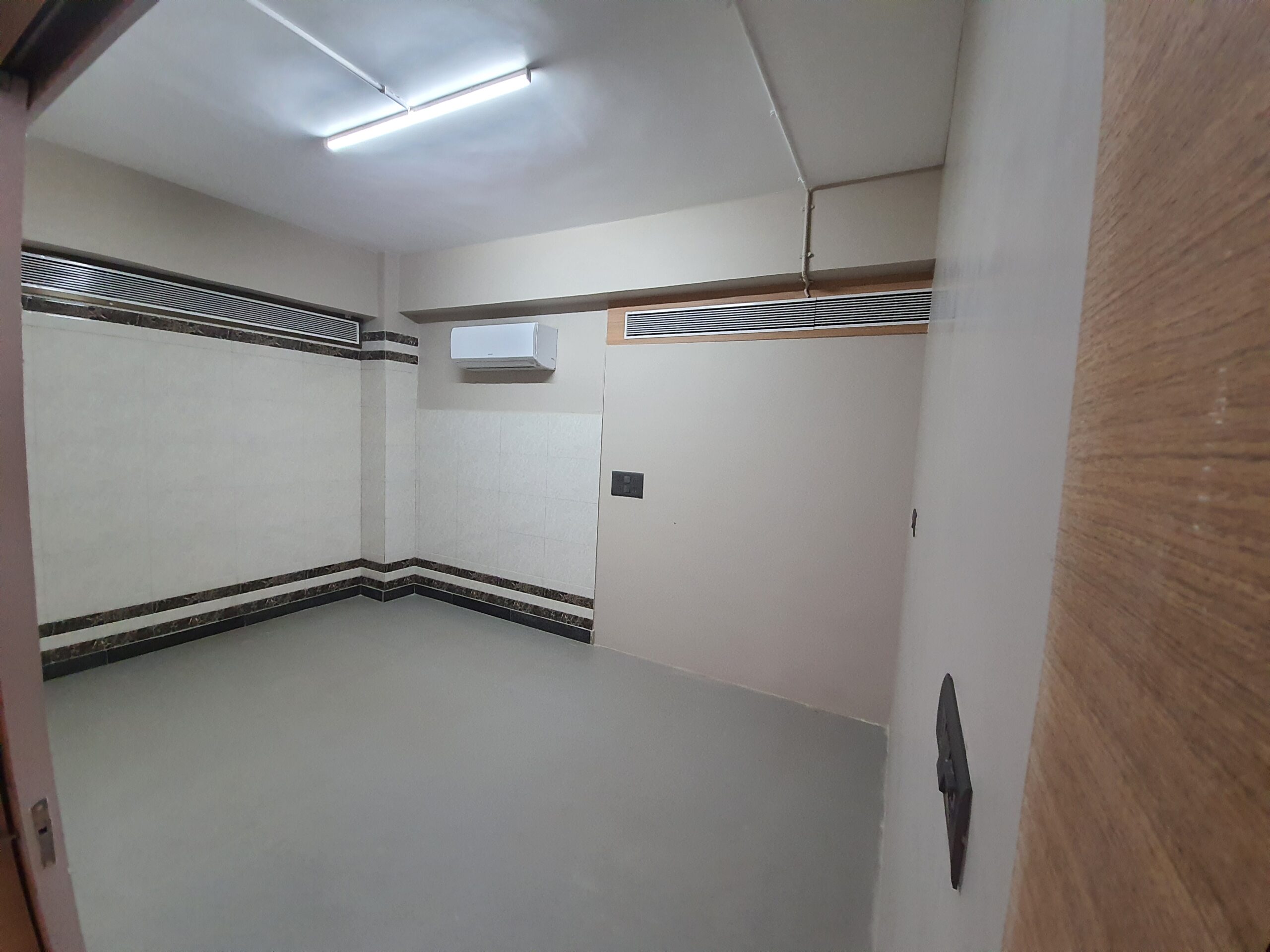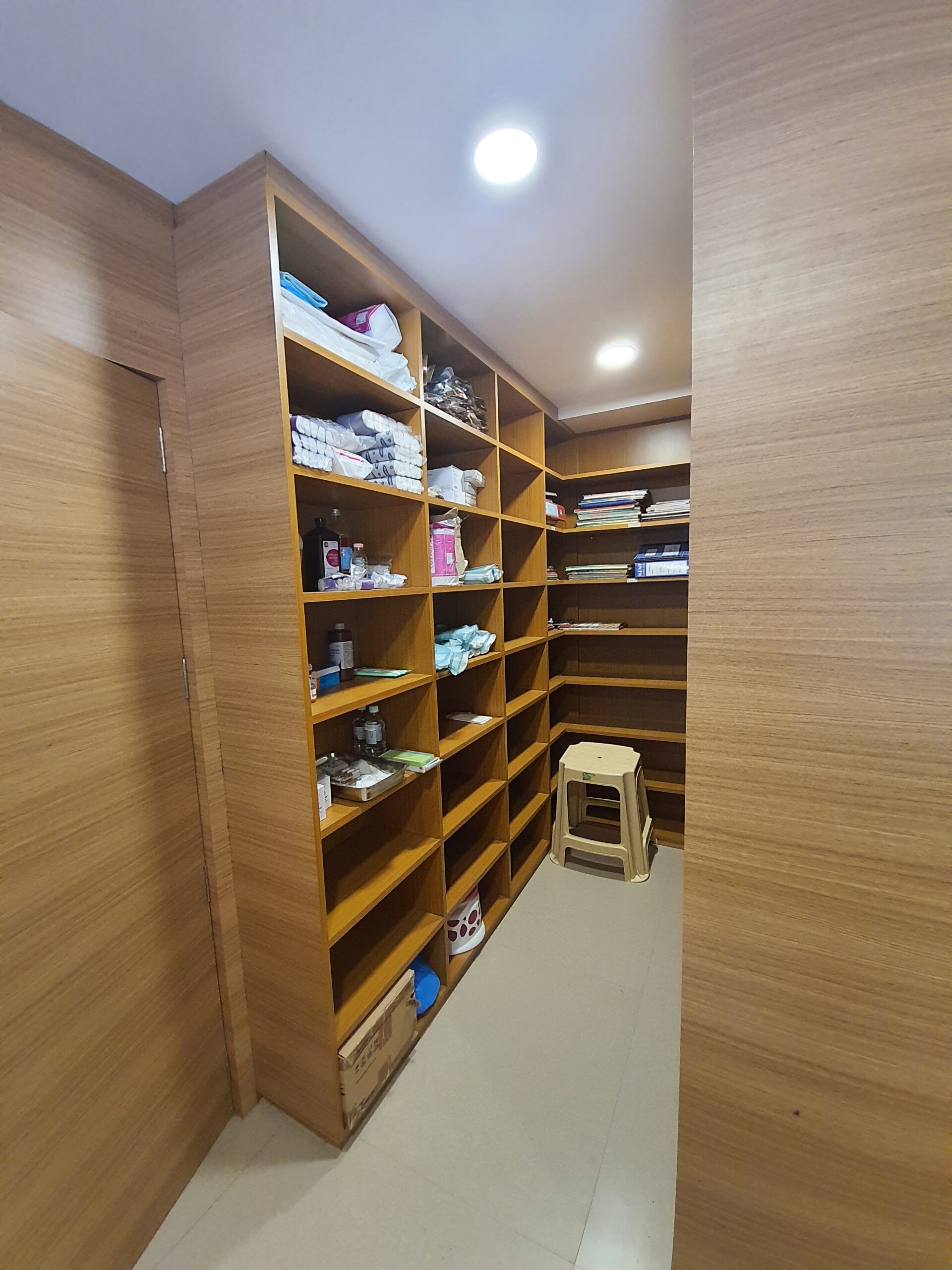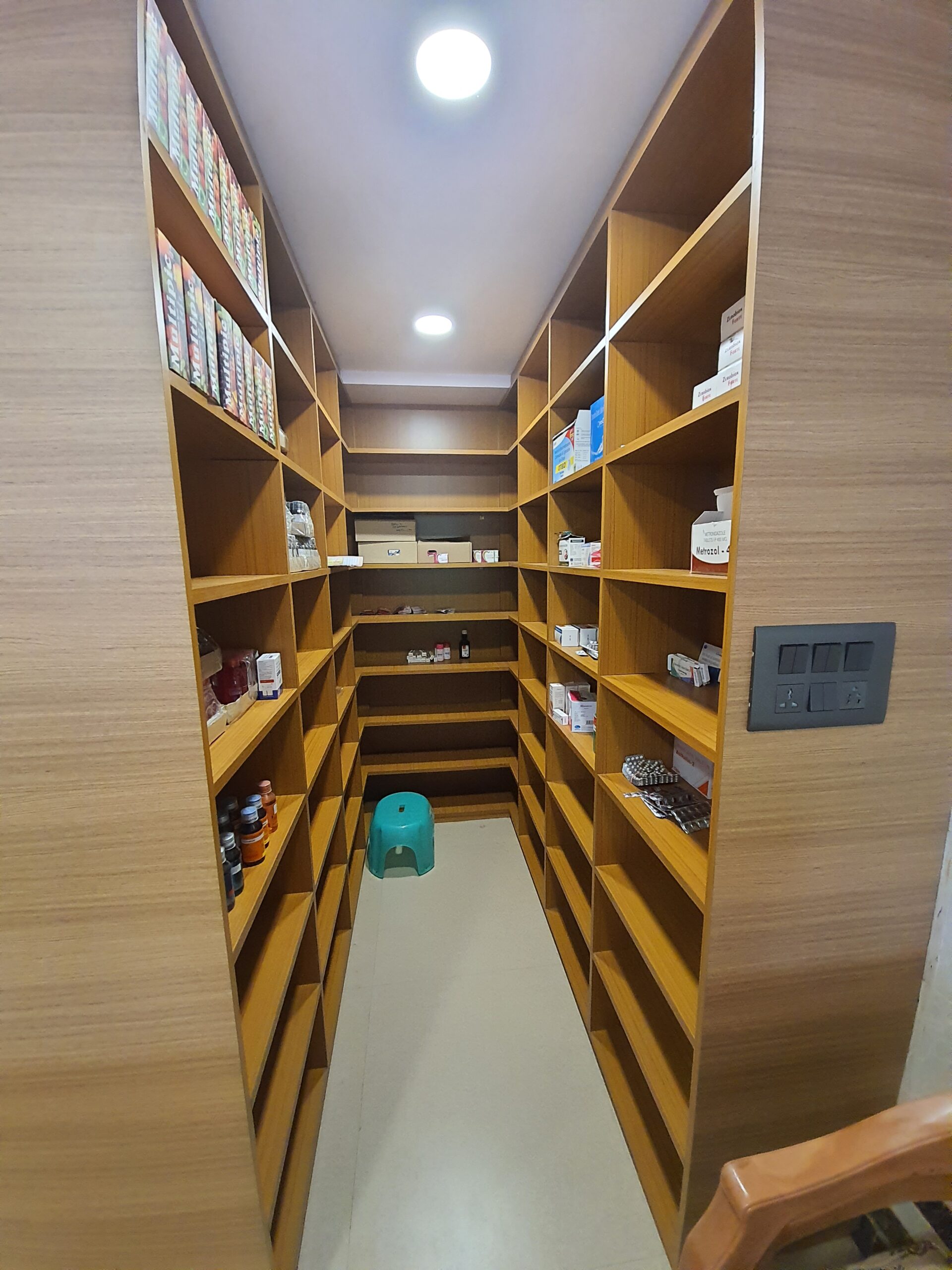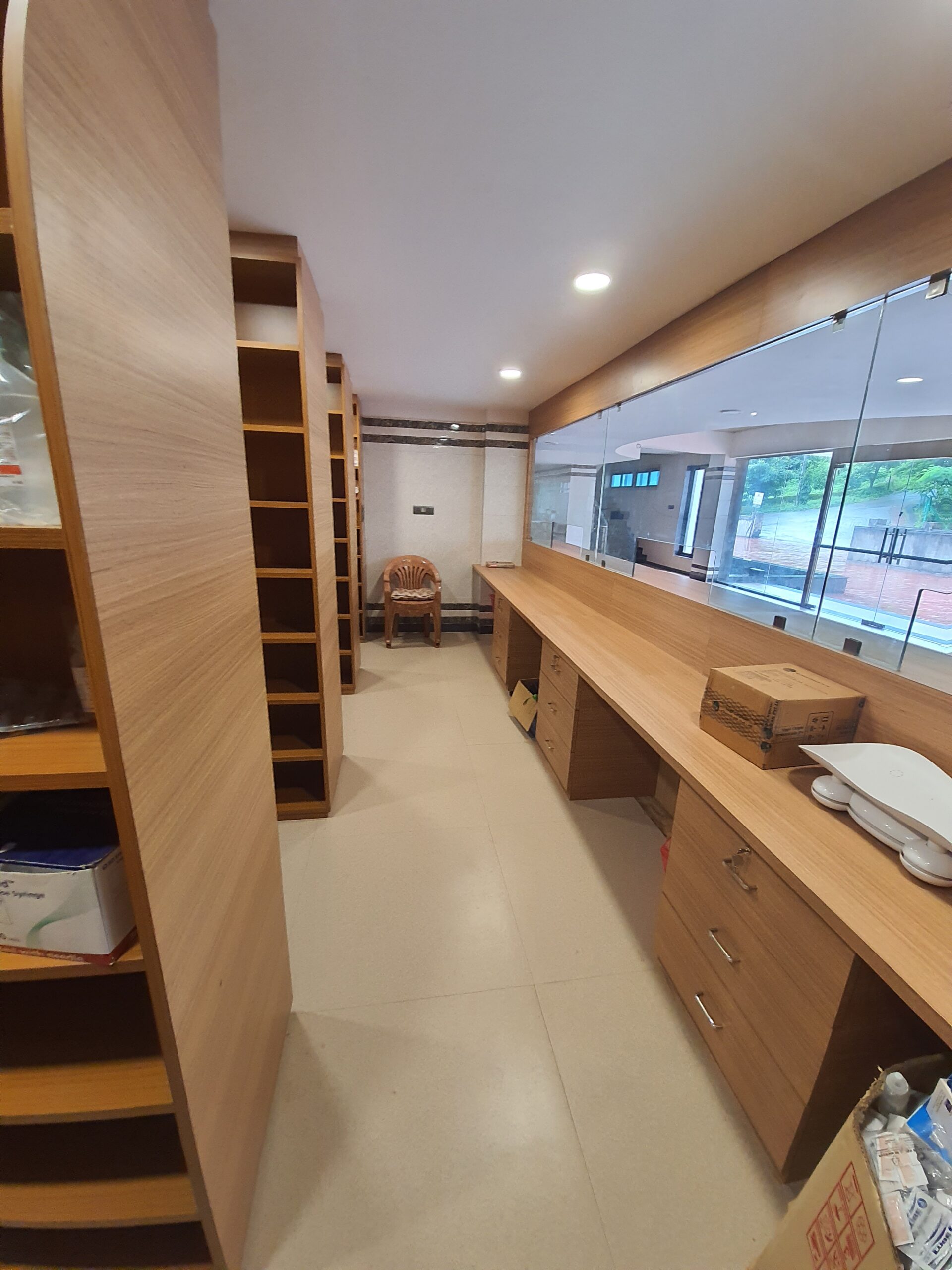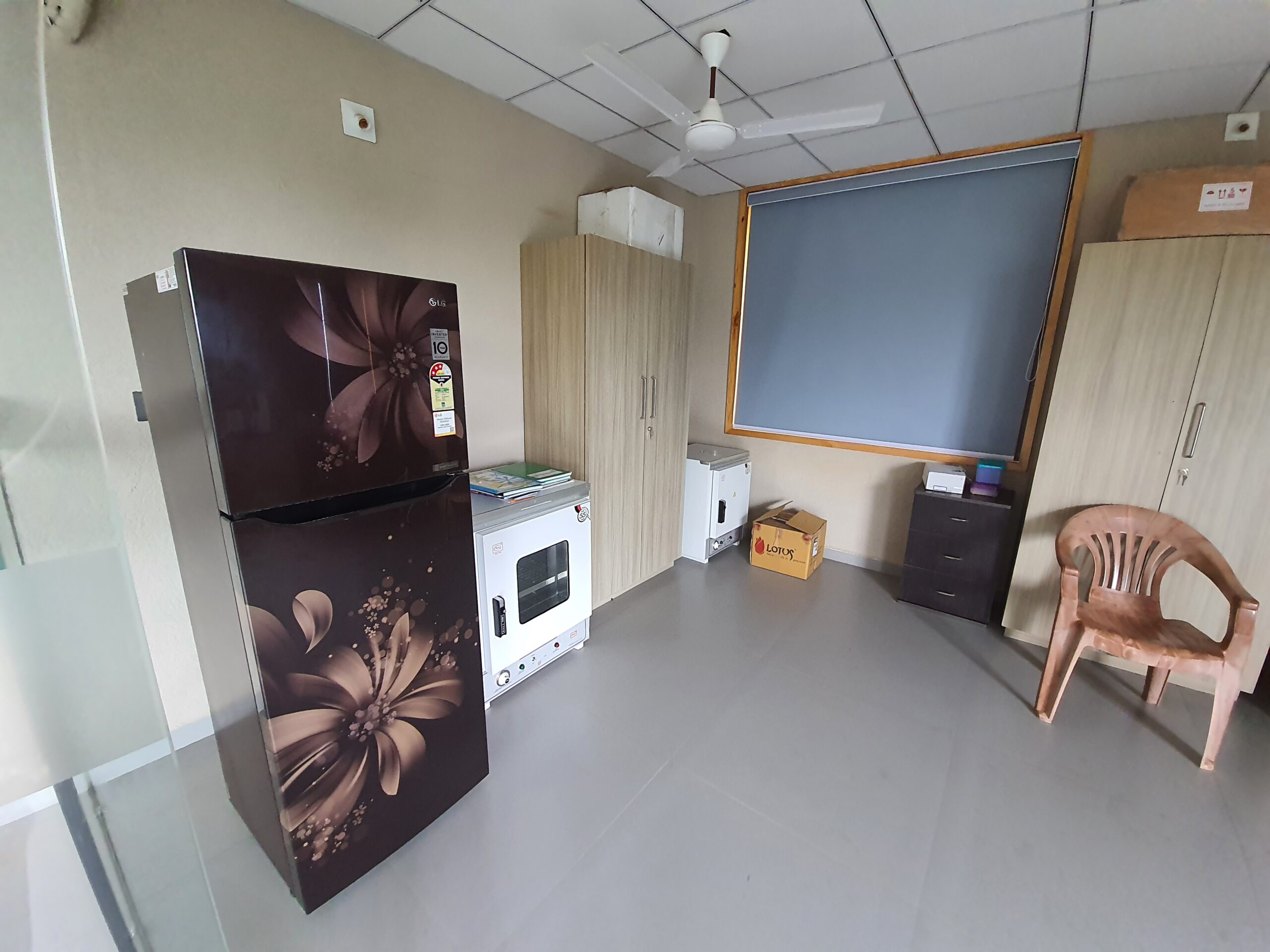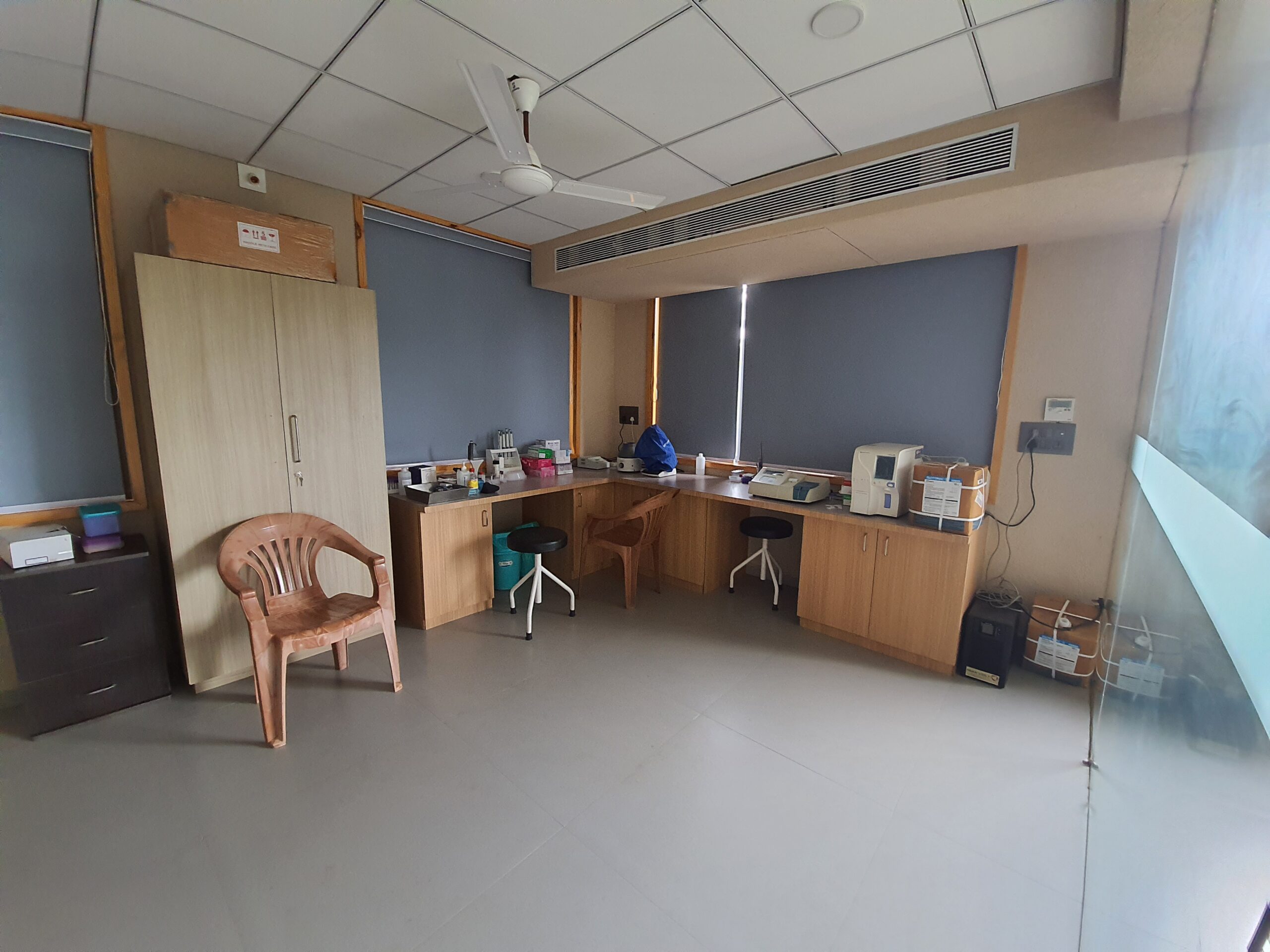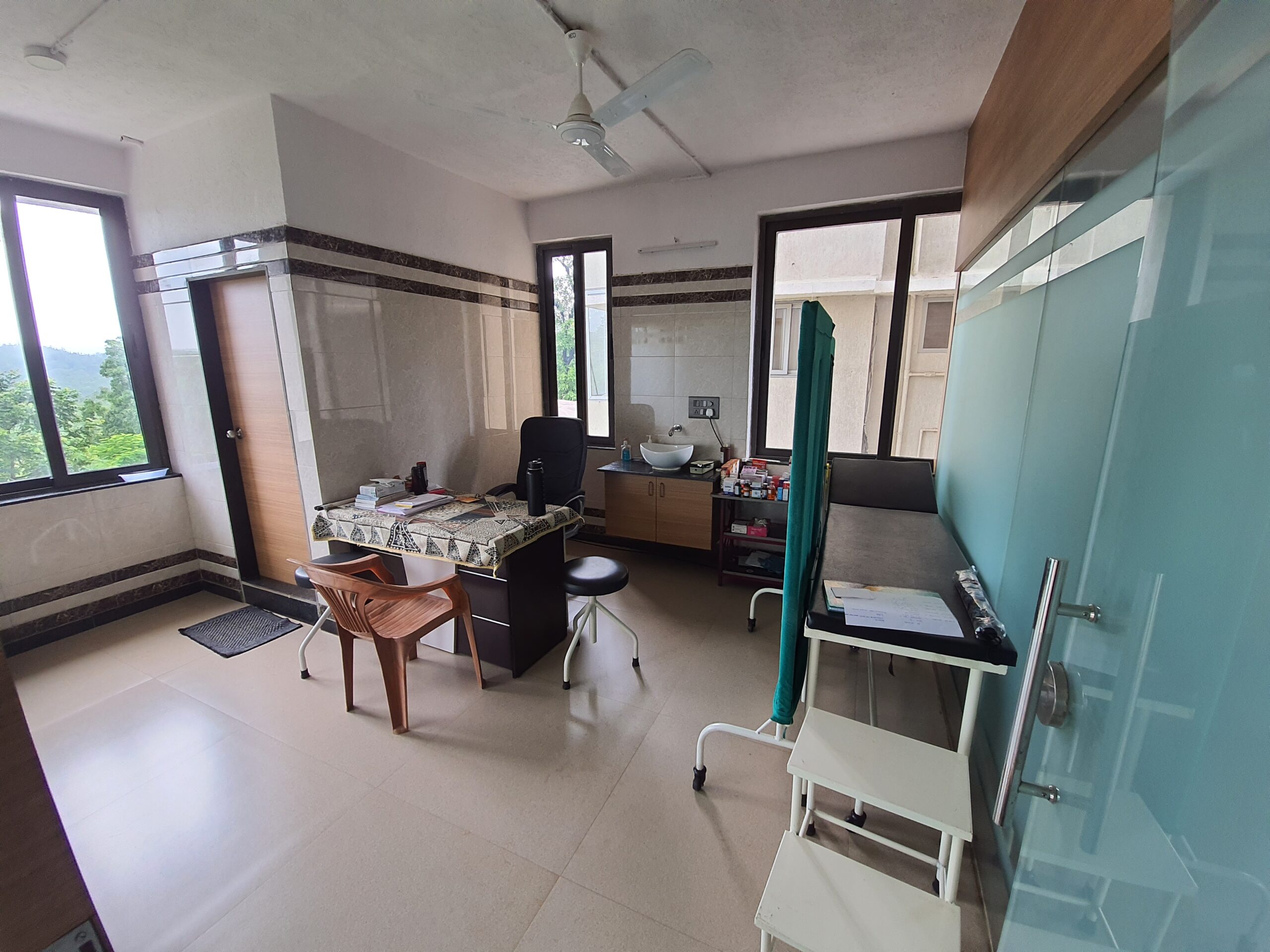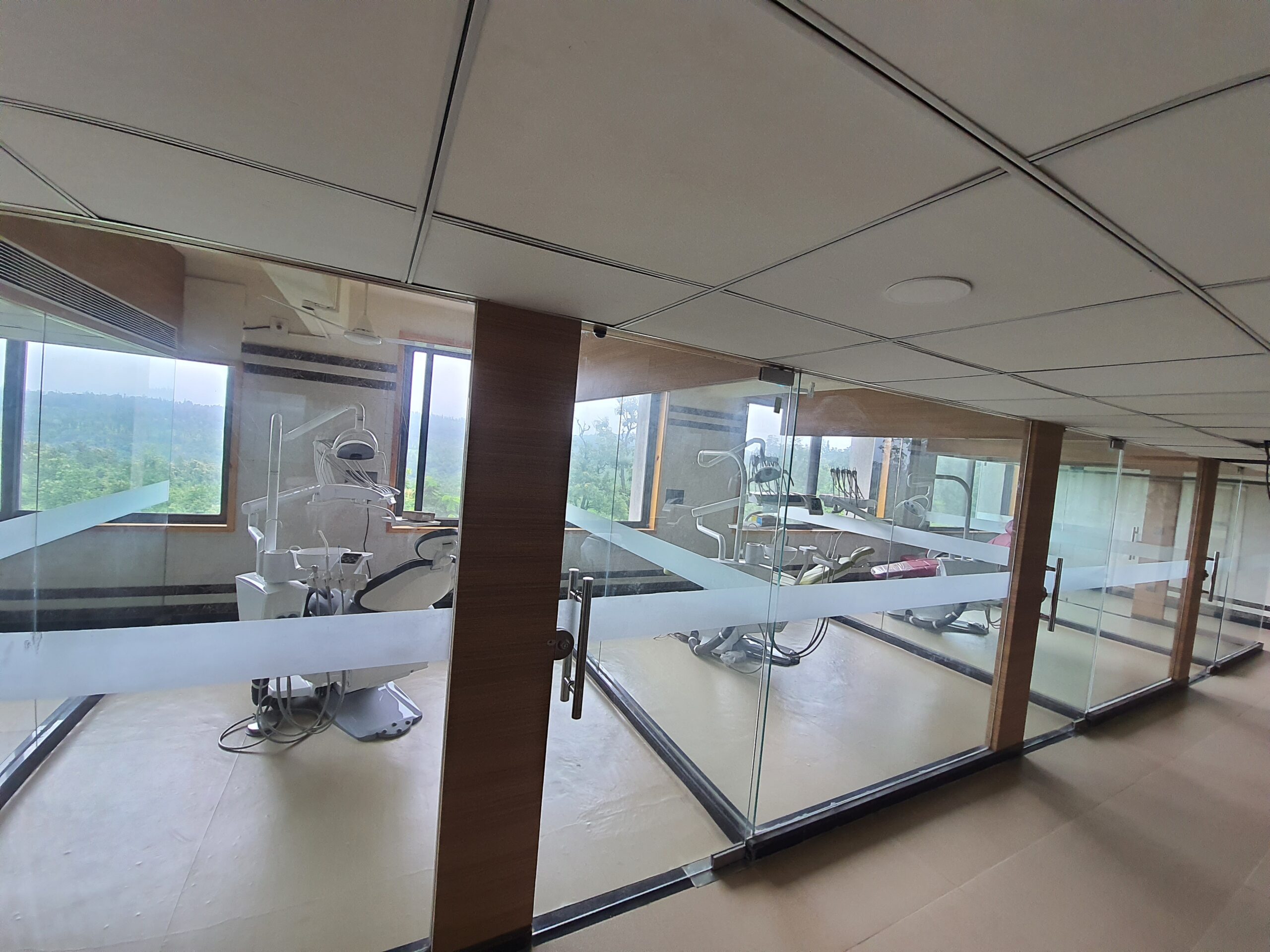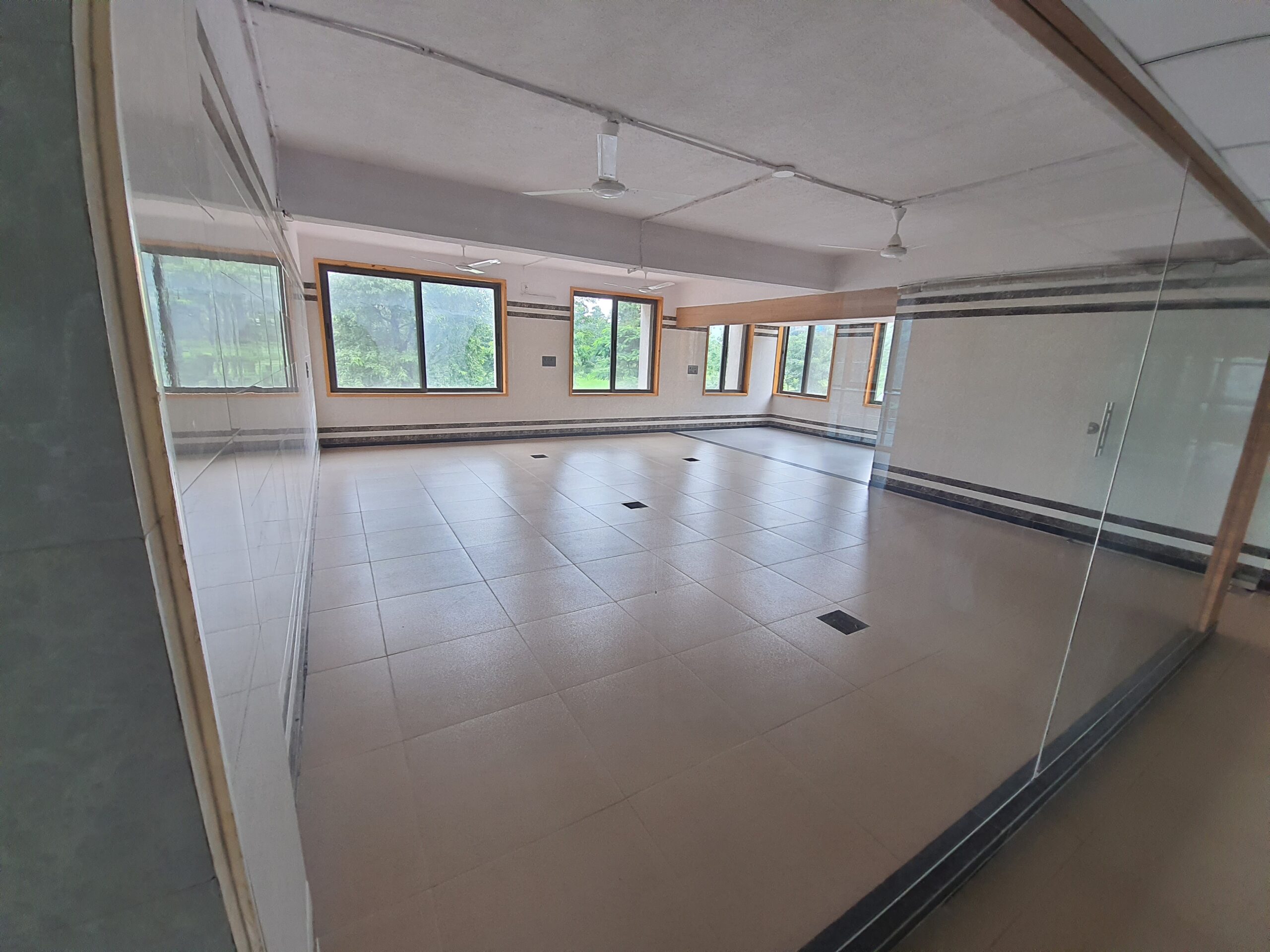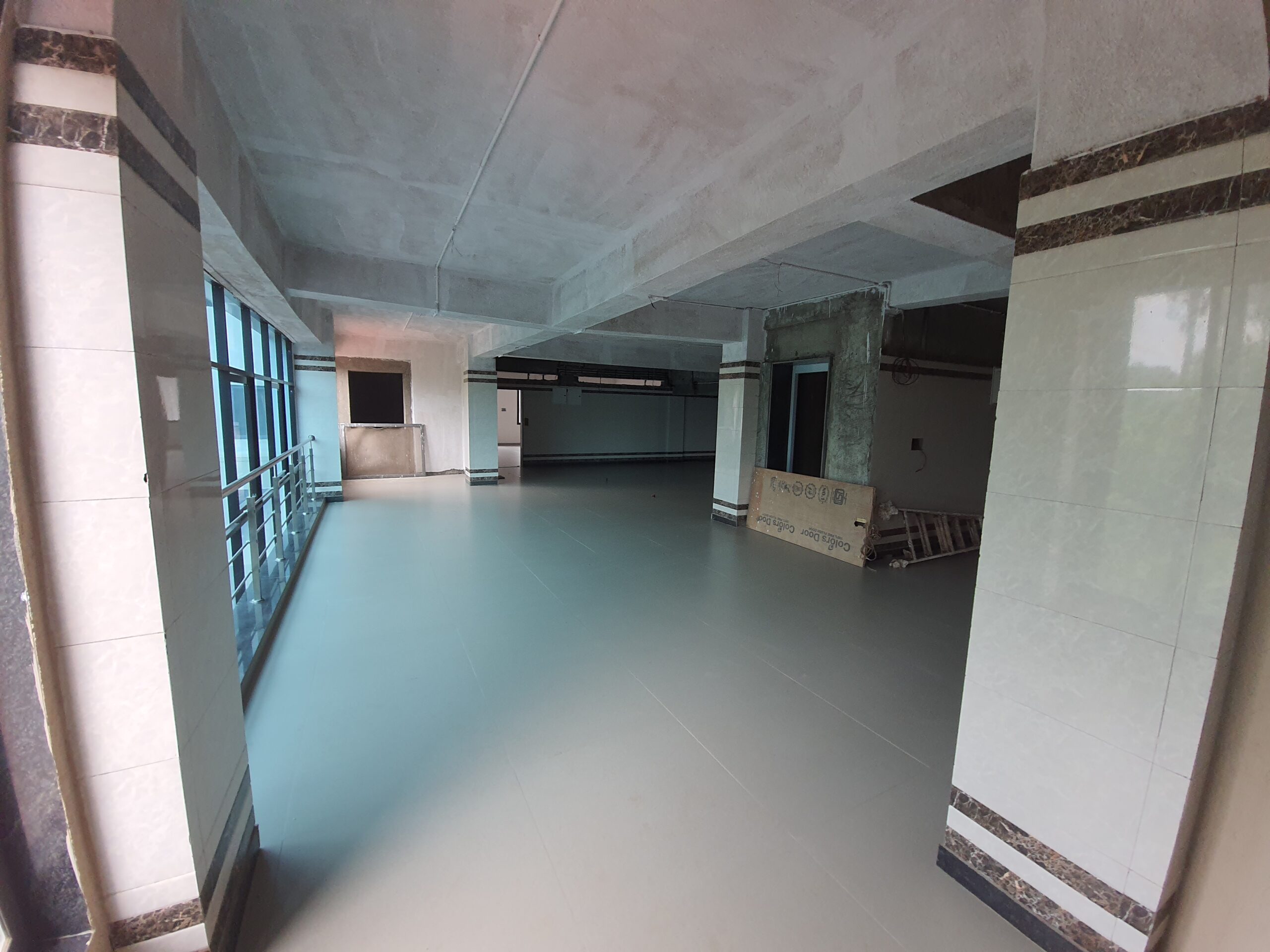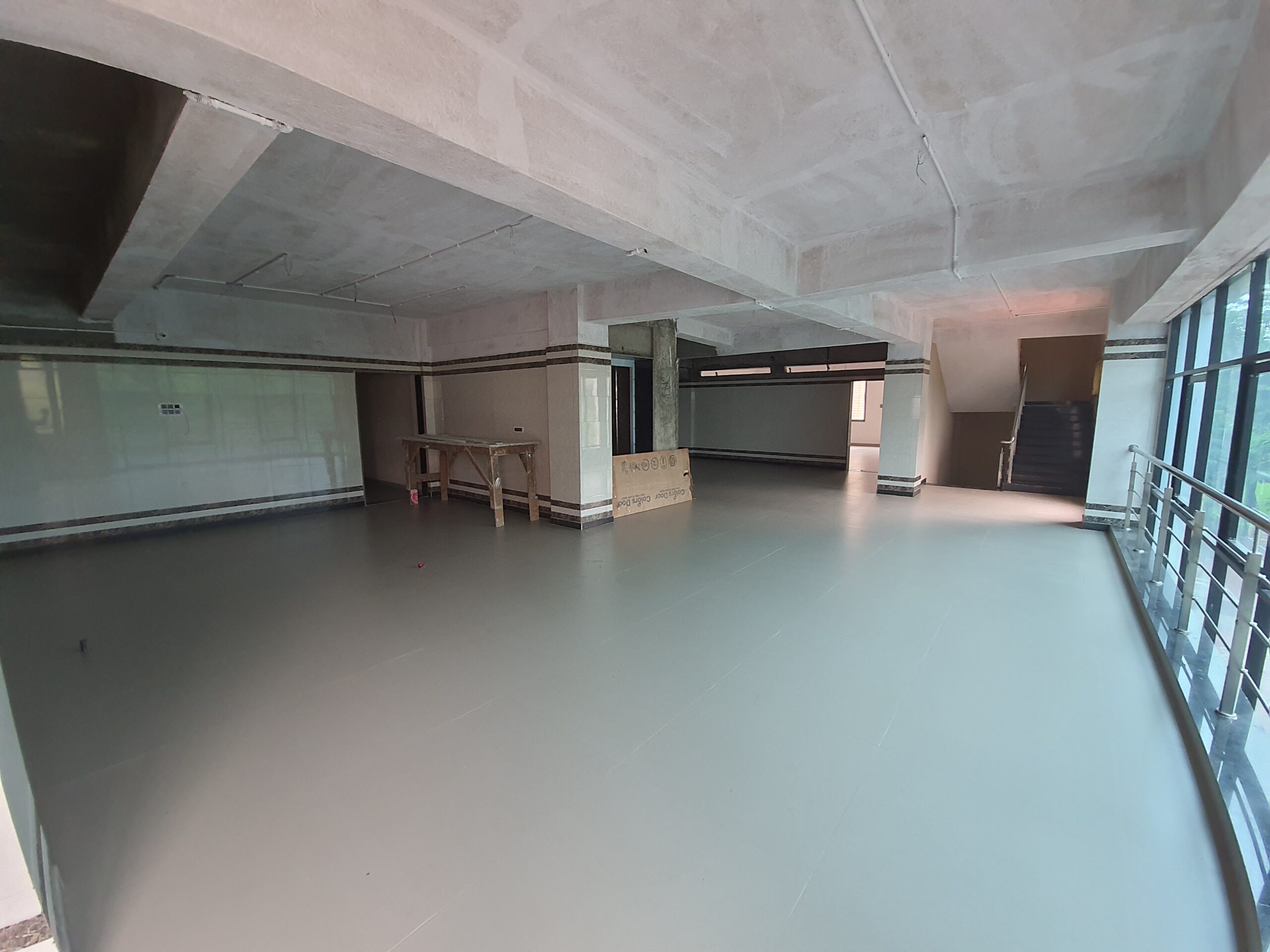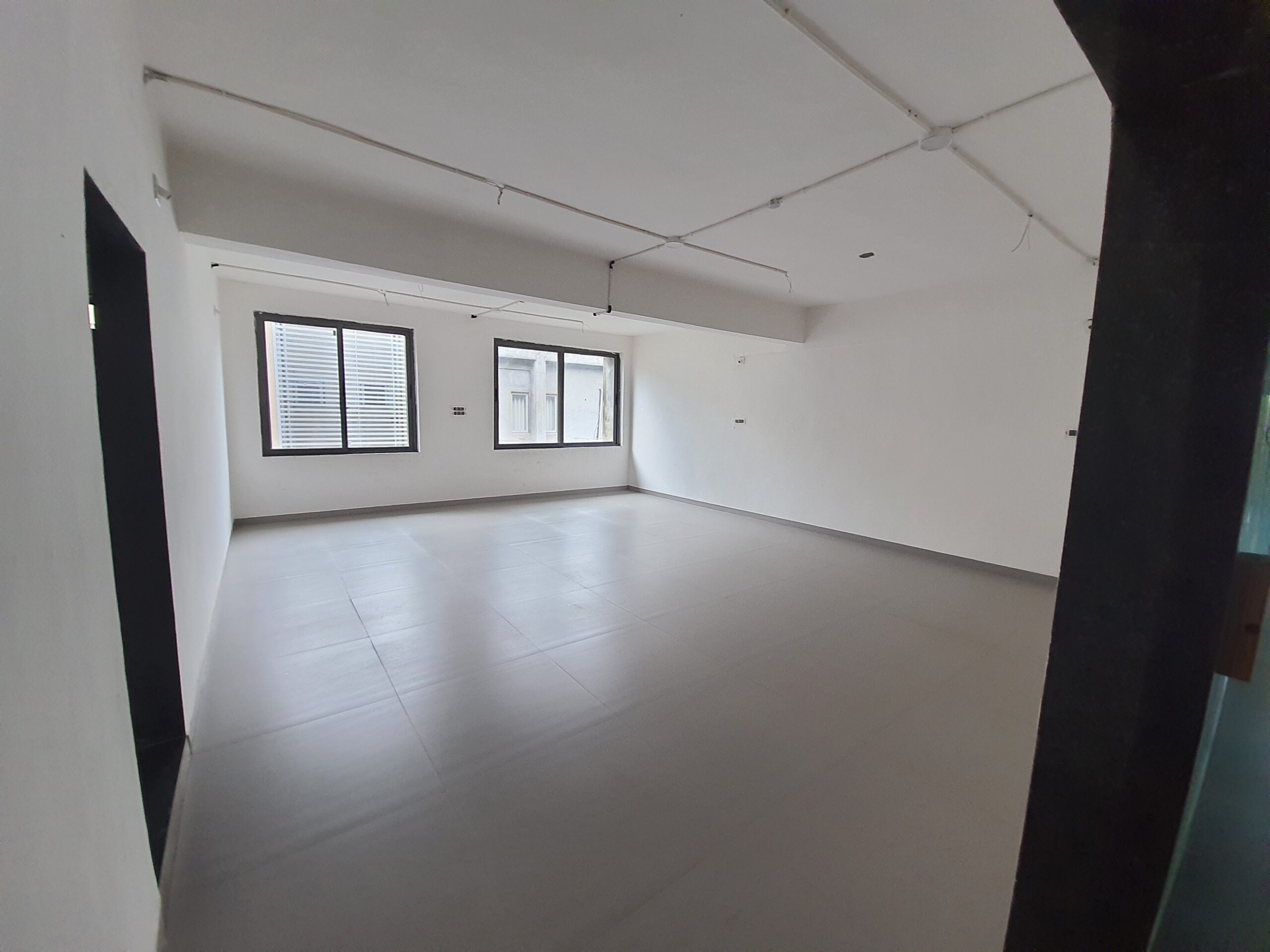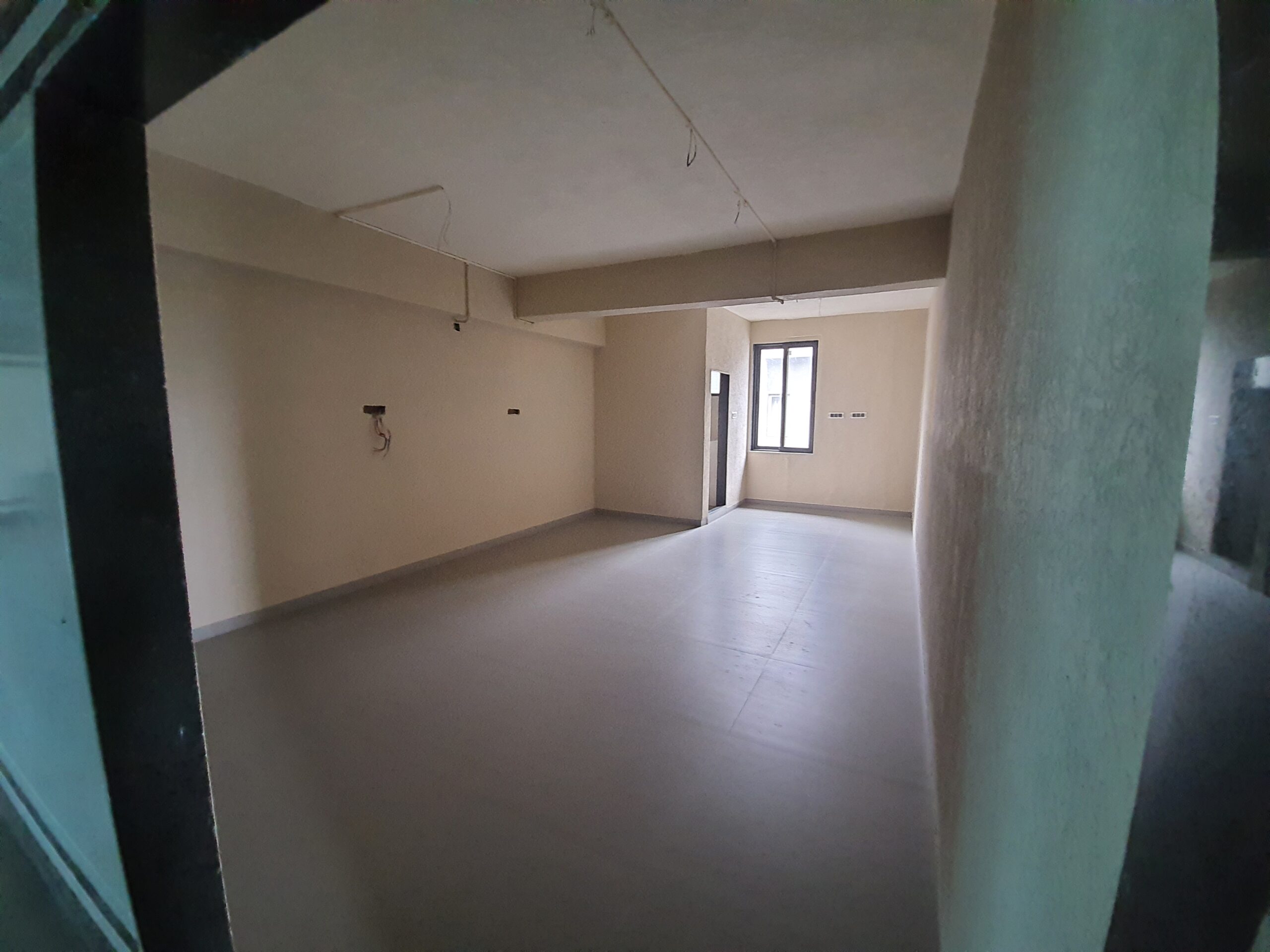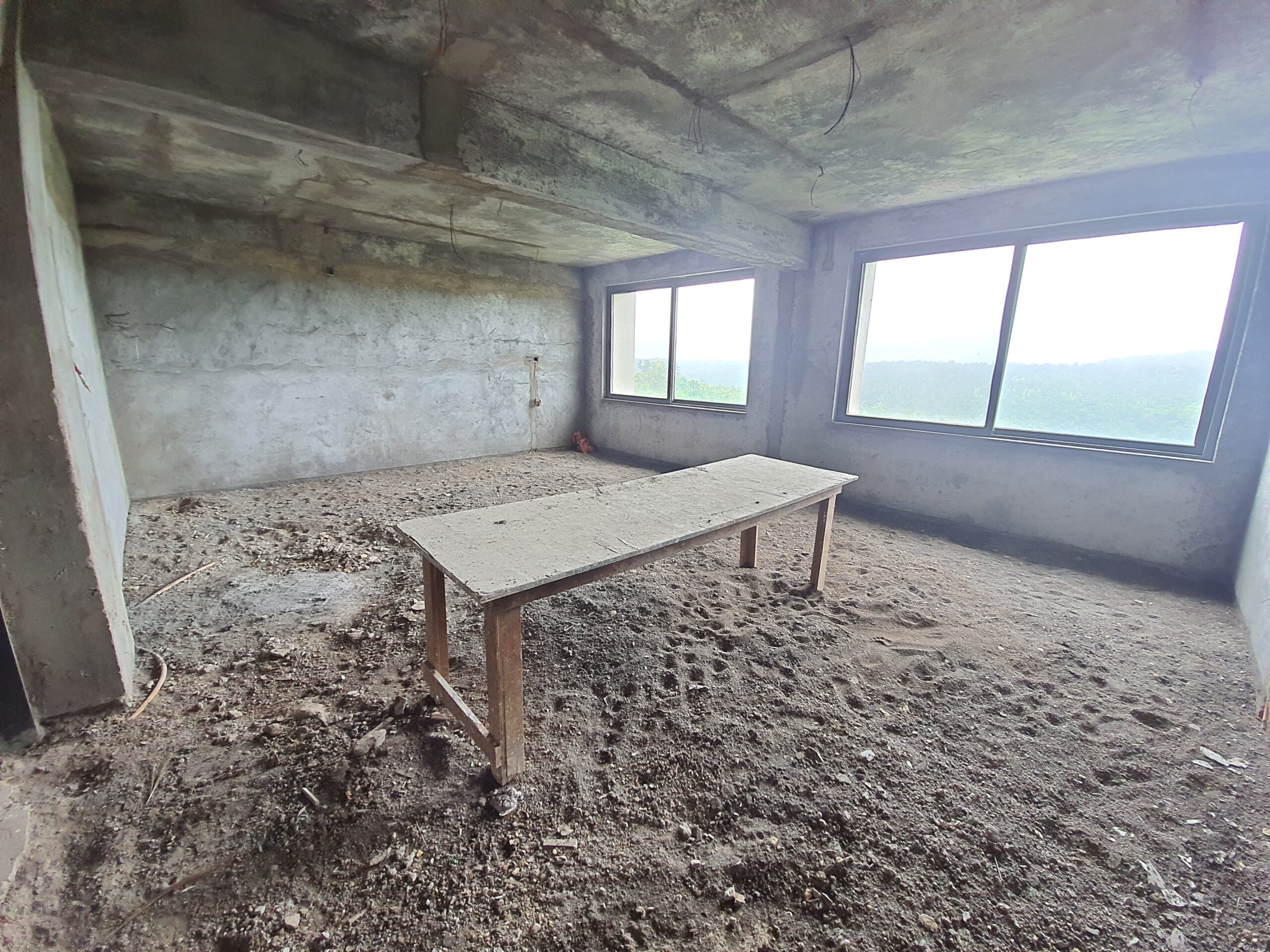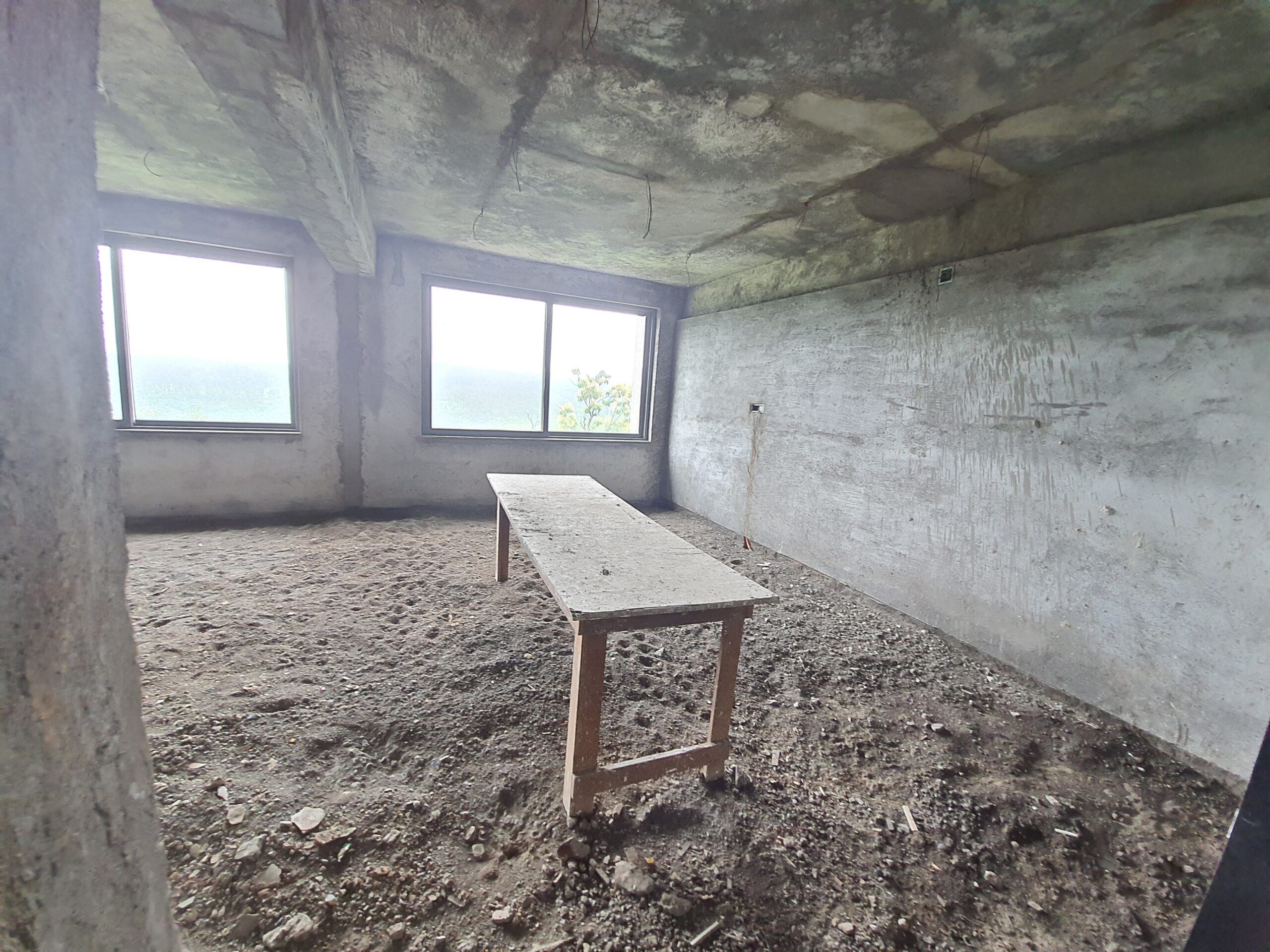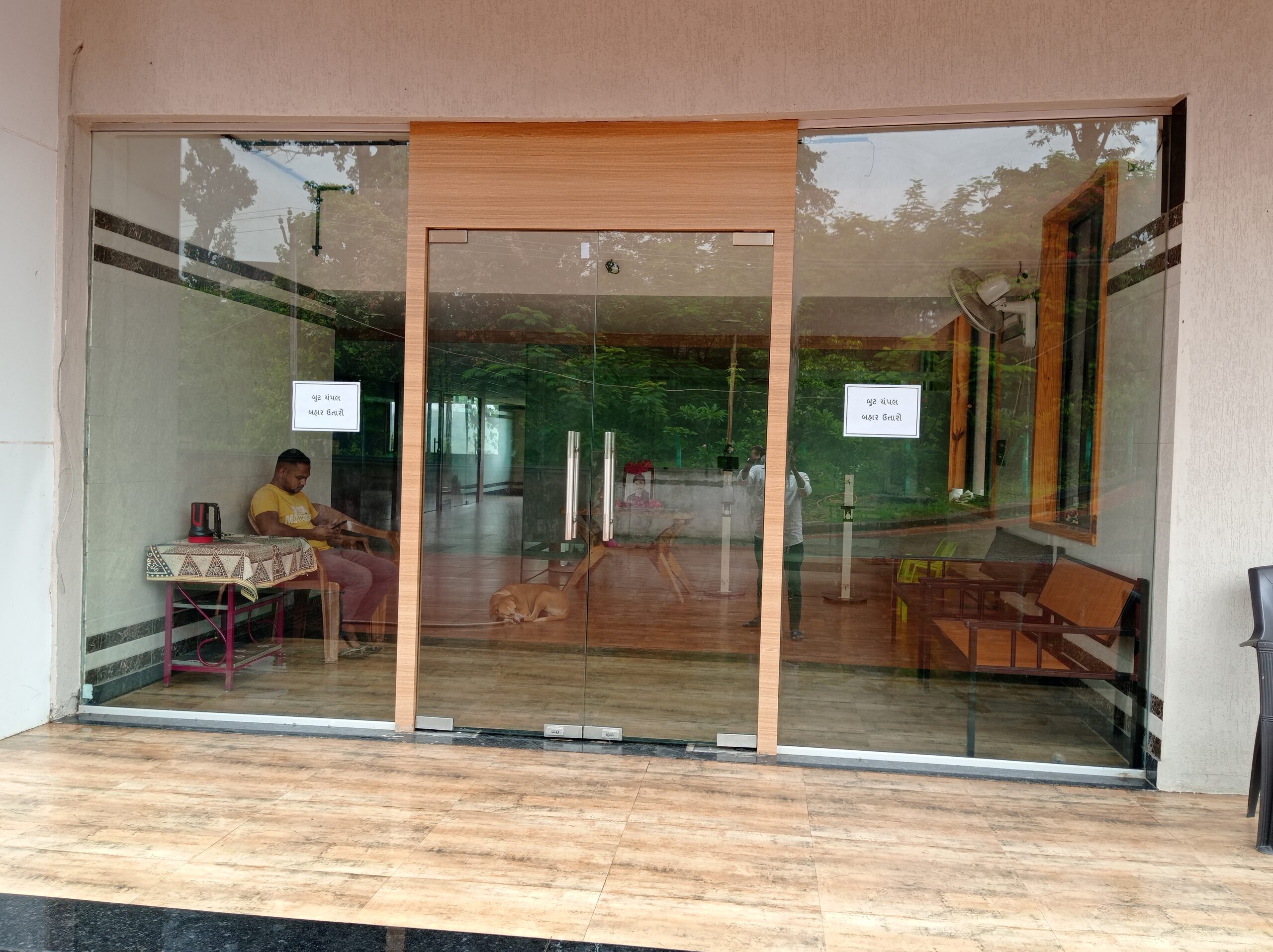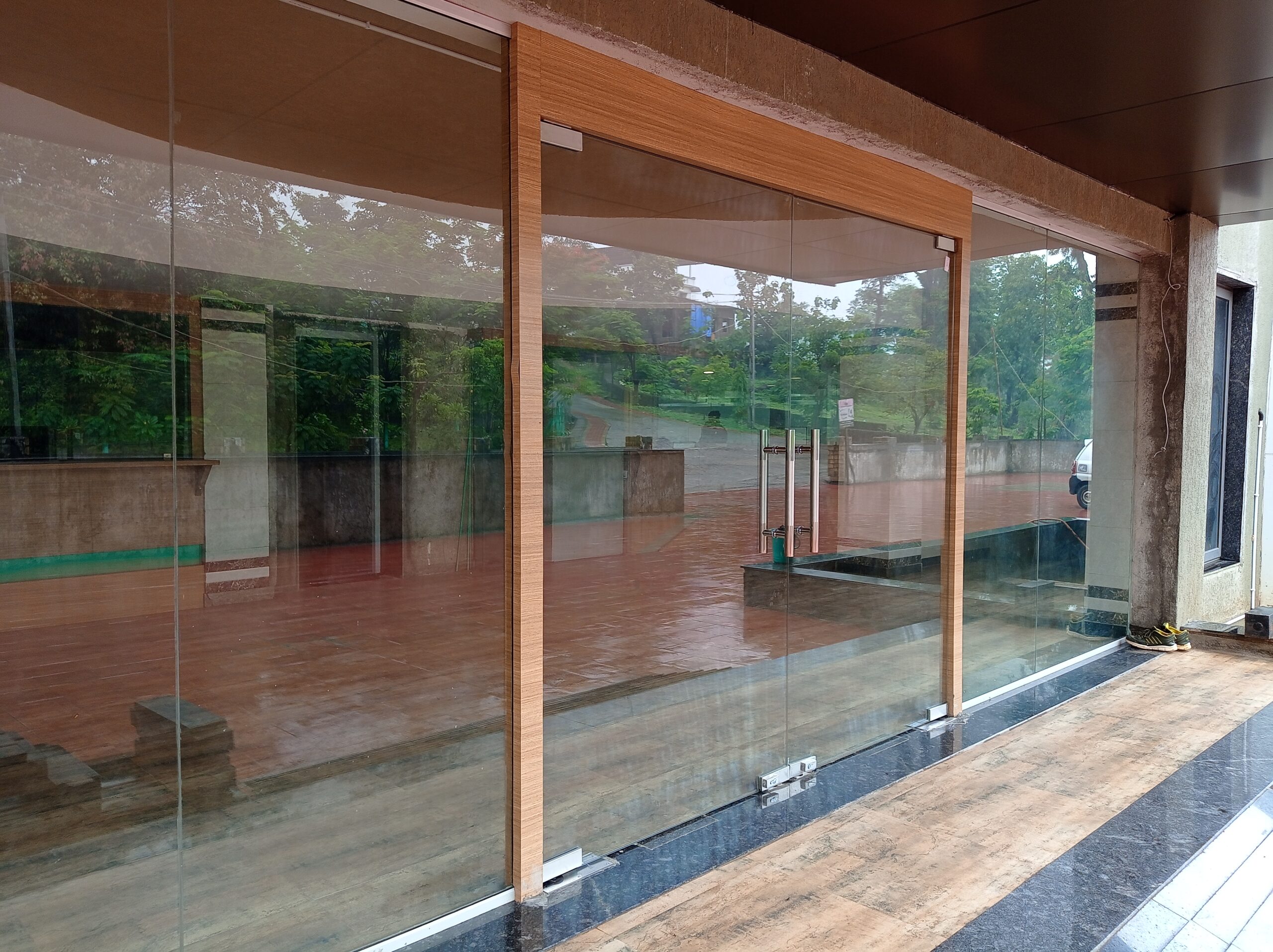 Dr. Natasha A. Patel
Dr. Nirali A. Patel
Dr. Rohan Chariwala
Mr. Sandeep Bhardwaj