A stronger voice for Kapila
Kapila is a young girl who lives in one of the tribal villages of the Dang district. Our first encounter with Kapila was when she attended the medical camp with a social worker in February 2016 at the project site. She presented with a large cleft in the soft palate. Because of this condition, she was not able to speak clearly and was quite depressed and concerned.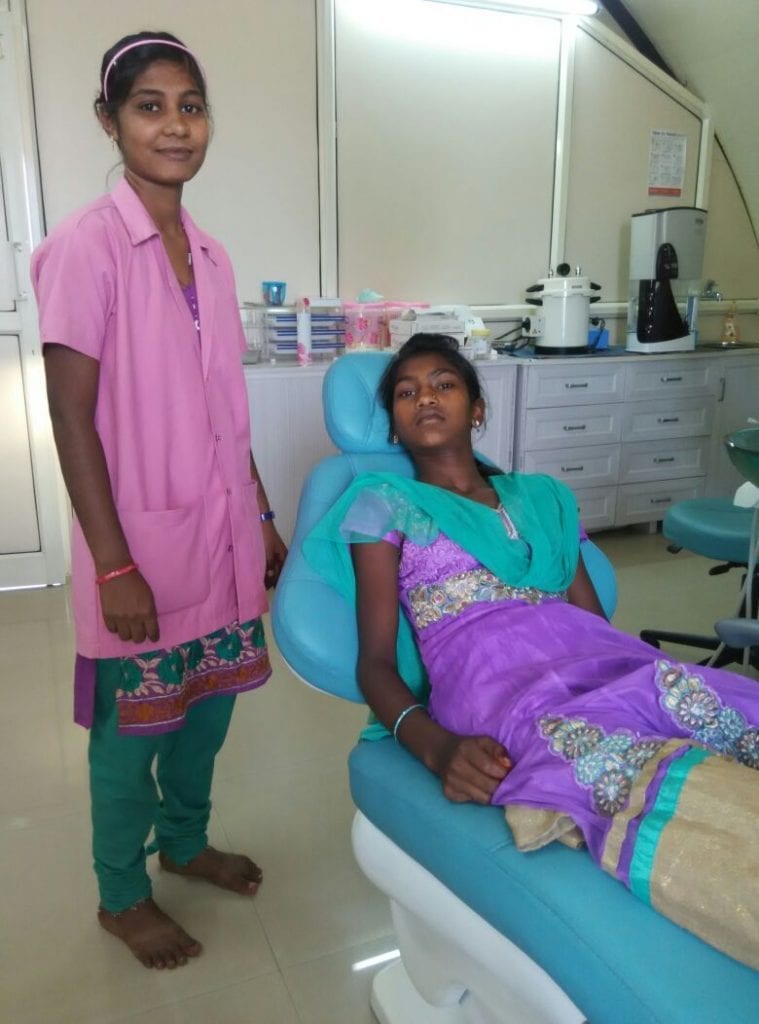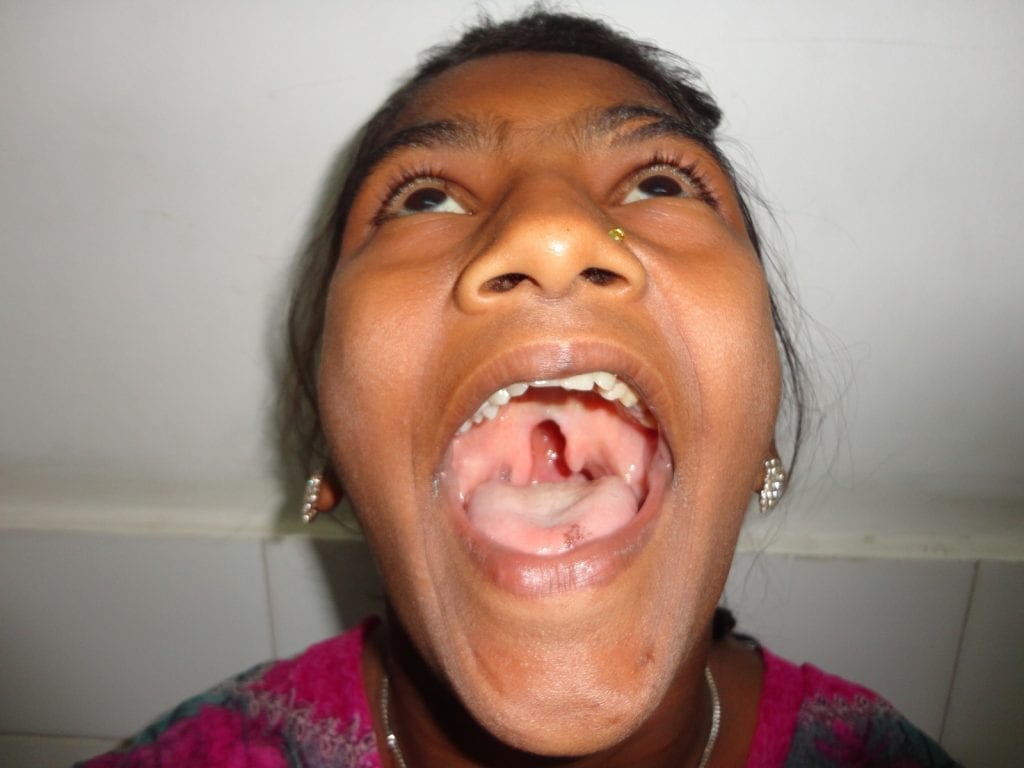 Unfortunately, she had never received proper guidance regarding management of her condition. As a result, Kapila and her family had accepted the condition as her fate. She was otherwise very healthy and had no other disability. Through the pursuit of Dr. Ashok Patel, founder of Kantilal J. Patel Charitable Trust, the family agreed for Kapila to undergo surgical correction of her cleft palate. Dr. Nehal Patel, a successful oral surgeon in the nearby city of Surat, Gujarat, India, performed palatoplasty to close the cleft completely.
Now, four years later, she has learned how to speak correctly and fluently. She now enjoys interacting with her family and can express her thoughts through words. Learning the success of Kapila's procedure, several other families came forward and brought their children with cleft lips and palates to the facility for consultations in subsequent years. They were all successfully treated at K.P. Sanghvi Hospital by Dr. Nehal Patel. Kapila and all other patients were treated without charging any fees. Kantilal J. Patel Charitable Trust had extended financial and other help to completely rehabilitate all cleft lip and cleft palate patients. They are being regularly examined at the outpatient clinic.