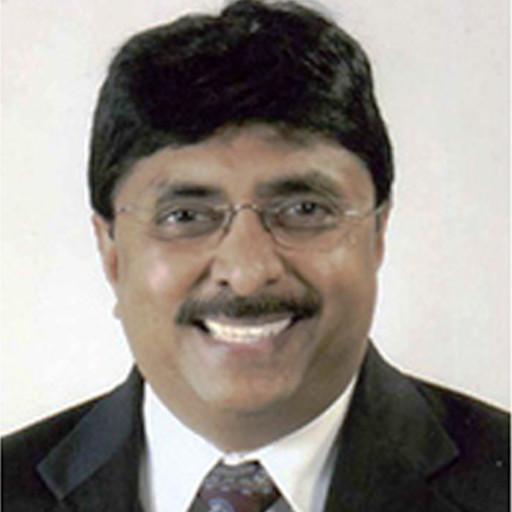 Dr. Ashok K. Patel (1957-2020)
Founding Trustee
Dr. Ashok was a practicing dentist in USA since 1988. He had offices in Waltham, Massachusetts, and Nashua, New Hampshire. He is the Founding Trustee of Kantilal J Patel Charitable Trust and Richard Condorelli Memorial Foundation (USA).
Vanbandhu Arogya Dham was conceived by Dr. Patel in 2008 when he had unexpectedly inherited Mr. Condorelli's savings upon his sudden death from acute kidney failure. The Richard Condorelli Memorial Foundation was registered in his memory, in the state of Massachusetts, to carry out philanthropically inclined activities honoring Mr. Condorelli.
Destiny brought Dr. Patel in the tribal district of Dang, India that had severe shortage of coordinated healthcare. Mr. Condorelli's gift, Honorable Prime Minister, Shree Narendra Modiji's personal interest and encouragement, Dr. Patel's father, Shree Kantilal Patel's blessings, Dr. Kiran Patel's (a Cardiologist in Tampa, Florida, USA) generous financial donation along with the contributions of many other likeminded, kind hearted friends and relatives, made the facility possible. For Dr. Patel, the facility is a bridge between Boston, USA's world class healthcare system and Dang, India's lack of coordinated healthcare. The facility is named as Dr. Kiran C Patel Multi-Specialty Hospital. Dr. Patel's goal was to develop the facility into a model facility that can be implemented in several needy tribal areas of India.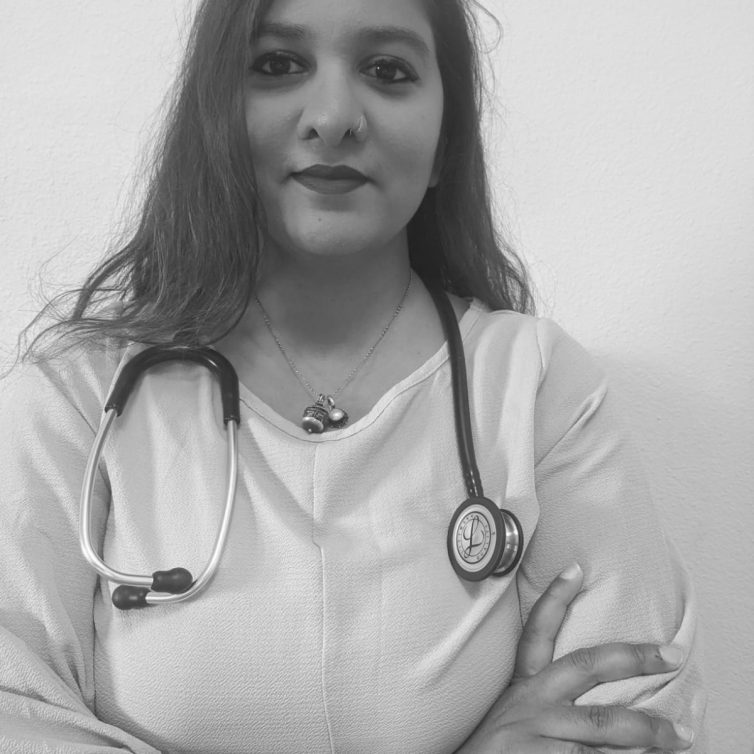 Dr. Nirali Patel is a physician trained in India. She is a trustee of Kantilal J Patel Charitable Trust. Her participation in yearly medical camps along with the team of NSU, Florida has been extremely valuable for the medical team as well as patients alike. Her long term goal of becoming a pediatrician will be very valuable for the foundation and the hospital project in Dang, India.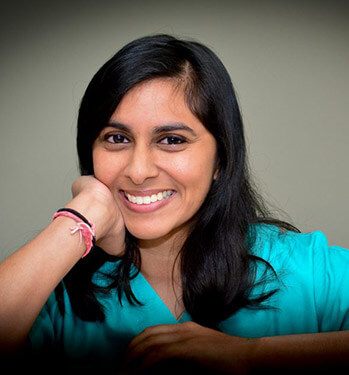 Dr. Natasha Patel is a practicing dentist in Jacksonville, Florida, USA. She is a trustee of Kantilal J Patel Charitable Trust. Having studied Dentistry at NSU College of Dentistry, Florida, she was instrumental in initiating medical/dental outreach program from the teams from NSU since 2014. 
The NSU medical camps have already benefitted thousands of patients since its inception in December 2014, under the leadership of Dr. Anthony Silvagni. The program has grown tremendously since 2014. Dr. Natasha Patel's dental education in India and USA is extremely useful in designing programs to provide world class dental care to almost 53,000 school children and needy adults of Dang, India.