ICU on Wheels added to services
of Vanbandhu Arogya Dham
16th July 2021 marks another milestone in Kantilal J. Patel Charitable Trust's mission to provide modern healthcare facilities to the tribal people of Dang. A fully equipped and functional ICU-on-wheels vehicle is now part of the services we can provide to the needy people in Dang and surrounding areas.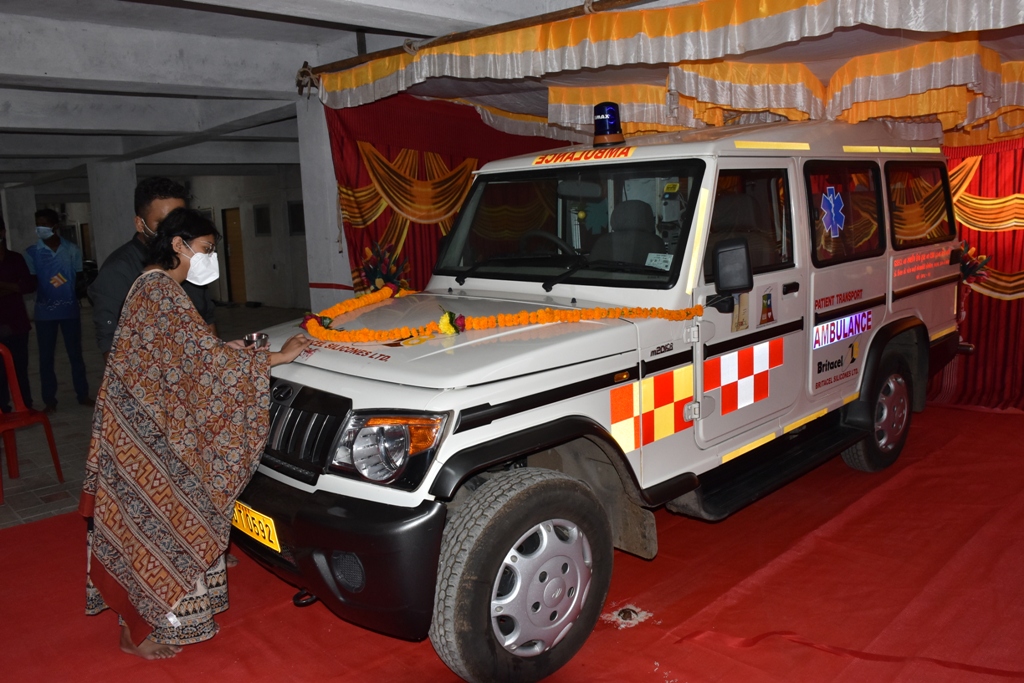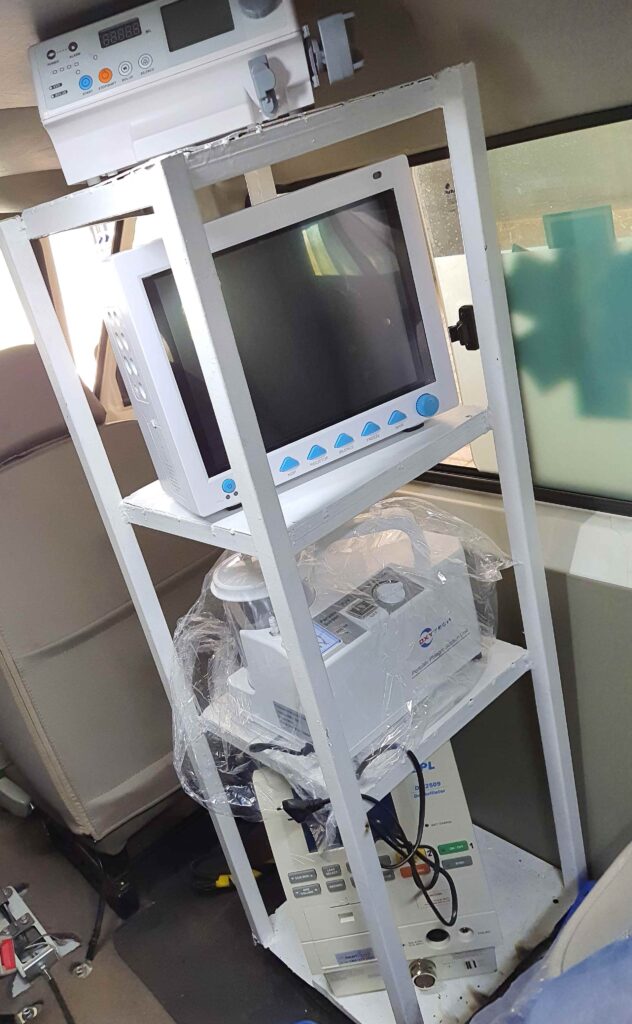 Vanbandhu Arogya Dham's ICU-on-wheels is only the 2nd vehicle with these capabilities in Dang. The people of Dang now have better access to hospitals outside of the district. With this vehicle we can now be more confident in transporting patients to better equipped facilities.
The ICU-on-wheels has been equipped with vitals monitor, defibrillator, suction pump, ventilator and other life support equipment.   
We are immensely grateful to Britacel Silicones Ltd. for their extremely timely contribution through their CSR donation. It is because of them that we were able to complete the upgrade from our patient transport vehicle, provided by CSR donation from GSECL to an ICU-on-wheels.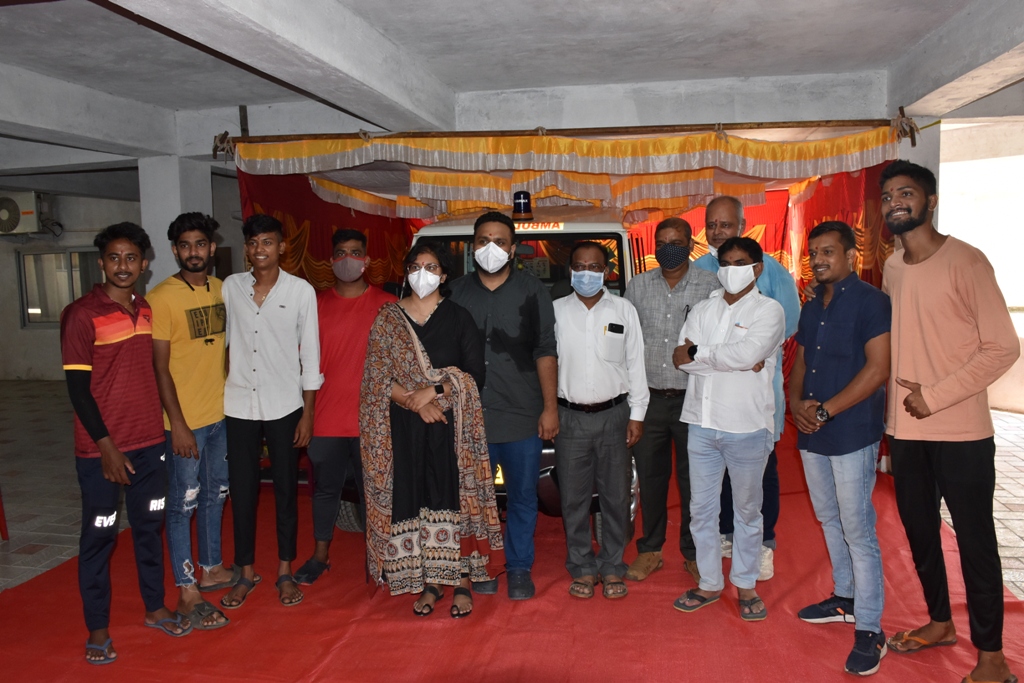 The inauguration was done by Dr D. C. Gamit, District Surveillance Officer(EMO). Whose support is genuinely appreciated by us.